In order for your business to develop and success, it's important that your premises have all the facilities and space you need. However, one of the biggest mistakes made is the amount of business owners who fail to consider the investment of improving their premises, which is even more important if your company relies on customer and client meetings as part of their strategy. Remember, first impressions are everything, so while you may be the most professional business owner they may have met, your premises could really let you down when it comes to clinching deals. Therefore, it's extremely important that you're aware of how you can constantly improve it.
Here's what you can do:
Add a skylight
If your business premises are dull with very minimal natural light, it can become a rather dismal and depressing place to bring clients and, of course, work in every day. Not only that, but you'll also be spending a fortune on energy bills if you have to keep the lights switched on constantly. One way to improve this would be to install a skylight to ensure your property is flooded with natural night. Not only that, but it will become a real focal and is sure to make an impressive impact as soon as an individual enters the building.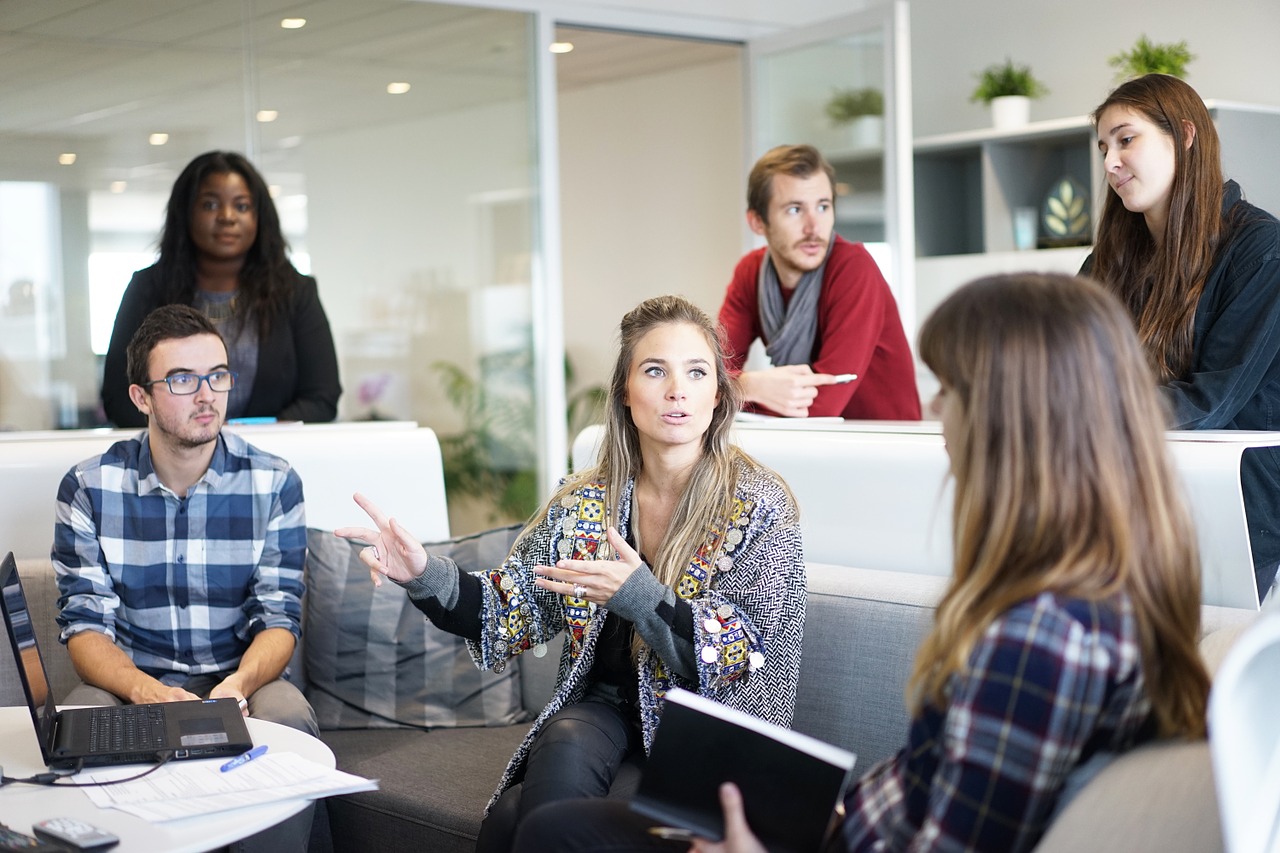 Provide somewhere secure to park
When customers or clients are visiting your business, they want to be sure that their vehicles are safe when left for hours at a home. It's also important that parking is both simple and accessible. Therefore, it should be in your best interests to provide somewhere secure where guests can park their cars.
If your current premises have limited space for car parking, why not think about installing a private car parking facility directly next to your premises? Resin bound paving by SureSet commercial paving would be ideal for commercial properties, as it is permeable, durable and offers a smooth finish so no loose stones fly up and cause damage. Not having to park on the roadside when visiting your premises gives the impression that you have considered convenience for your guests.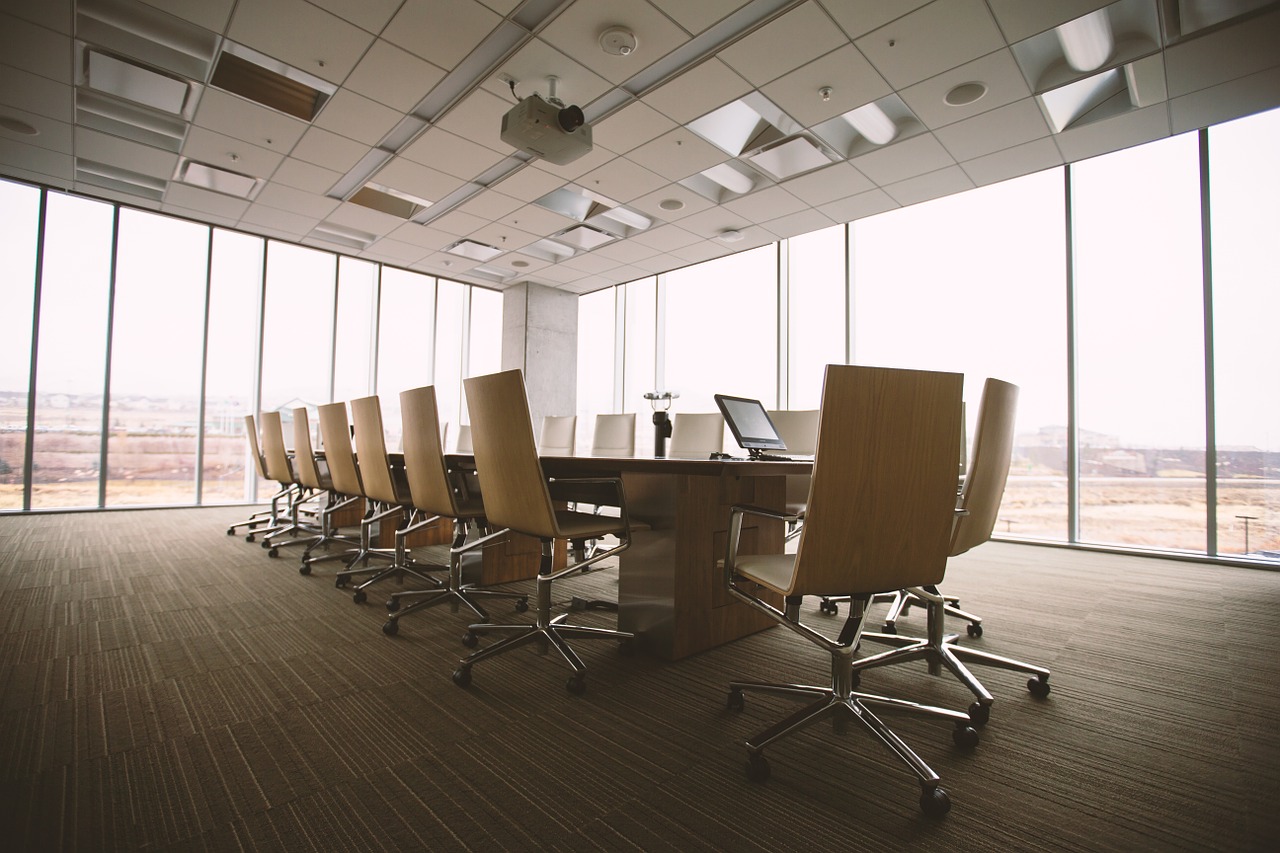 Take note of the exterior
The appearance of your premises may not be at the top of your priority list right now. However, you should never underestimate the visual aspect. After all, first impressions are everything. As soon as a customer or client pays a visit, they will instantly form a judgment of your business, based on what they see. If paint is peeling or fading and amateurish signs are hung from the roof, you're not proving that you care about the smaller details, which are crucial in business.

Make sure security is considered
While the visual appearance of your property is of high importance, it won't be much use to you if security isn't carefully thought about. Take the time to consider the best security measures for your premises. Avoid break-ins by installing a CCTV system, burglar alarm or electric gates. You may even go as far as to hire a security guard to prevent and deal with crime with immediate effect.