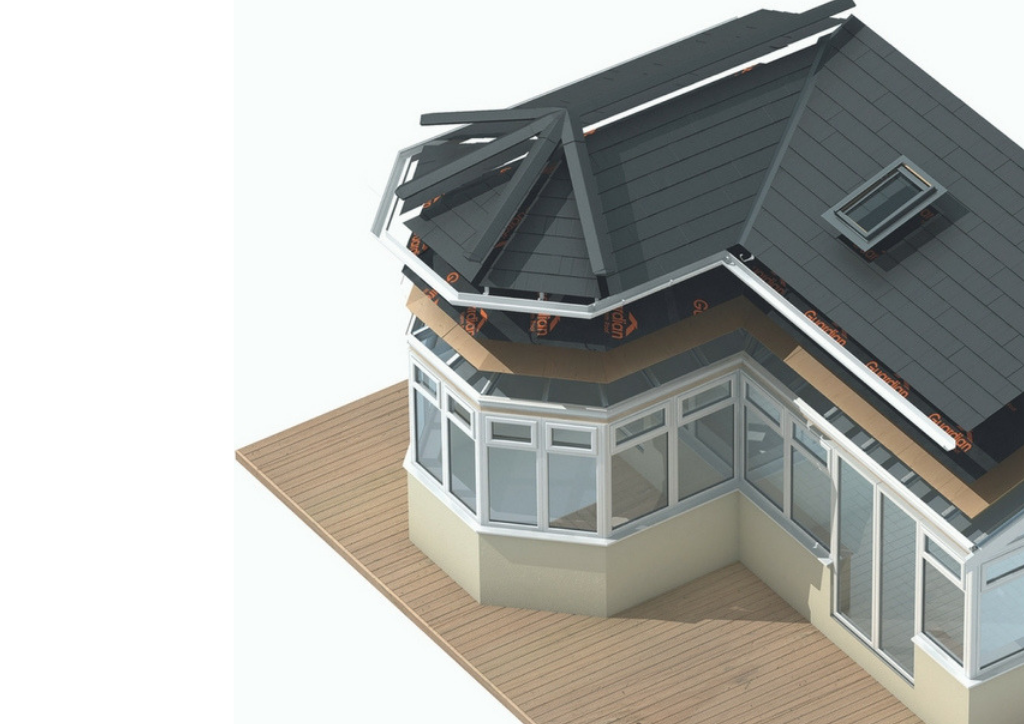 We specialise in all types of conservatory roof systems and have a team of experienced professionals on hand to take the lead on or guide you through any project you have in mind. We have built our reputation over the last decade with our keen eye for detail, an insistence in only sourcing the highest quality products, and our unmatched reliability in communication and standard of work.
Take a look at the thermally efficient Guardian Warm Roof for the ultimate in comfort, as well as the Eurocell Conservatory Roof, which offers a fully-glazed solution that eliminates all sorts of common conservatory issues.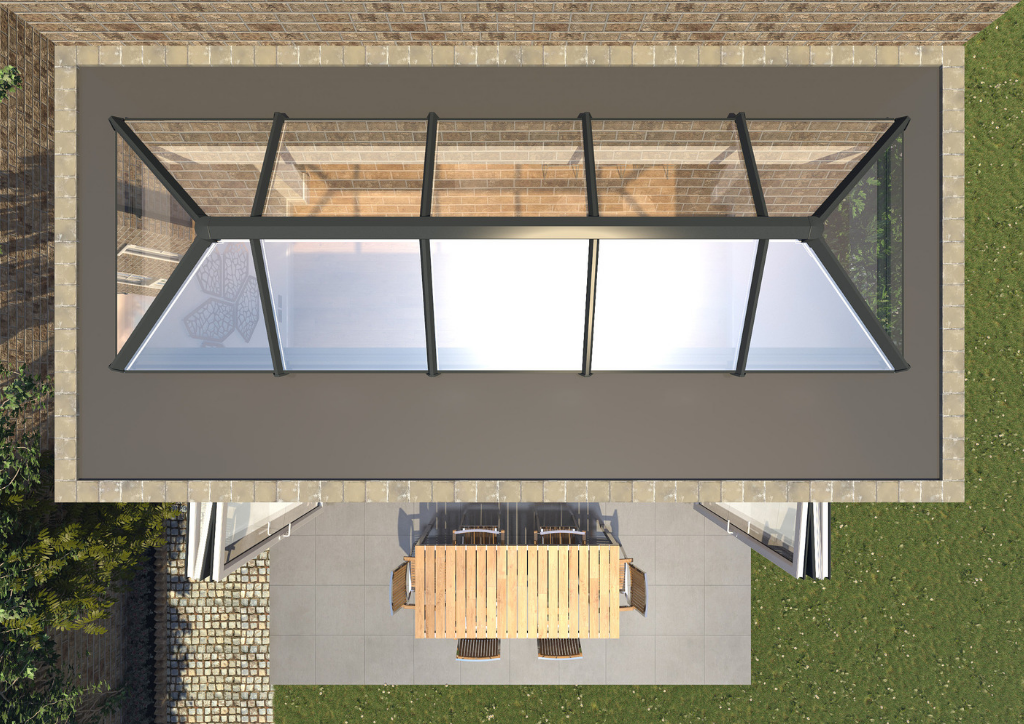 Are you building an extension or do you want more natural light in a kitchen or garden room? Roof lanterns are becoming extremely popular in the UK. Bespoke, striking designs are perfect for all types of extension and can act as a distinctive centrepiece. We offer Atlas, Skypod and Korniche designs, built from the highest-quality aluminium.
Flat rooflights offer another excellent solution, particularly for extensions. Skylights have always been popular and offer an efficient way to get as much natural light into a room as possible.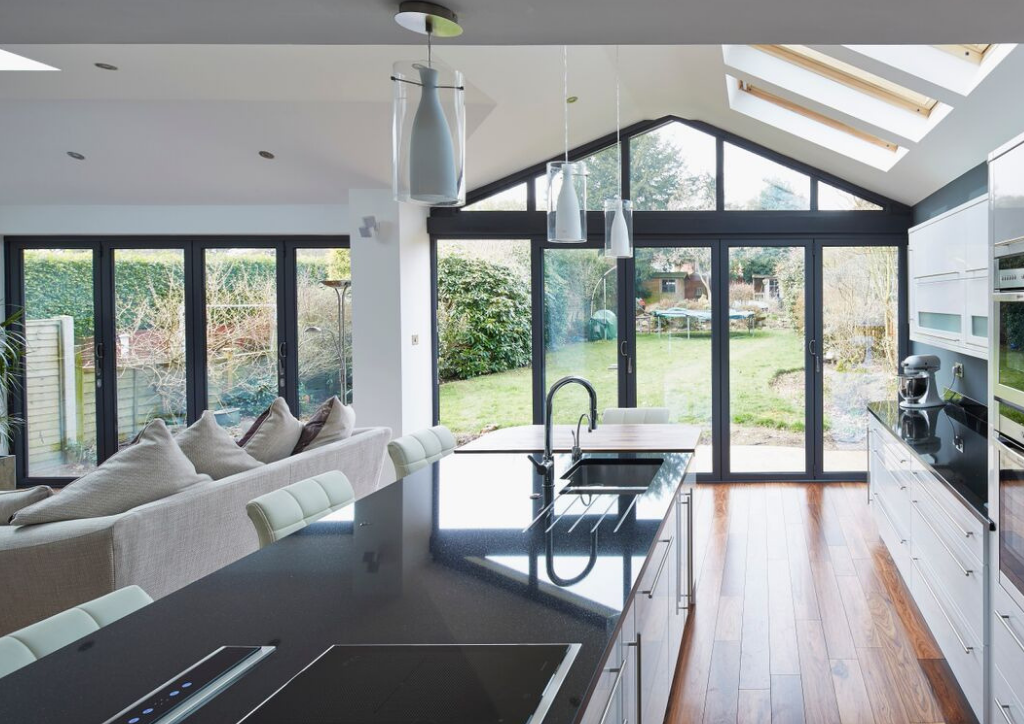 Our windows and doors do not compromise on energy efficiency or style. Our multi-chambered frame designs give you the best heat retention, ventilation and security from our uPVC windows and doors. This will help keep your home safe, warm and comfortable all year round.
Our slim frames and door profiles mean that reducing your energy consumption does not come at the cost of a clunky or space-hungry design.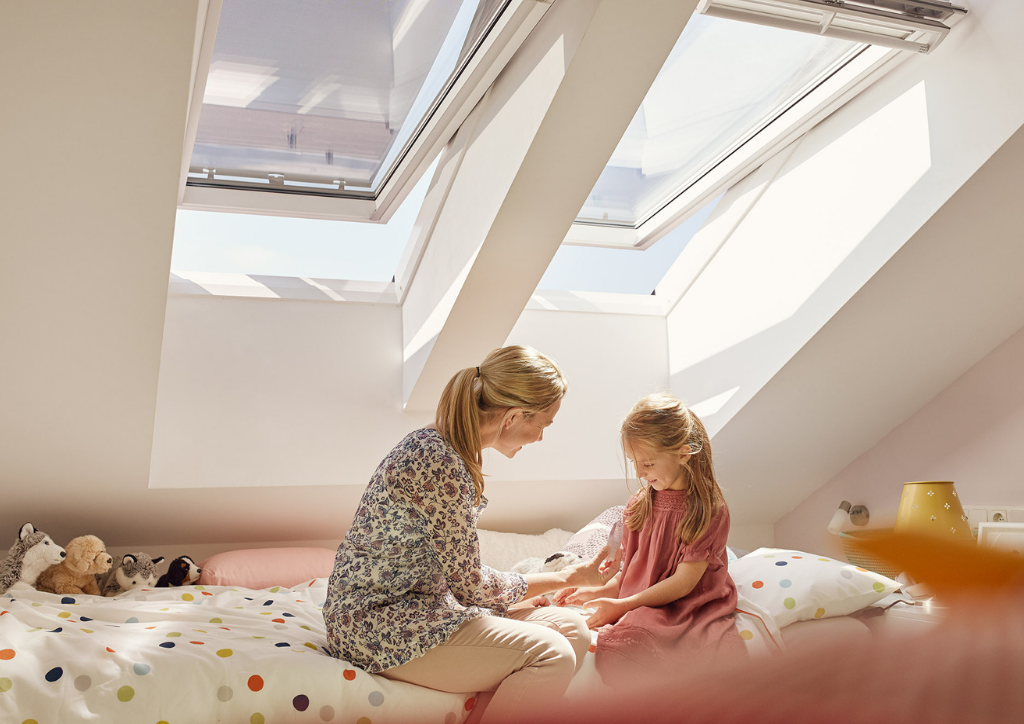 A very common feature in homes today, pitched roof windows and roof vents offer a very simple yet stylish means of getting more light into an attic space or any room with a slanted ceiling. Energy efficient and easy to open, we have chosen to offer Dakea roof windows as we feel they are better than VELUX windows and other popular brands we have tested and used.