There is no better way to transform the look and feel of a room than to flood it with natural light from above. In the daytime, your space will feel airy, fresh and alive. At night, in lower light, you will be able to gaze at the stars above from the comfort of your home.
Where conservatories can make a room cooler in the UK winter, a uPVC roof lantern like this means you can keep the thermal insulation of your roof and walls while having natural light present.
Skypod is a versatile roof lantern that can be used in place of a conservatory roof system to bring in light from all angles above. Available in a wide variety of exciting colours, from white, through a variety of shades of grey, and all the way to rosewood or golden oak.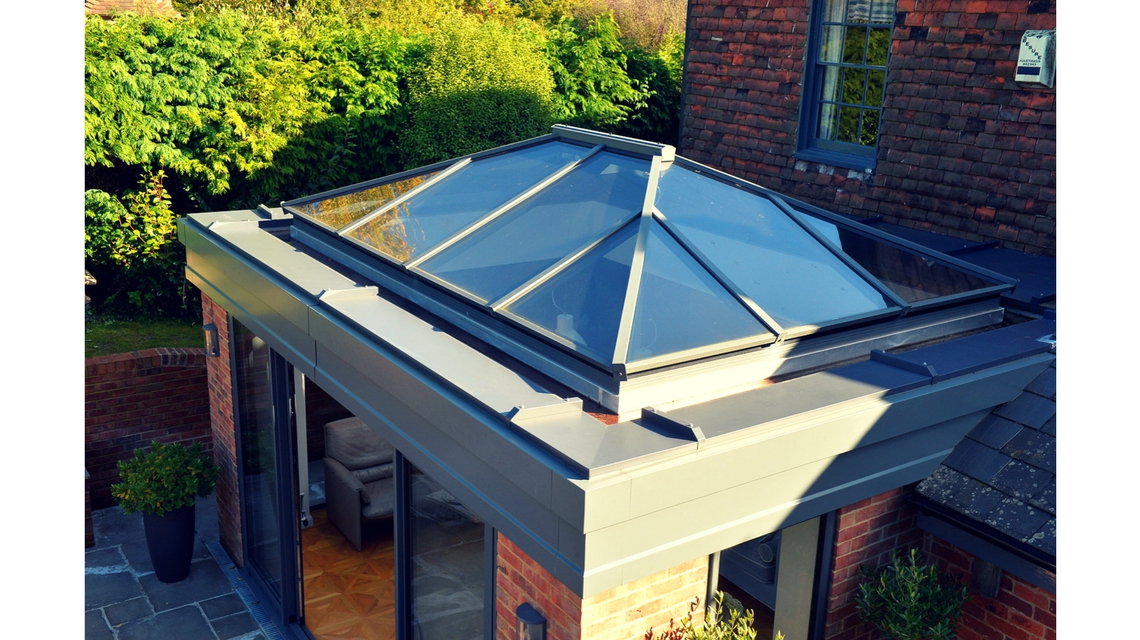 The Atlas Roof Lantern from Premier Roof Systems is unlike any roof lantern, as there are no bars or supports between you and the sky above. Where other rooflight solutions in this shape have larger supports that tend to dominate the glazing, this roof lantern is sleek and technologically advanced. It offers something akin to a conservatory roof replacement without a need to have a conservatory present beforehand.
The main goal when installing a roof lantern, skylight, roof window or any other glazed roof opening is to allow more natural light to come into the property. This is best achieved through having as much glazing and as little opaque structural element as possible. The Atlas Roof Lantern presents as if its a clear opening in your ceiling leading to the outside.
What's more, independent tests by the BBA prove Atlas offers the best thermal and strength performance available in the UK domestic conservatory market.
This is the next generation of roof lantern. The Korniche is designed in a slimline, sleek and modern style, but its real power is in its build quality. The aluminium, thermally broken structure is engineered part by part to work in perfect harmony.
The result is a truly game changing product that can be installed faster than comparable systems, with a better overall strength, higher energy efficiency performance, and all in a slimmer profile. As conservatory roof suppliers, we have a special interest in how this kind of technology develops. Ask us about this product for a better idea of why we think it's one of the best skylights on the market today.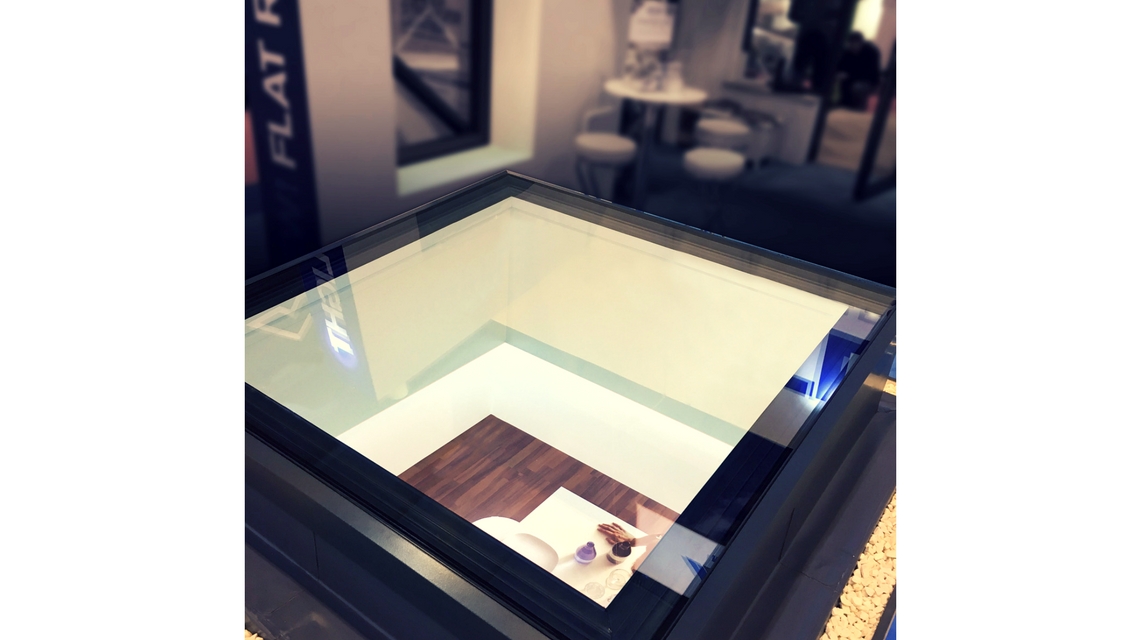 Straight lines perfect for a minimal look without compromising on build quality, the Atlas Aluminium Flat Rooflight is the ultimate glazing solution for any flat roof if you do not want to change the roof profile.
Sitting as flush as possible with the existing roof, this is a skylight that will bring a minimalist ambience to your home, and can fit into any existing style where you wish to install it. Its unique structural design means this product is not only aesthetically pleasing, but one of the best performing double glazed flat rooflights on the market.