Having a new lantern roof installed in your home, whether it's for a conservatory or in a living area, is a great idea. It really can make all the difference when it comes to enjoying your home and making the most of your space. However, it's important to take some extra steps once your lantern roof is in place to ensure the rest of your home and your lifestyle can match up. With this in mind, here are some of the next steps you might take after having a lantern roof installed.
More Renovations
Once you've had your new lantern roof installed, why stop there? You can look around and spot any other areas of your home that need to be brought up to date and start putting together a plan to ensure everything looks good together. You don't want to have a lovely new roof only for the rest of the roof to look outdated and dingy, for example.
If your budget won't allow for any more work to be done right now, you can still make a list and make plans so that you're ready to upgrade when your budget can comfortably manage it. If you can afford it, you can get it done sooner, but don't rush; take your time looking for the right carpets for sale, for example, and deciding on the colours you want on the walls. Get this right, and your home will be a gorgeous and comfortable place to be.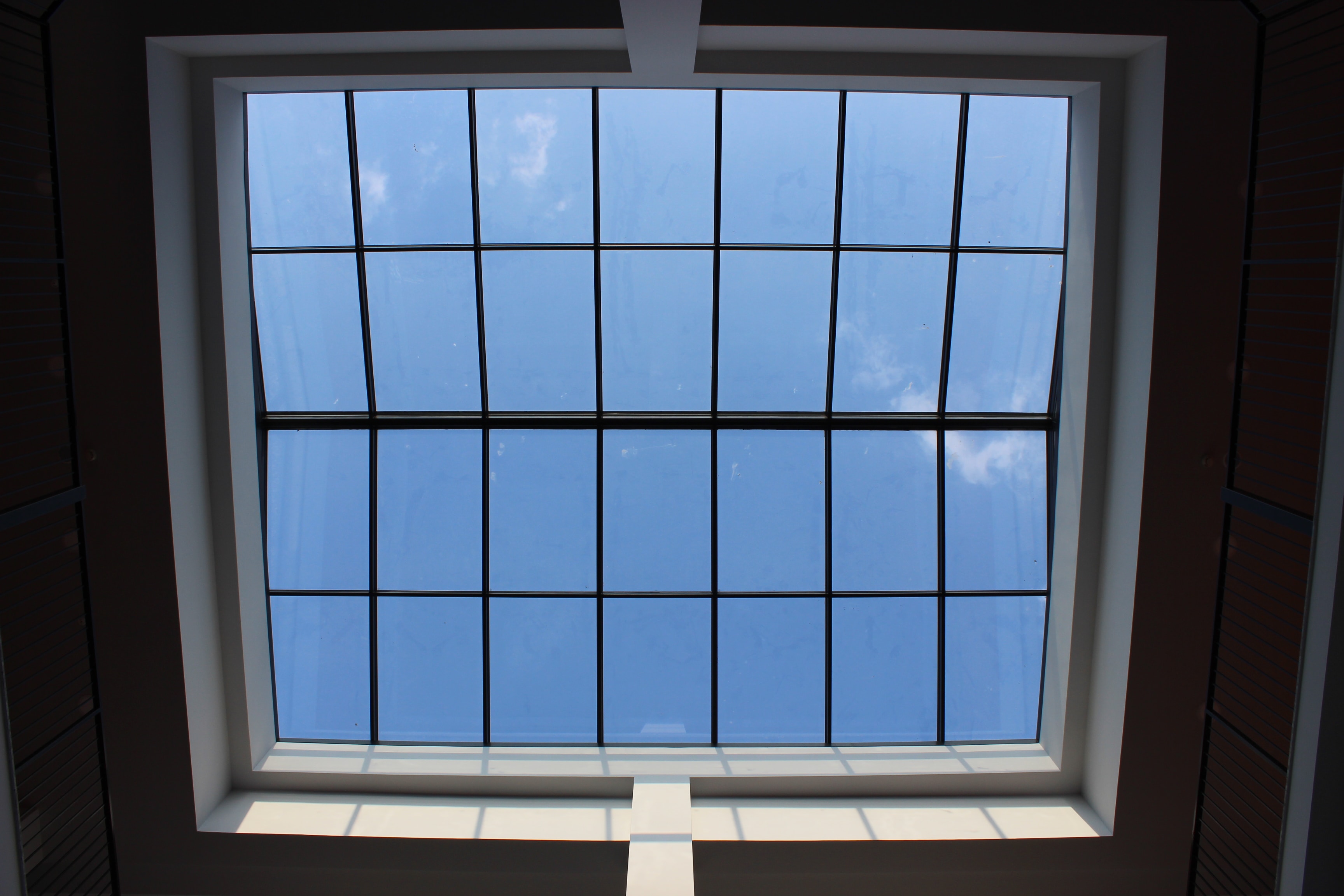 Maximise Natural Light
With your new lantern roof in place, you'll have a lot more natural light coming into the room you've chosen to upgrade, so it's a good idea to maximise this and make sure you're taking full advantage of it — after all, natural light is good for our mental and physical health.
One thing that you can do is to rearrange your furniture so that it can make the most of the sunlight depending on the time of day. If you like to read in the afternoon, for example, create a reading area that's bathed in sunlight at the right time, and think carefully about the furniture placement. If you like to watch TV in the evening, think about where the sun sets and make sure you'll be able to see the screen properly. More natural light is fantastic, but you do need to make sure you use it in the right way to really enjoy it properly.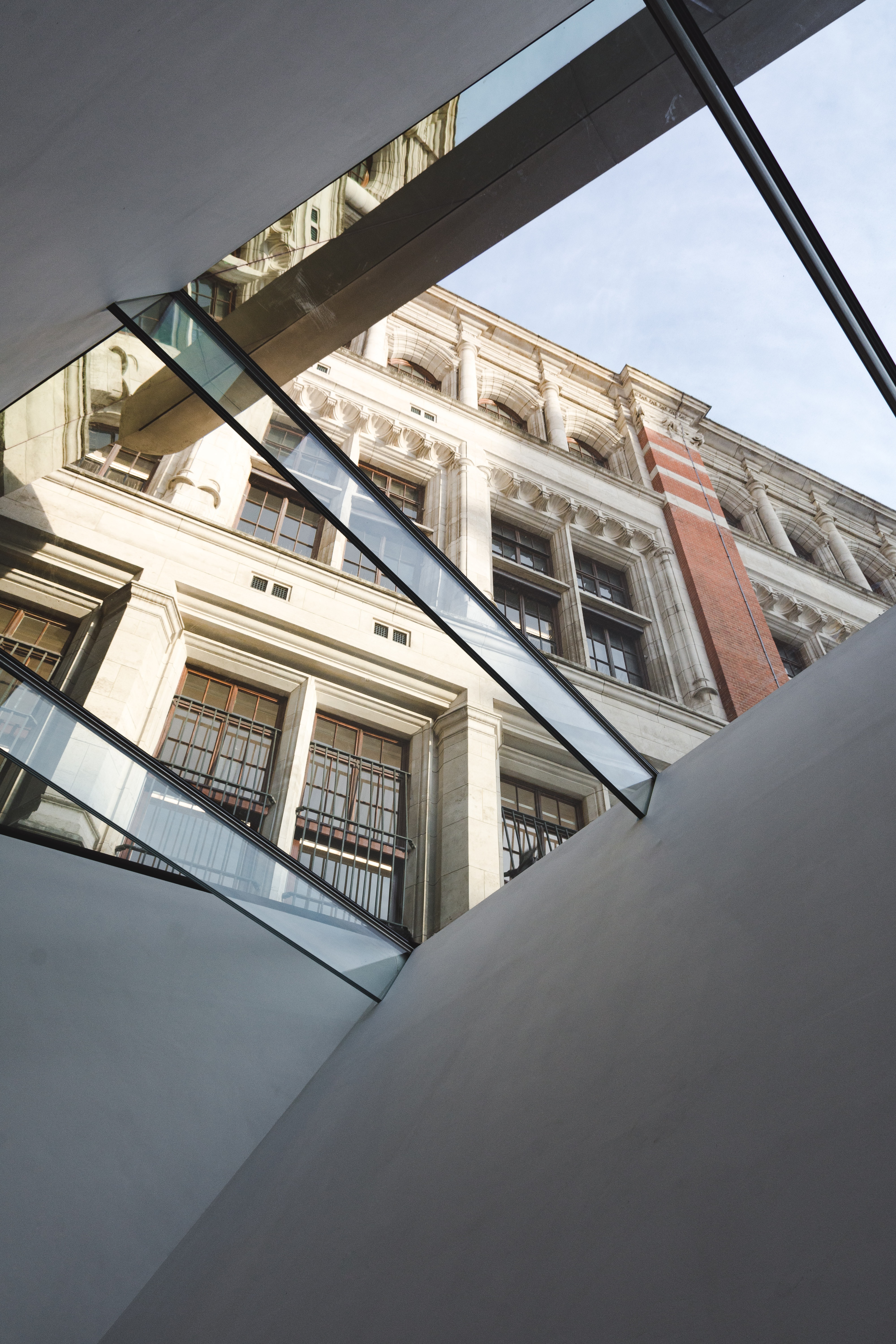 Do More Outdoor Living
One of the big advantages of having a lantern roof installed is that it can be a great way to make more of your outside space, as it will make the room feel as though it's outside. Bringing the outside in is a trend that has really taken hold, and your new roof is a good start, but you can do more to make this even more enjoyable.
One idea would be to add some bifold doors to your room if space allows, and then, along with your lantern roof, you can really maximise the outdoor space you have. Even if you can't add some new doors, you can still make your outside space a lovely place to be by adding some new decking or a patio area and perhaps even an outdoor kitchen. Make your garden as lovely as your home, and you'll be happy no matter what time of year it is or what the weather is like.