Home renovation can either thrill or terrify every homeowner. Hopefully, the former prevails over the latter. But if money is an issue, the entire process can be more than terrifying.
There's the fear of not being able to accomplish fruition because the budget is just not enough. There's the other fear of settling for substandard materials because of a limited budget – only to end up paying more for future repairs and replacements.
Newsflash – you don't have to compromise quality over price. If you stick to these top 7 ways to save money on home renovation, the extra savings will definitely go a long way!
Adhere to the Budget
It's very important that you create a budget. If you don't, you'll lose your way right at the start and will have a difficult time squeezing everything within the budget. So, create a budget and stick to it no matter what. It doesn't mean you have to sacrifice quality over price by being a cheapskate. But there are ways you can stick to the budget and still get maximum material and work quality.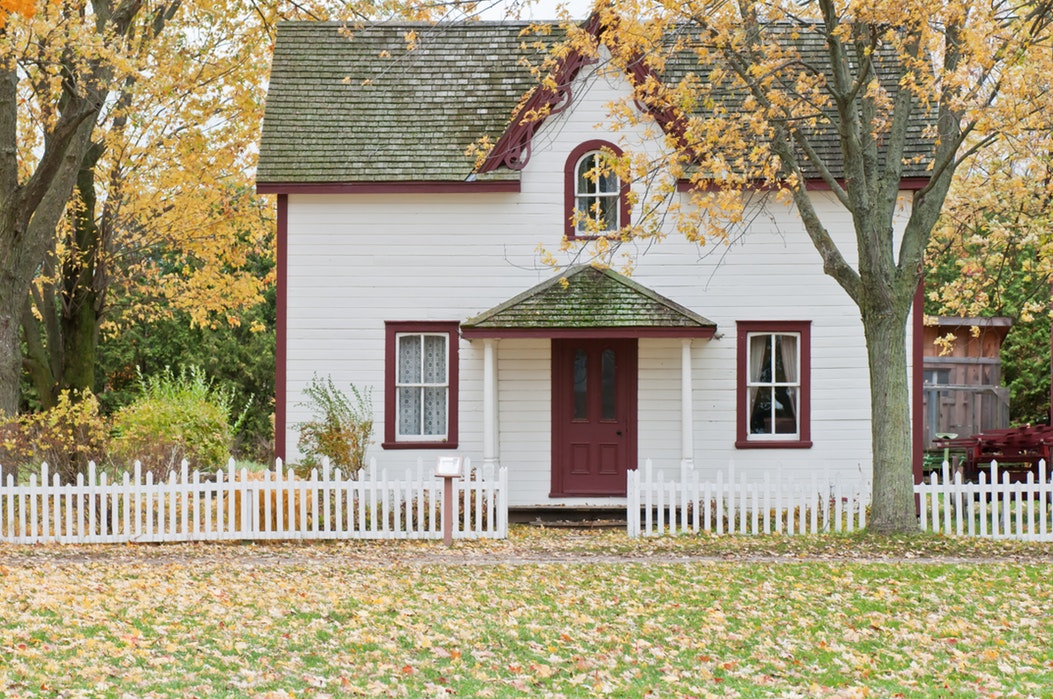 Jot Down Every Material You Need
Planning should be the initial step in home renovation. Try to list every material you need down. Then breeze through the list and cross out the things and materials you don't need. Then call different hardware companies and compare quotes and prices. If something is too expensive, settle for something durable, less attractive, and cheaper. There are always other options if one is too much, you just need to takeinitiative.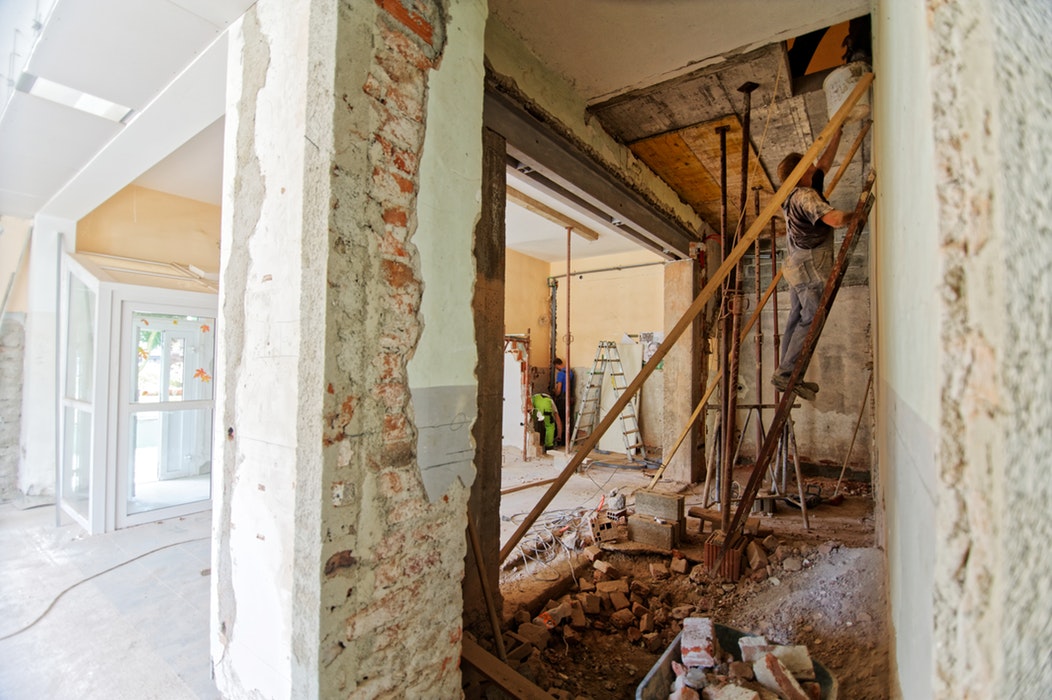 Pay Everything in Cash
If you've decided to do a home renovation, then that means you're aware of all the expenses along the way and that you're fully capable of paying for it. If not, then you wouldn't think of doing a renovation in the first place. If you've got a fat wallet, pay everything in cash instead of swiping here and there and paying it off years later. If you add up the monthly interest, you could probably buy a brand new car with the total interest amount! I know, I'm just exaggerating but you get the point. Invest in your home renovation and you won't burden yourself once it's time to pay up the monthly dues.
Check and Sell
If you're really tight on budget, go through all the appliances, fixtures, cabinets, lighting, accessories, etc. in your house and check which of them are still sturdy and usable. If some things aren't up to your taste anymore, then there's no use holding onto them. Selling them will probably only return a meager amount but at least you're saving money on the whole renovation process. And for those materials which can still take a beating, what you can do is…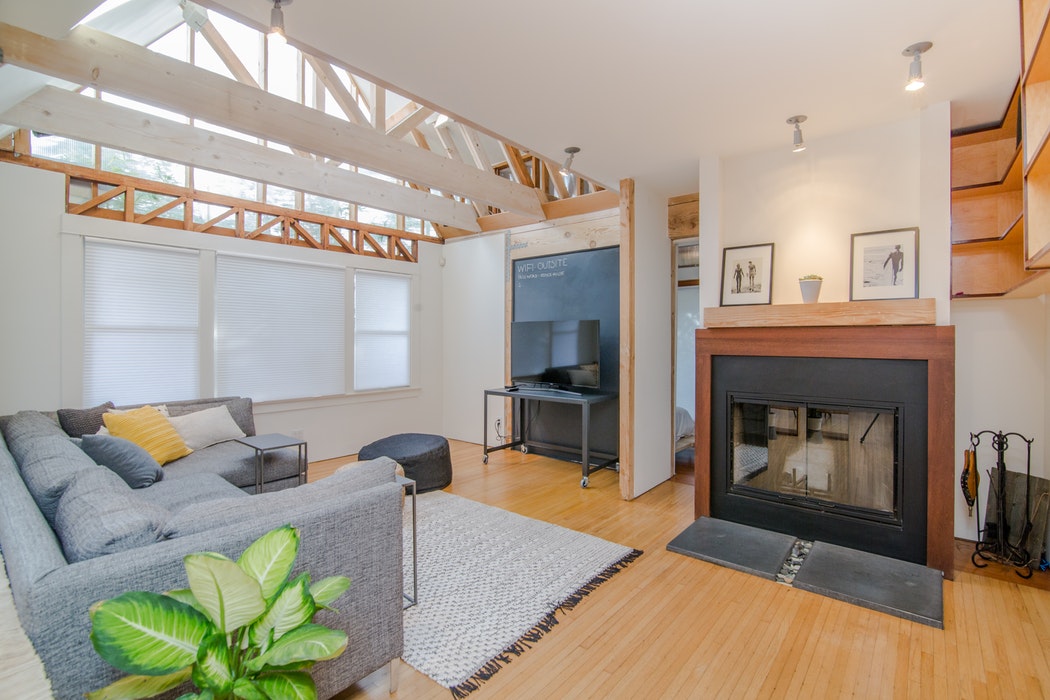 Reuse them!
I know a new appliance feels and looks good but remember, we're tight on budget, aren't we? If the kitchen refrigerator is still up and running, or if the air conditioners are still working, then don't buy new ones. If you need an entirely new kitchen look, you can do some repainting job or reface the kitchen cabinets if replacing them requires a hefty amount. If you want new, classy kitchen countertops but can't afford marble or granite, then settle for concrete countertops. New technology allows these concrete countertops to look like natural stone.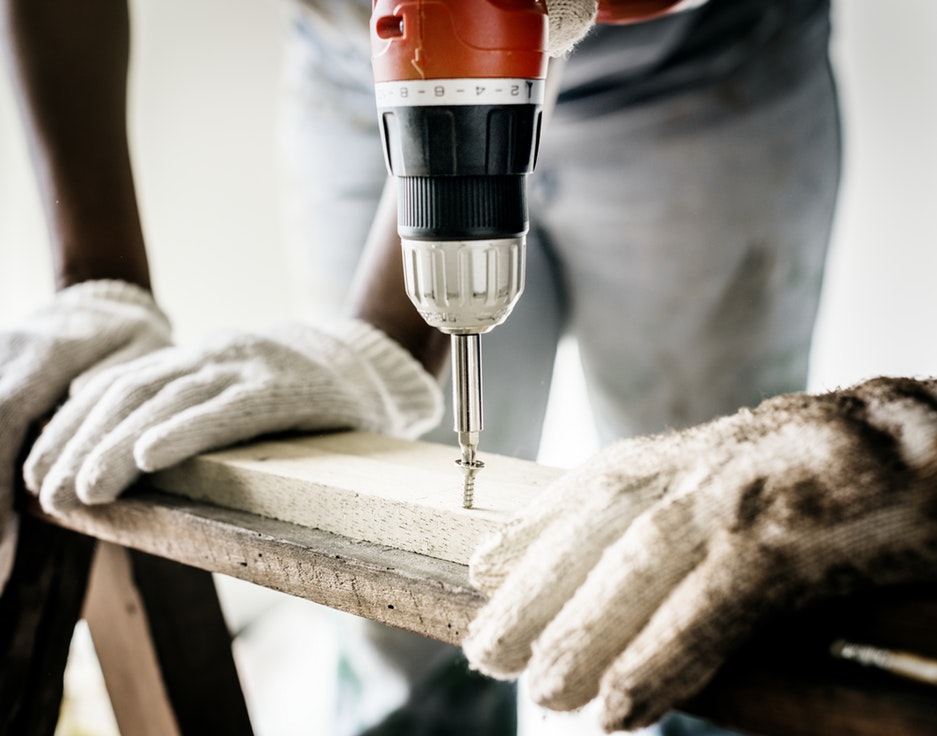 Take Advantage of Big Sales
If you've planned weeks ahead on the renovation, then don't buy anything on impulse. When this happens, chances are, you'll end up paying more for expensive materials or appliances. Wait for big sales if you're buying something in bulk like tiles or fixtures. Also, salvage yards are your friends so make sure you visit one or a couple near you.
Unleash Your DIY Capacity
If you need to repaint the entire house's façade and feel like you up for it, then go do it yourself instead of hiring a painter. And that goes for all repairs in the house. If the repairs are simple, then roll up your sleeves and work on them. But for repairs needing an expert; don't hesitate to call one immediately. If you also have to hire workers, try to buy the materials yourself. This way, you'll be able to scout for cheaper options.
You must be pretty ecstatic that your house will have a fresh look and a new feel. It can be pretty easy if you just follow tip number 1 and never let yourself astray. If you follow all the other tips, you will surely stick to your budget.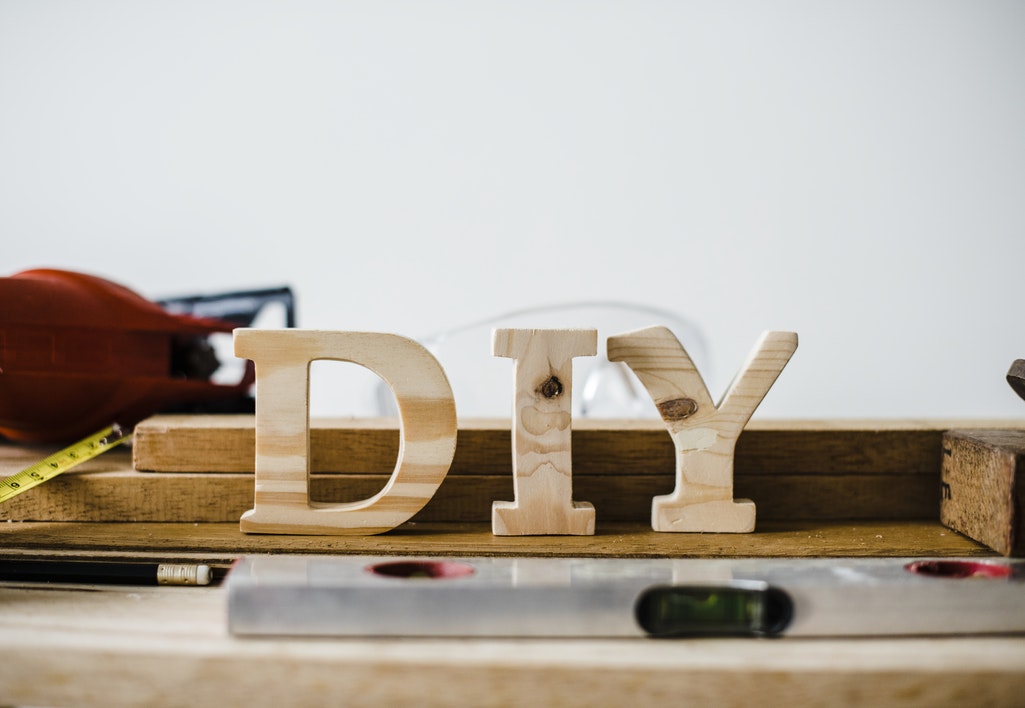 Author Bio: Jason Brooks is a passionate blogger who loves to write about home designs, renewable energy innovations and more. He spends his free time hiking, swimming, camping and spending time with his family. He also blogs at GeneratorLab which is a site filled with home energy tips and guides.