Atlas Flat Rooflight
With unrivalled looks and thermal performance, the Atlas Flat Rooflight is the ultimate glazed flat rooflight designed to throw maximum light into any home. The Atlas Flat Rooflight brings stylish ambience to a home and its minimalistic roof frame ensures that it suits any style property. Thanks to the Atlas Flat Rooflight's unique structural design, it is not only the best looking flat rooflight but one of the best double glazed thermal performing flat rooflight on the market.
Maximum Light

The unique aluminium external and internal capping and bespoke structural uPVC internal core make the Atlas Flat Rooflight the ultimate glazed flat rooflight. Sitting flush with the internal plaster line, the fixed flat rooflight appears frameless from the interior of the home, creating the illusion of an open roof space.
Ultimate Performance

Thermal performance is at the forefront of homeowners minds. With an unrivalled double glazing overall U Value (roof and glass) of 1.3 w/m2k the Atlas Flat Rooflight outperforms many of its rivals.
Minimal Sightlines

The minimalistic contemporary external design with flush glazing gives a sleek, modern appearance and is a stunning addition to any home extension.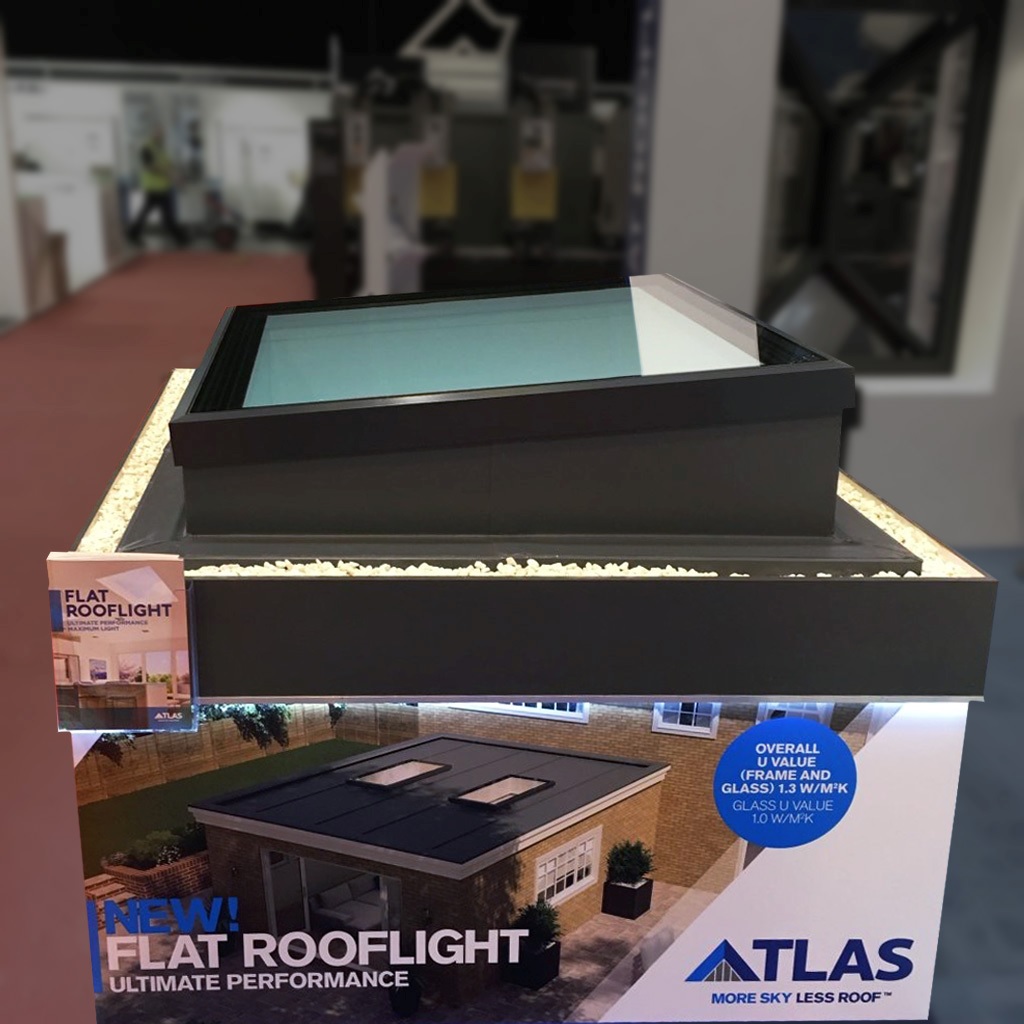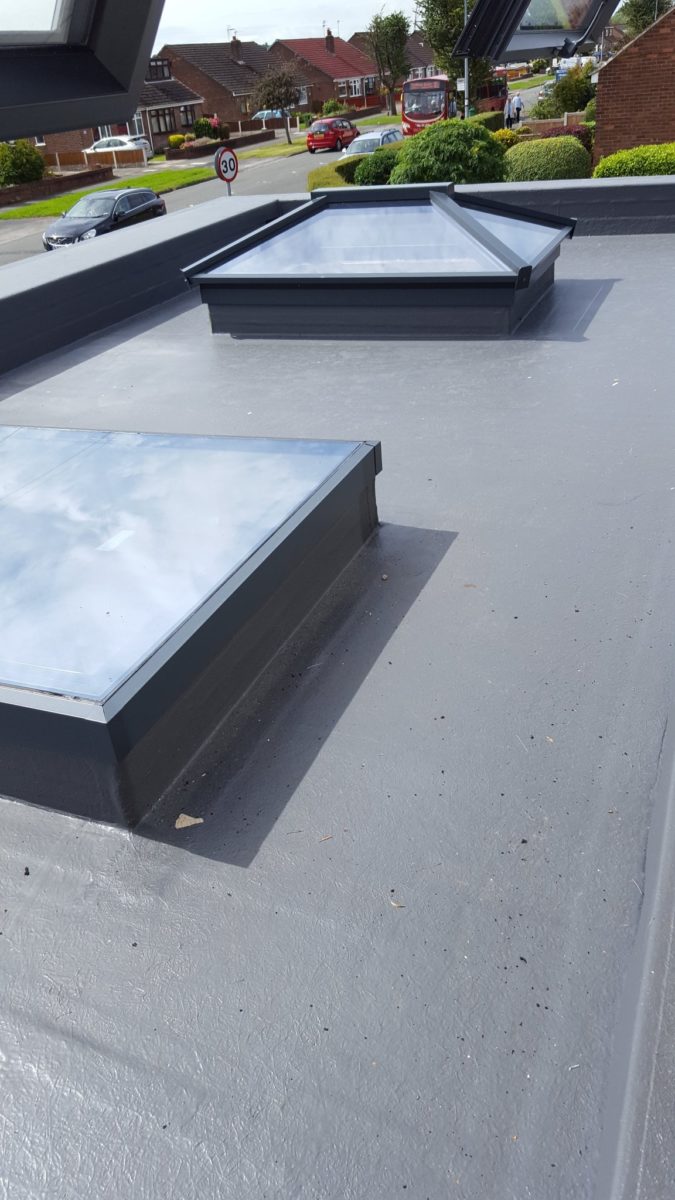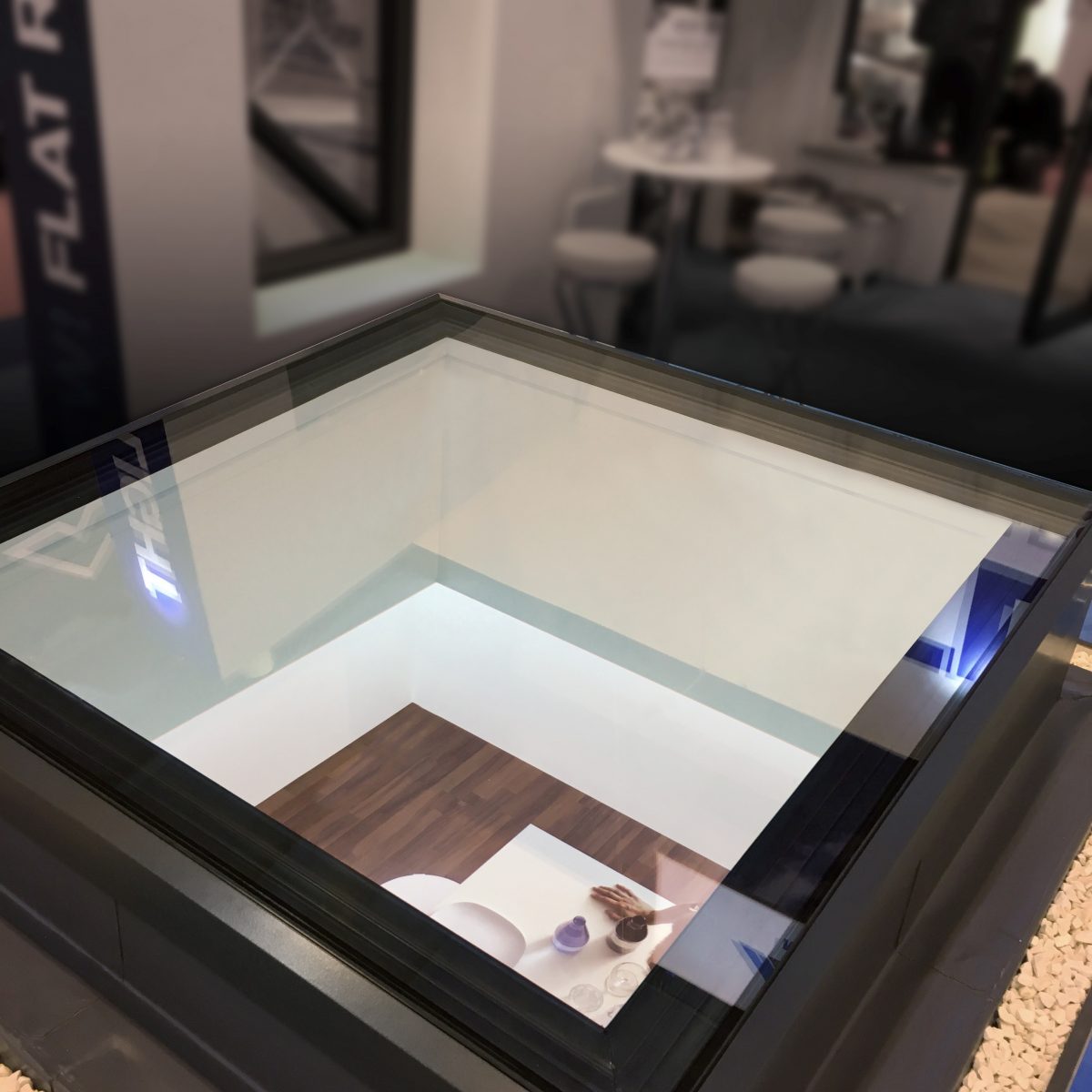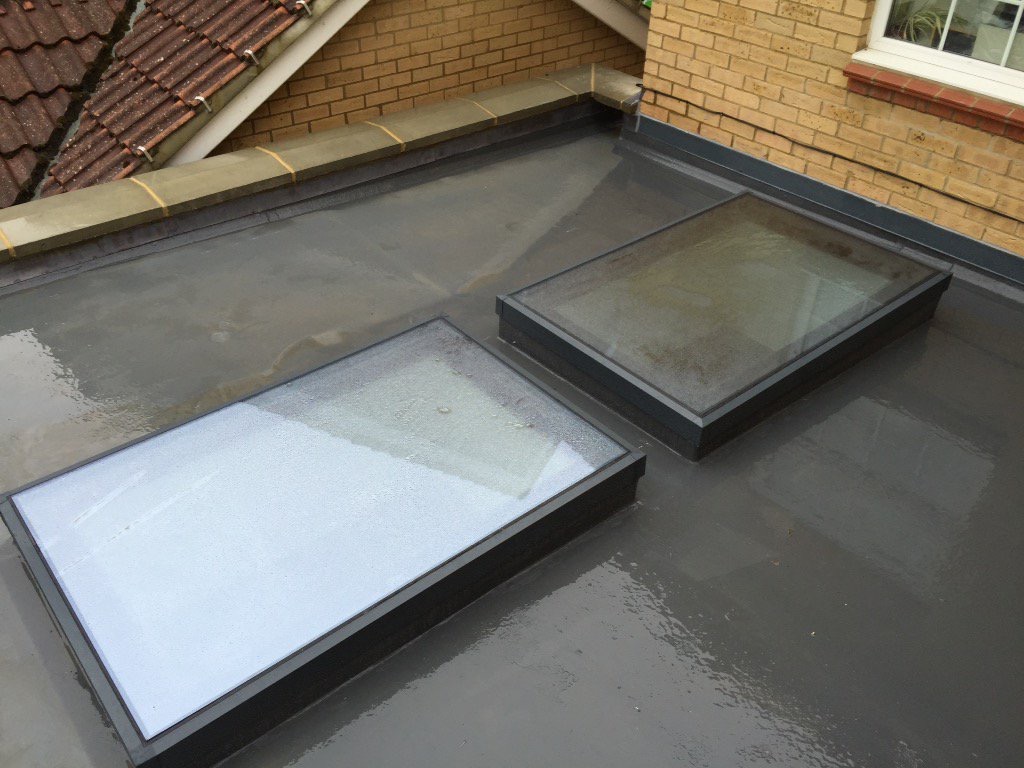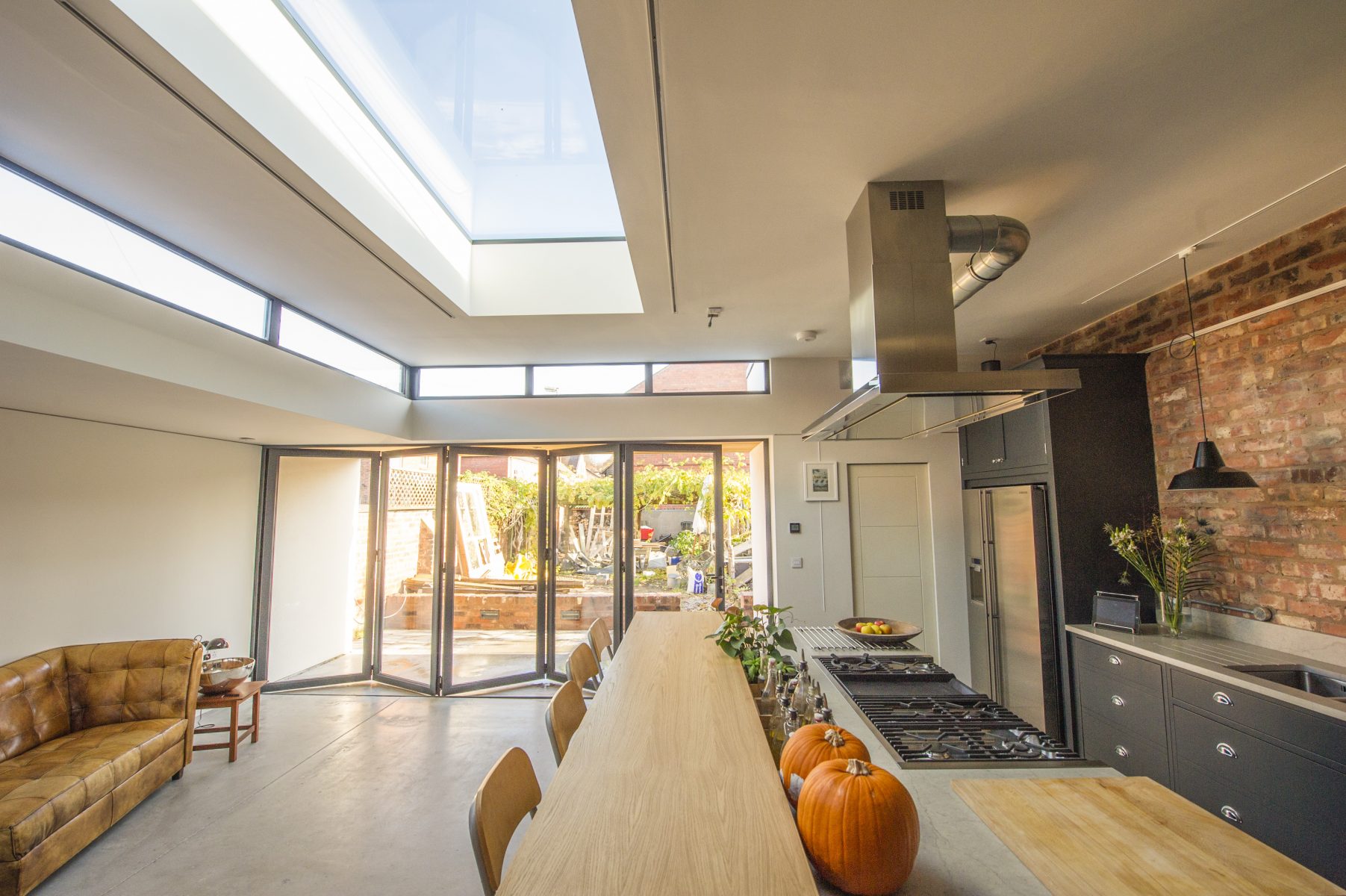 Frame Colours
Our standard colours are Gloss White, Matt Grey and Matt Black. We can also supply your roof in any bespoke colour* of your choice. Simply find out its RAL code.
External: White – Internal: White
External: Anthracite Grey – Internal: White
External: Anthracite Grey – Internal: Anthracite Grey
External: Black – Internal: White
External: Black – Internal: Black

*Bespoke colours are subject to an additional charge and extended lead time.
Glazing Options – Glass
Ambi Blue
Ambi Neutral
Ambi Clear
U-Value* 1.0 as standard.
*U-Value: A measure of air-to-air heat transmission (loss or gain) due to thermal conductance, and the difference in indoor and outdoor temperatures. As the U-Value decreases, so does the amount of heat that is transferred through the glazing material. The lower the U-Value, the more restrictive the fenestration product is to heat transfer (Reciprocal of the R-Value). This is a critical function in that it makes it possible to strike an optimum balance between economy and ecology. The lower the U-Value, the more efficient the insulation.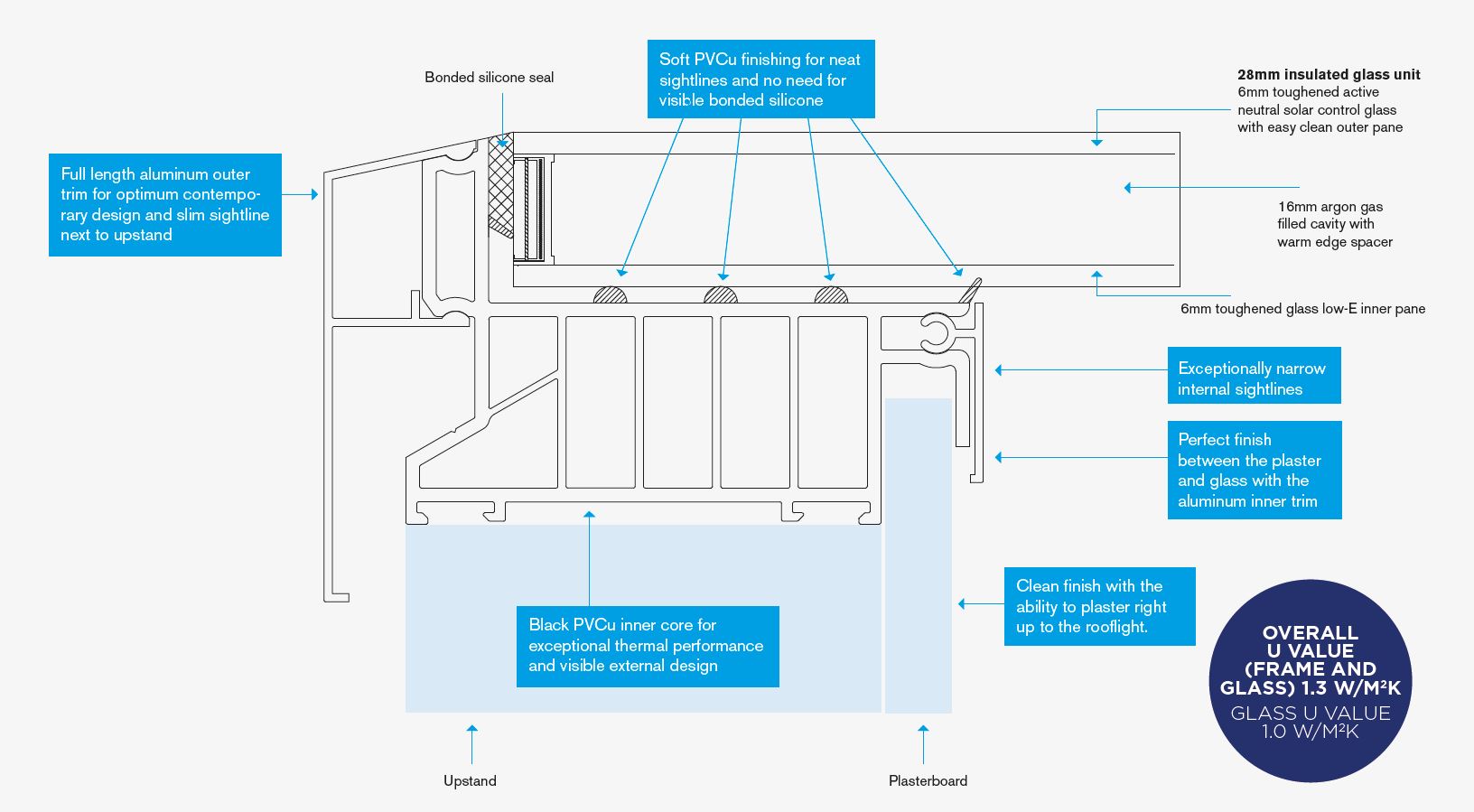 Why Premier Roof Systems?
Premier Roof Systems provide all trade and domestic customers with lower prices on Atlas Flat Rooflight/Skylights than any other manufacture or supplier.
Our move to the new factory has enabled us to increase our productivity and stock level

Dedicated Aluminium Roof Lantern manufacturing team to ensure quick production and quality control

We can match any other price you find online*
*The product must be like for like and a written proof is required.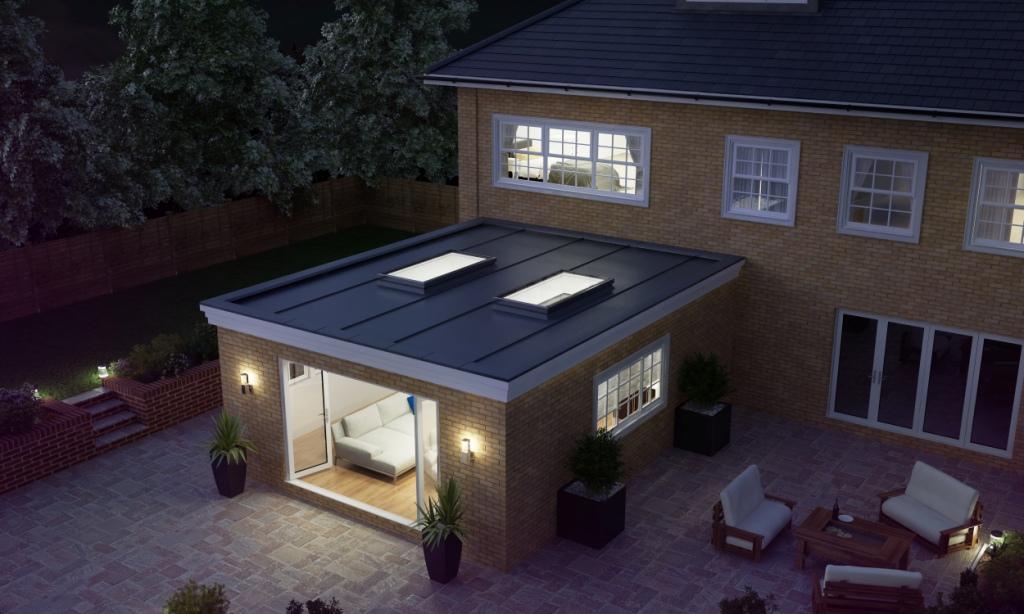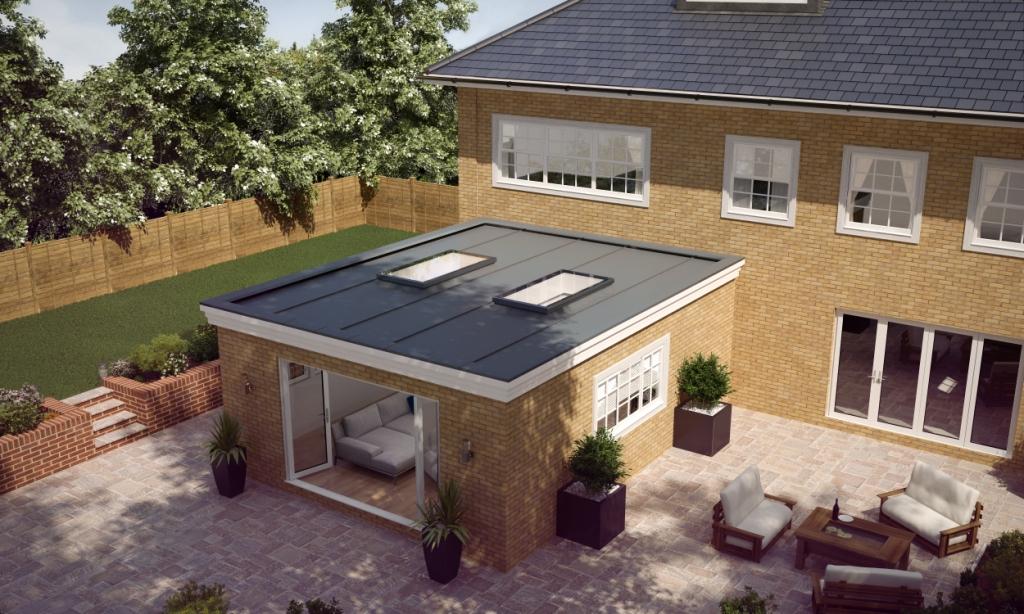 Atlas Aluminium Flat Rooflight Shop
You can now order set-sizes Atlas from our online shop!
Request A FREE Quote!
To request your free, no obligation quote: