A new roof can drastically change the appearance of your home, ensuring that it instantly appeals to every potential buyer who comes to view your home. However, once you have installed a new roof, there are many other home improvements that could make your property an attractive option to buyers, and here are some of the top options.
· Install a Garden Workshop or Shed
Once you have installed a new roof, it is important that the rest of your garden area is as functional and appealing as possible, and one of the best ways that you can do this is to create an additional living space outdoors. If your new roof has sparked an interest in DIY, or you simply need a space to store all of your tools and gardening equipment in order to make your garden look tidy, Leisure Buildings can offer you the ideal wooden workshop for your garden.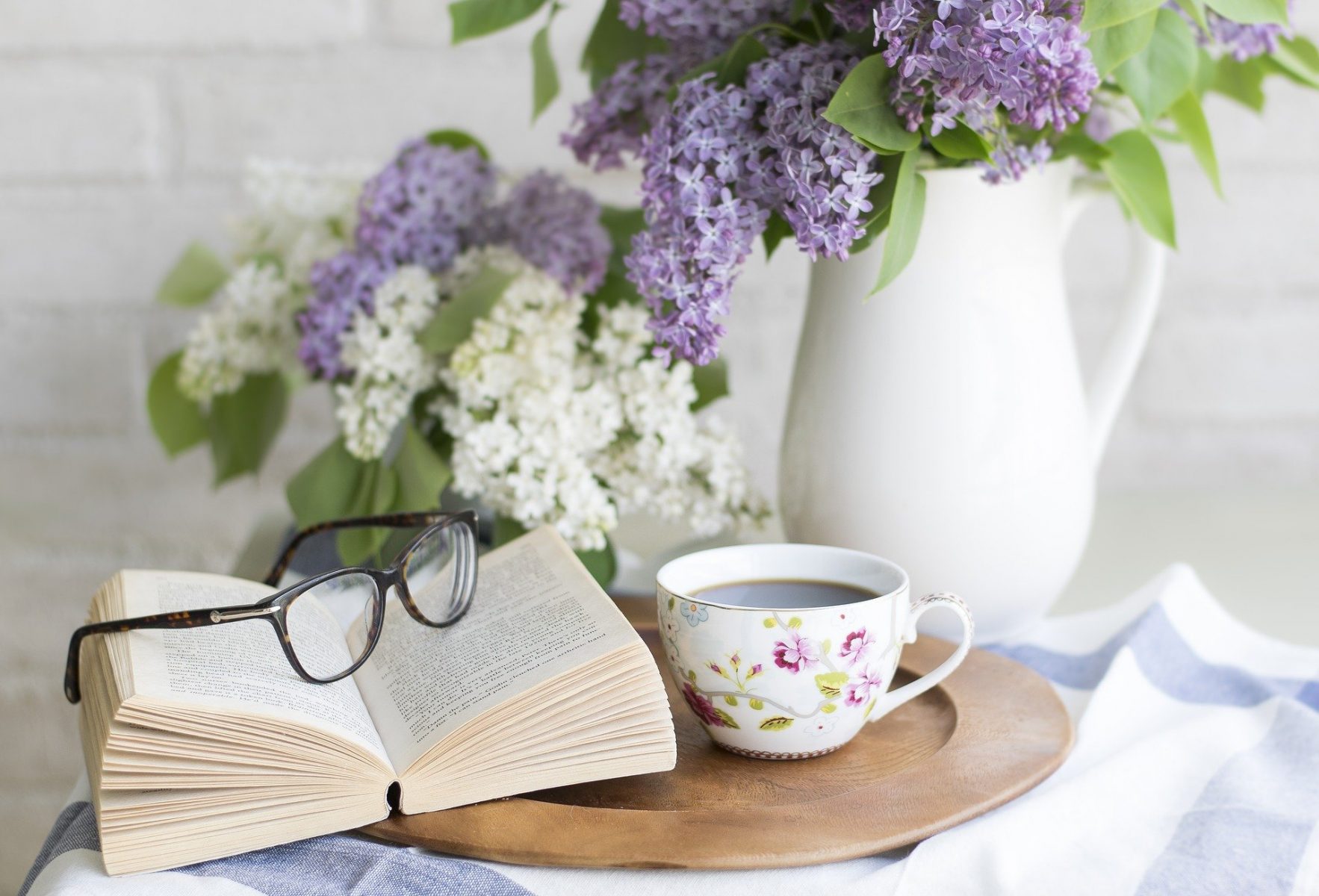 · Repaint Your Home
Even if you place dustsheets over all of your furniture while your roof is being patched up, it is likely that the work that you are having on your roof may cause mess throughout your house, especially if you are extending at the same time. If this is the case, you should consider painting both the interior and the exterior of your home in order to make it look brand new and wipe away any scratches and stains that a leaky roof may have caused to your home before it was fixed.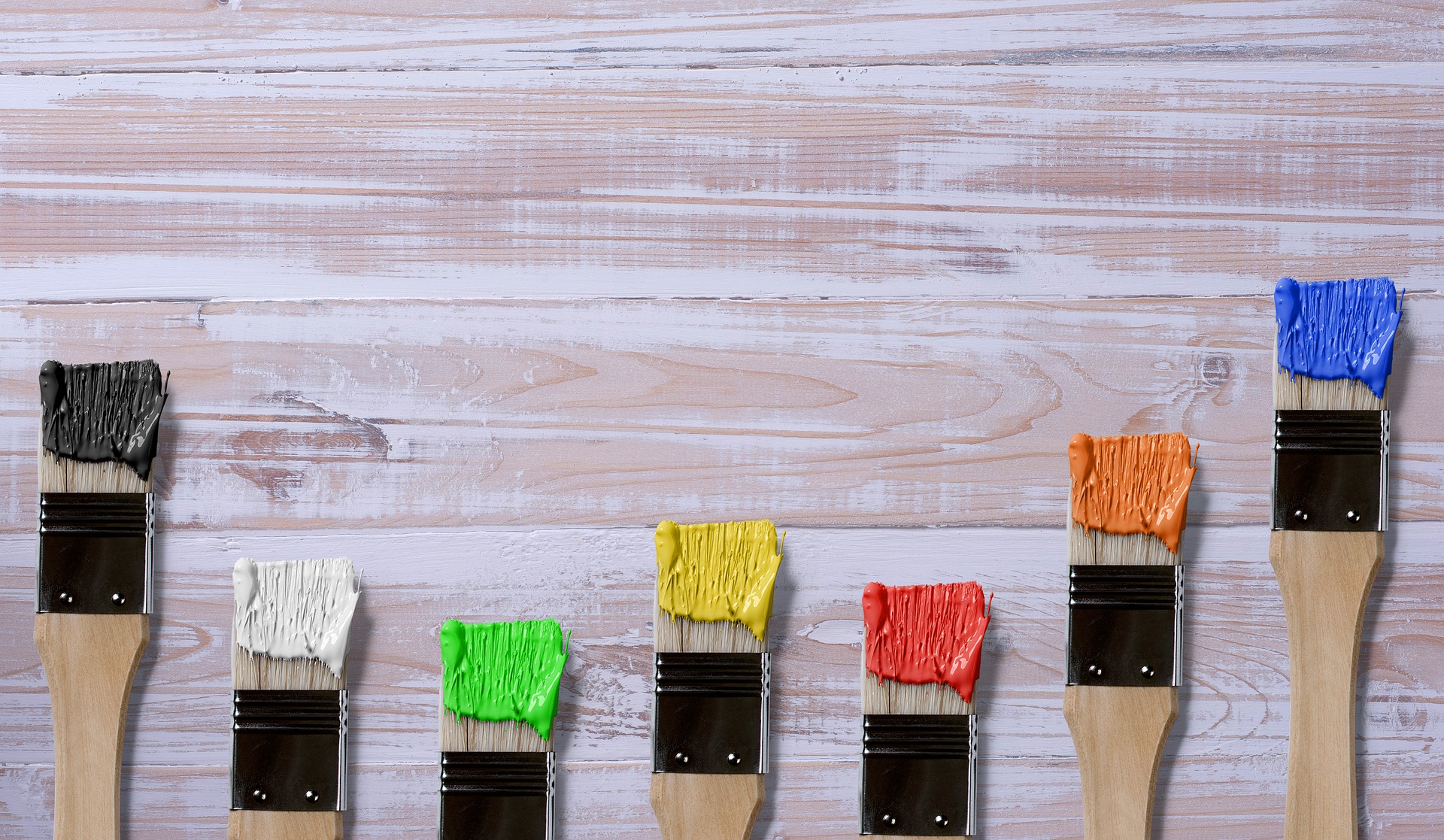 · Consider a Loft Conversion
Fixing your roof, and ensuring that there are no pesky leaks or spreading damp or mould in your attic space, may give you the opportunity to transform your attic into a workable living space. Then, roof repairs are the perfect time to consider building a loft conversion in your home. For instance, many people convert the top floor of their homes into extra bedrooms, study spaces, and offices, or even playrooms for the kids.
· Revamp Your Windows
However, it is no good refreshing your roof space if your windows are looking under the weather. Draughts and mould can not only be caused by leaking roofs but can also be a problem associated with single glazed and old windows. Therefore, you should consider replacing your windows with triple glazed alternatives, using PVC frames for a durable and long-lasting effect.
· Spruce Up Your Home's Siding
Your home's siding is one of the first elements that visitors will notice when they arrive at your home, and having a new roof may mean that you need to replace this due to different colour schemes or styles. You should consider opting for stucco and brick options to create an authentic and luxurious veneer to your home.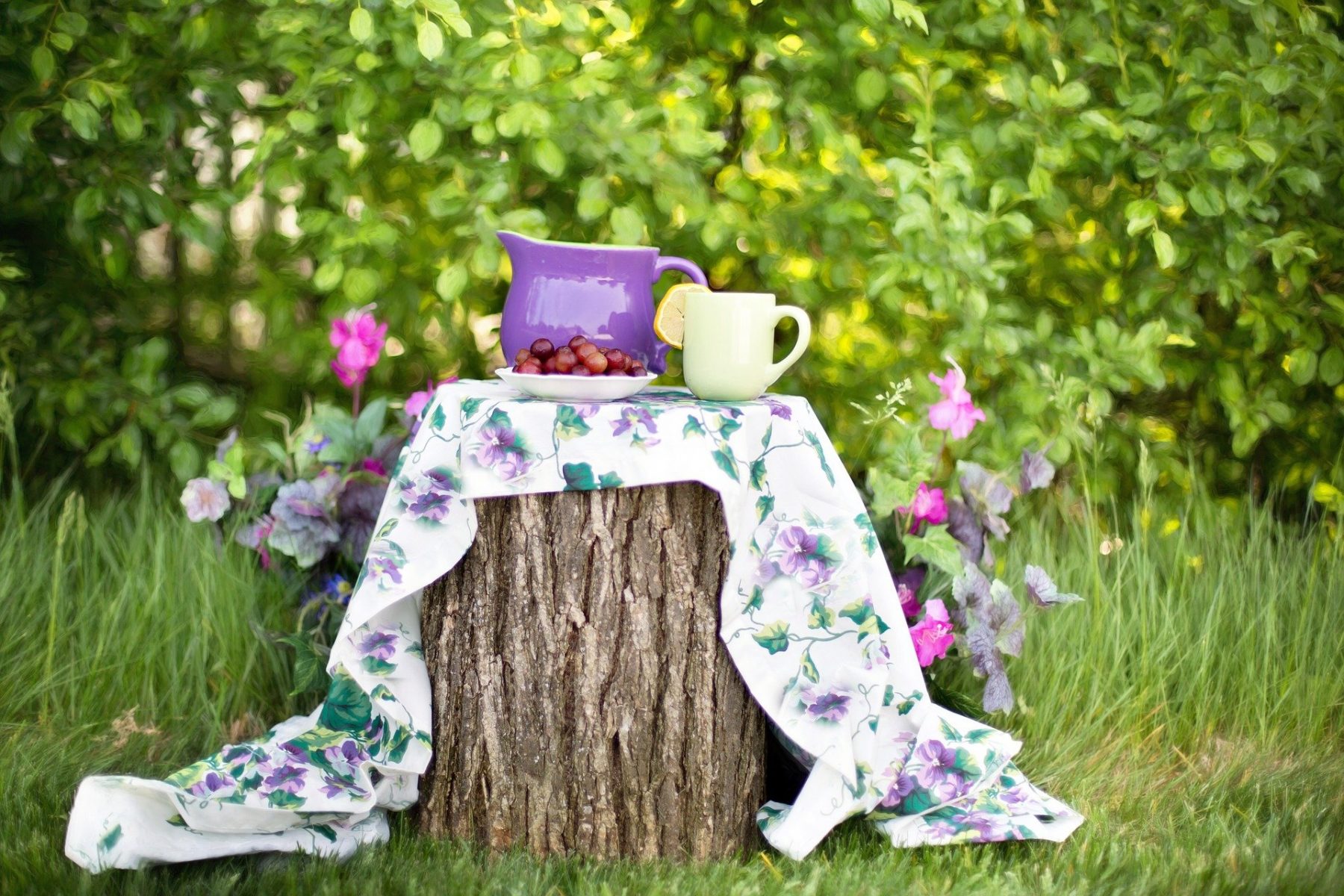 · Extend Your Property
Many people look to invest in a new roof if they are planning to extend their property. Extending your property can help you to get extra space into your home, while also giving your property a modern look that can appeal to your family. It can even raise the value of your home.
· Replace Your Guttering
Leaking roofs can cause damage to your guttering and the exterior of your home, and so, before you do anything else, you should consider replacing the guttering. This will help to remove any blockages that have built up within them, as well as ensure that poor weather does not sweep these plastic structures away.