Due to its type of use and how often they're used, the bathroom is an area of a house that can decay and faulter a lot quicker than others. That means that a bathroom needs to be freshened and updated more often to keep it in tip top condition. Fortunately, this also means that as you make repairs, homeowners have an opportunity to change aspects of their bathroom to make it a better space for months and years to come. Here are some great ways you can freshen up your bathroom.
Add a Fresh Coat of Paint
Adding a new coat of paint is one of the easiest and most cost-effective ways to spruce up any room in your home, but this is even more apparent for your bathroom. A new modern coat of paint can make an old, tired bathroom explode into life and make it look like it's in a much better condition as paint can be used to cover scratches and scuffs. To really update your bathroom, you can go for a completely new color to make it different and keep you inspired.
However, saying that, one of the bets colors to go for, especially for small bathrooms, is light options such as white or cream. This is because these can make the room appear a lot bigger and more cheerful, as they better reflect the natural light coming through windows. It also creates a more modern look, which can easily be created for ensuite bathrooms Knutsford.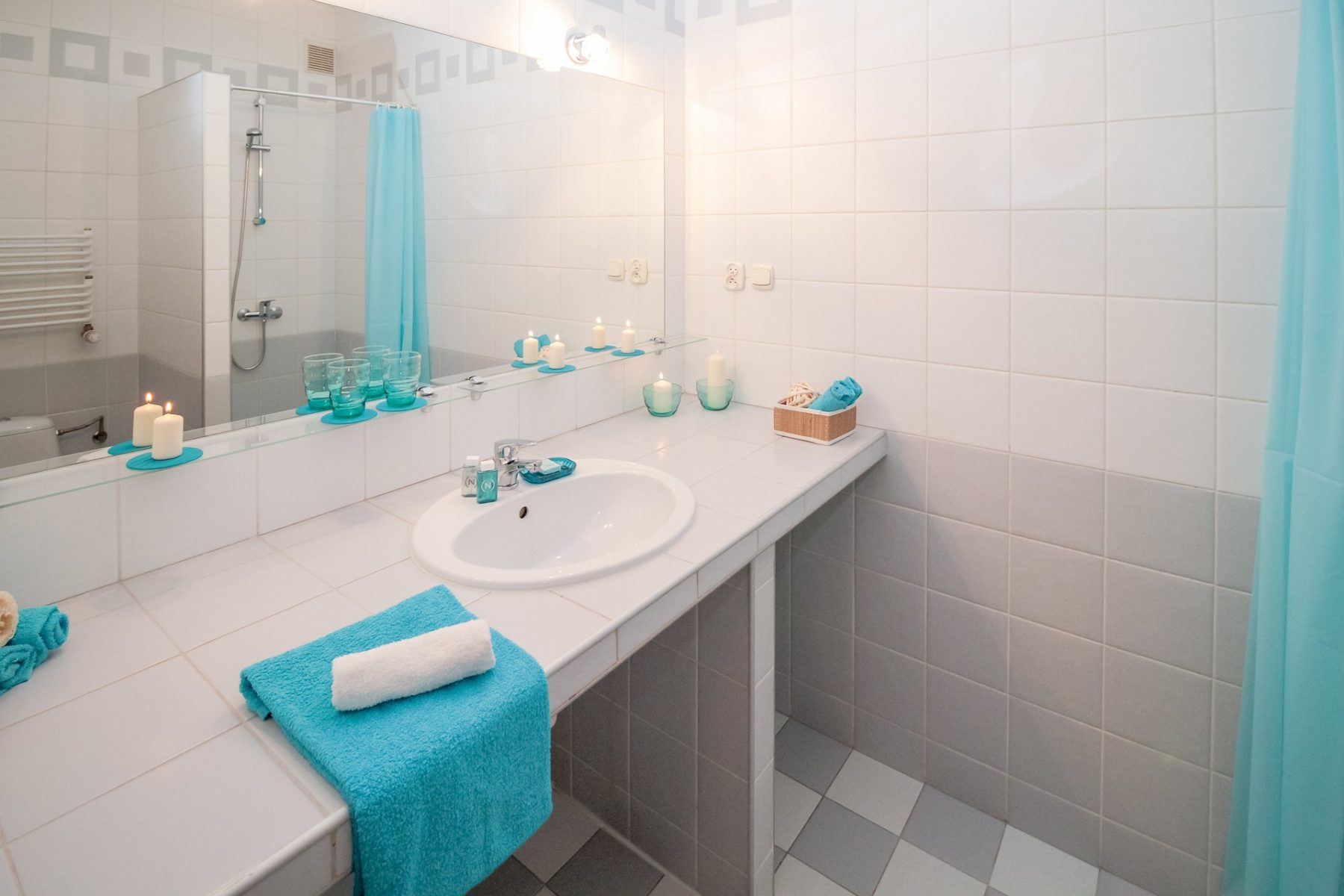 Do a Deep Clean
Sometimes all a bathroom needs to look refreshed and ready to go is a good deep clean. Bathrooms are very susceptible to dirt, grime, and hair, simply because it's a place where people wash and shave.
A bathroom that's in desperate need for a clean will usually have a buildup of limescale on the showerheads and taps, orange markings between tiles, and general grime and dirt on surfaces. To clean a bathroom well, first you should remove everything that isn't fixed down, including bins, pictures, rugs, and shower curtains. This allows you to scrub every inch of the room, including the grouting. Then be sure to wash the rugs and curtains, and dust everything so that everything looks as good as new. It may be an unpleasant job, but it can seriously rejuvenate your bathroom.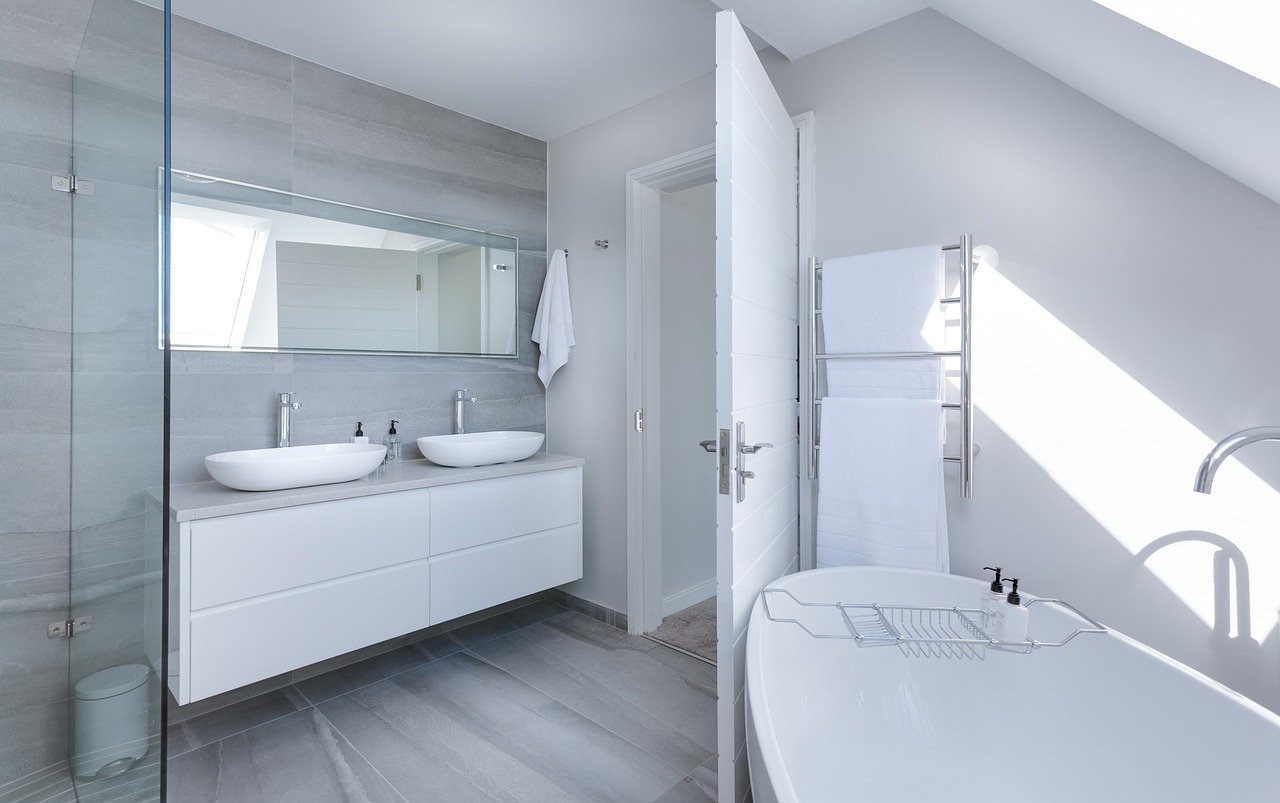 Update Out-Dated Features
There are many things that can date a bathroom and make it look old and haggard. Telltale sings of this include pink, green, or blue toilets or outlandish wall tiles and could suggest that your bathroom hasn't been renovated since the 70s. If your bathroom is anything like this, then it may be a good idea to invest in a new toilet, sink, or other fixtures that can modernize it and make it look fresh and new.
Lighting is another area where you should give attention, as updating this can create an interesting focal point to add elegance and class to your bathroom. Also be sure to replace any tiles that are just too dingy and awful to keep around.