STYLISH, ELEGANT, THERMALLY EFFICIENT STRUCTURAL COLUMNS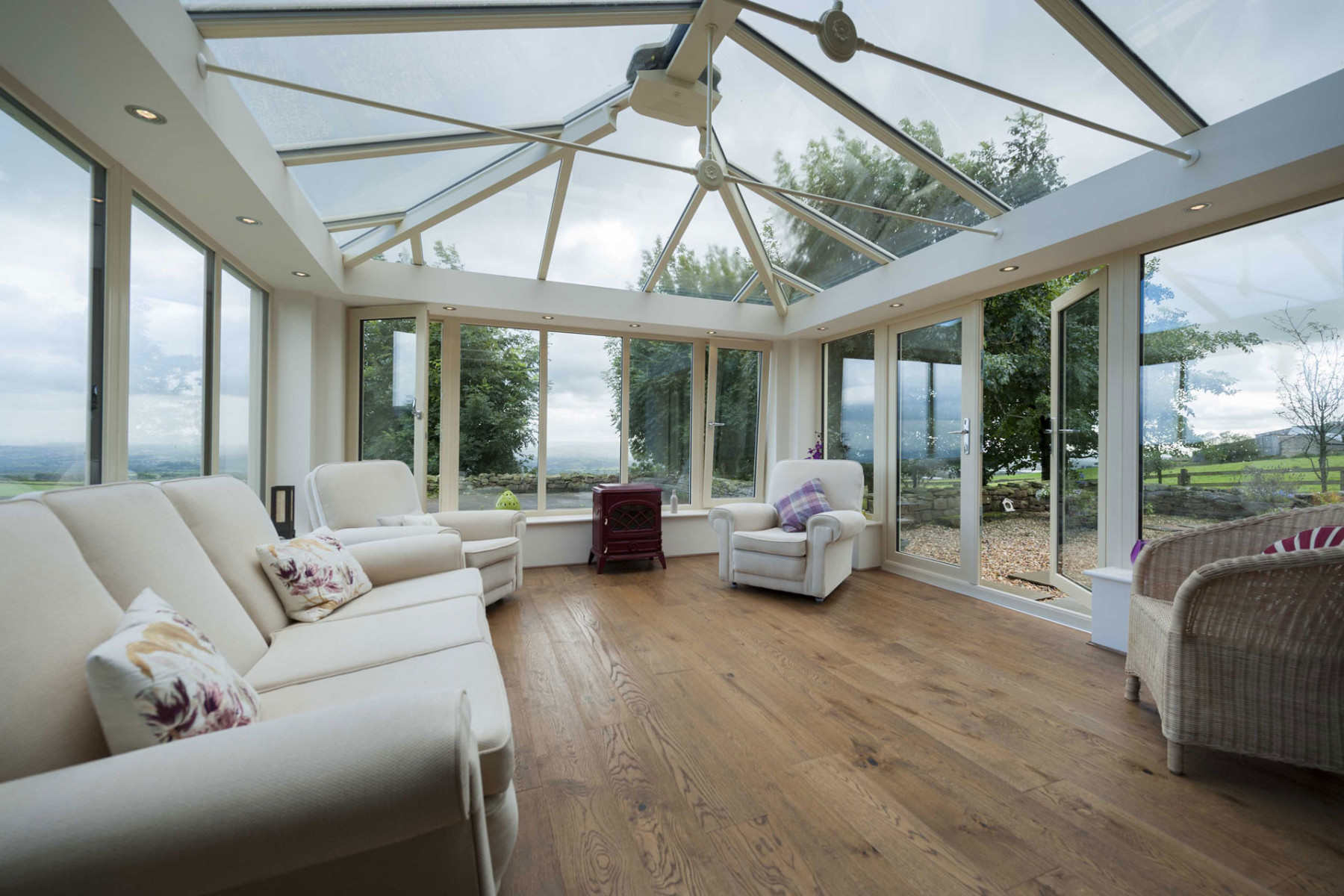 COLOUR CHOICE
Unrivalled Choice of Colour Options
Super insulated columns clad with powder coated coloured aluminium cladding panels to externally create a radical new look whilst internally improving usablility and comfort levels.
You can choose from a distinctive colour palette of Classic White, Landmark Green, Pure Cream and Urban Grey or we can tailor your Insulated Columns to any RAL colour you desire.




Bespoke Colours Available On Order.
KEY PERFORMANCE CRITERIA
Choose from columns for full height situations or dwarf wall.
At the top of the columns, use either cornice or a cill detail.
Choose from two suites of columns in large or small formats.
Suite comprises of 90 degree, in-line connectors & abutments.
U-value for the post of 0.15, which is five times more thermally efficient than an equivalent sized brick column.
Optimised to work with Building Regulation compliant 300mm cavity dwarf wall construction. For cavity walls less than 300mm, studding out is required.
SIZES
Super-insulated columns can be large or small, full height or sitting on a low wall, on the corners, in between as inline columns or abutment columns.
90° CORNER COLUMN CONFIGURATION (LARGE)
90° CORNER COLUMN CONFIGURATION (SMALL)