Although you might believe that installing a new roof is as simple as calling out a professional to do this before you, there are many steps that you should consider taking before the final installation of your roof begins. This guide will cover some of the most important of these.
Hire an Architect
Before you decide on the final plans for your roof, you should consider hiring an architect, especially if this roof is going to form part of a new extension. They will be able to give you advice on the type of roof that you have, as well as help you to explore all the potential options that you are presented with when it comes to your roof. Therefore, you should contact Keenan Project Designs as they will be able to help you to design a room or new build, including a roof, that you can be proud of and that you will love for years.
Get Quotes
Before you leap into your roof project, you should always make sure that you collect quotes from several different professionals. This will enable you to know what rates to expect and ensure that you are not being ripped off when it comes to labour costs. You should then only decide on a professional company to use once you have compared a variety of these with each other and once you have placed these quotes within your budget.
Researching Suppliers and Specialists
You will then want to take some time to research the right suppliers to ensure that the work is long-lasting. Not all suppliers and specialists are equal, and you will definitely want to avoid coming into contact with cowboy roofers. Hiring a top professional is essential because, otherwise, you could be leaving your house vulnerable to leaks and other issues come winter if it is not installed properly or the supplies are not to a high enough standard. You will want to ensure that your hired supplier and specialists make health and safety a top priority, too.
Learn About The Different Roofing Options
There are many different roofing materials that you can choose from, so it is sensible to do your research before talking to an expert so that you fully understand what the best option is for you. You want to make sure your investment is completely worthwhile, after all. The right materials can ensure that your roof is durable and protected from the elements, and so you should always get them from a trusted supplier. This can then stop you from having to conduct frequent repairs in the future. So make sure to learn about the differences between wood shingles, plastic polymer, natural slate, metal, and more.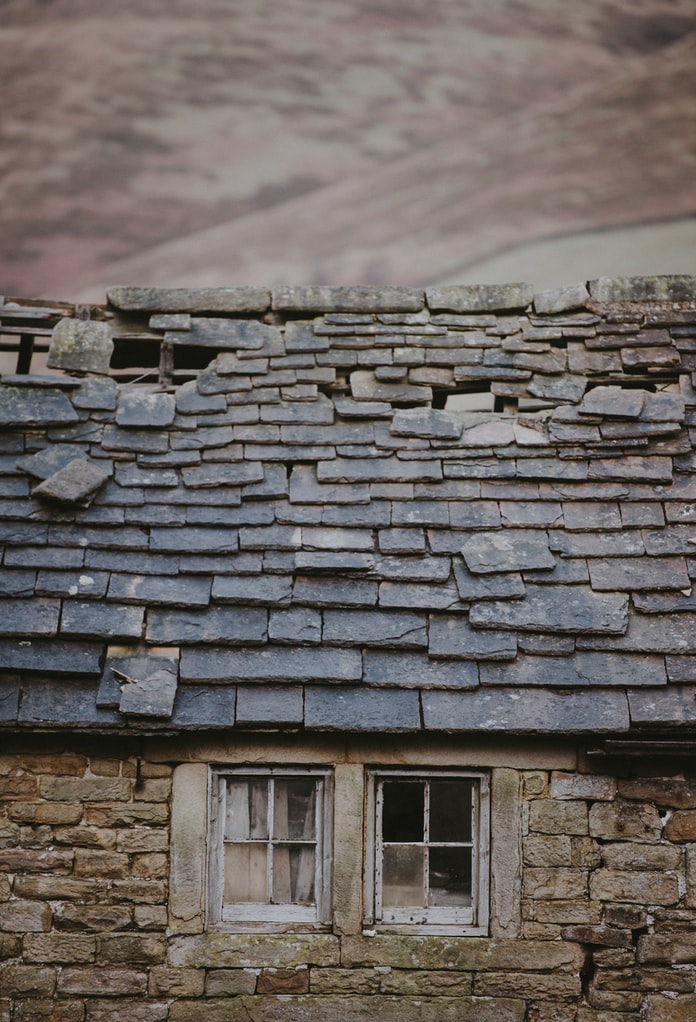 Consider the Time of Year
In certain weather conditions, installing a roof is dangerous and difficult to complete. Therefore, in winter, you may find yourself struggling to get a roofer to complete the task at hand. The best time of year to complete roof jobs is in spring, summer, and autumn rather than in the depths of winter.

Make sure you carry out these vital tasks before you install your new roof.