Why Choose Us


WE ARE PASSIONATE
We have a proven track record of achieving our targets and are a well-established and reputable company in the North East. We ensure that all of our products are manufactured using quality materials, and we offer clients all the support they need and go the extra mile when required. We know what a difference our products can make to your home or project, so we make it our business to put everything into the process — from manufacture right the way through to installation.



 HONEST AND DEPENDABLE
For us, honesty is the only policy. We strive to complete all projects with integrity and open communication at every stage. This is the case not only with our smaller, private clients but also with our suppliers and contractors. With thousands of successful projects under our belt, we are one of the most trusted conservatory roof suppliers and manufactures in Tyne and Wear and the surrounding area. We got to where we are today by being open and transparent, and we don't plan on changing our ethos any time soon!


WE ARE ALWAYS IMPROVING
Not only are we committed to completing all projects within the timeframe set for our clients, but we also always strive to shorten timescales and improve efficiency at every stage of the process. We use the best technology and tools to ensure that all jobs are done quickly, while paying attention to every detail along the way. By implementing this way of working, we are well set to continue improving year on year and from one project to the next.
Who We Are?
Premier Roof Systems is a constantly growing company that has seen consistent improvements since we were established in 2011 by just two local industry professionals. We have developed a large and happy customer base in the short time we have been in operation.
We aim for constant improvement, and our clear ethos has allowed us to develop and widen our customer base, as well as the products and services we offer, in an attempt to build a stronger reputable brand that our customers immediately recognise and trust.
Conservatory Roofing Specialist of the Year 2019 - North East England & BUILD Customer Service Excellence Award - Tyne & Wear
Very pleased with the workmanship and the quality. The team were very helpful and left the place clean and tidy. Also special thanks for the help with our furniture. Will certainly recommend to everyone.
Mr. & Mrs. Kaveney | South Shields, Tyne and Wear
Just had our conservatory roof replaced by Premier Roof Systems, really pleased with the result, excellent workmanship by everyone from start to finish.
Mr. & Mrs. Gallon | Washington, Tyne and Wear
Thank you for the lovely job on our conservatory roof. We are very pleased with it.
Mr. & Mrs. Ramshaw | Seaham, County Durham
We had our Guardian Roof installed very pleased with the result and would definitely recommend Premier Roof Systems in South Shields. Very hard working from start to finish, cleaned up after themselves, took all rubbish away with them and kept us informed every step of the way.
Mr. Carlson | North Shields, Tyne and Wear
We are extremely pleased with our solid guardian roof. Chris was extremely helpful with the design options and the installation crew were true craftsmen. The plastering and installation of the spotlights were again first class. Highly recommended.
Mr. & Mrs. Dixon | Bedlington, Northumberland
I like to say thanks for supplying the Skypod Roof Lanterns to us. We are extremely happy with the quality, service and cost and will be happy to recommend you to other builders in our area. The Skypods took just 2 hours to install and our customers are very happy with the finish.
Richard Adcock | Adley Developments Ltd. | Worcester, Worcestershire
Allison, it's wonderful! I know we haven't had the best of summers but on days when it has been warm and sunny we can sit in our conservatory comfortably, we couldn't do that when we had the old roof. I'm sure we will also get the benefit in the winter. We now class it as an additional room that we can use all of the time. It's the best money I've spent in a long time. Once again thanks. Best regards, Gary
Gary | Morpeth, Northumberland
Dear Tracey, I have just been to the house and seen the lantern roof, installed. I would like to say a big thank you to you and the team at Premier Roof Systems. The lantern is a very good quality product and your service and care have been excellent. Also your help with recommending the fitter, who also did an amazing job. It is rare to see such customer service and efficiency these days, but you have delivered exceeded our expectations throughout. We will not hesitate to use you again and will certainly recommend you to others.
Olga Krunic | London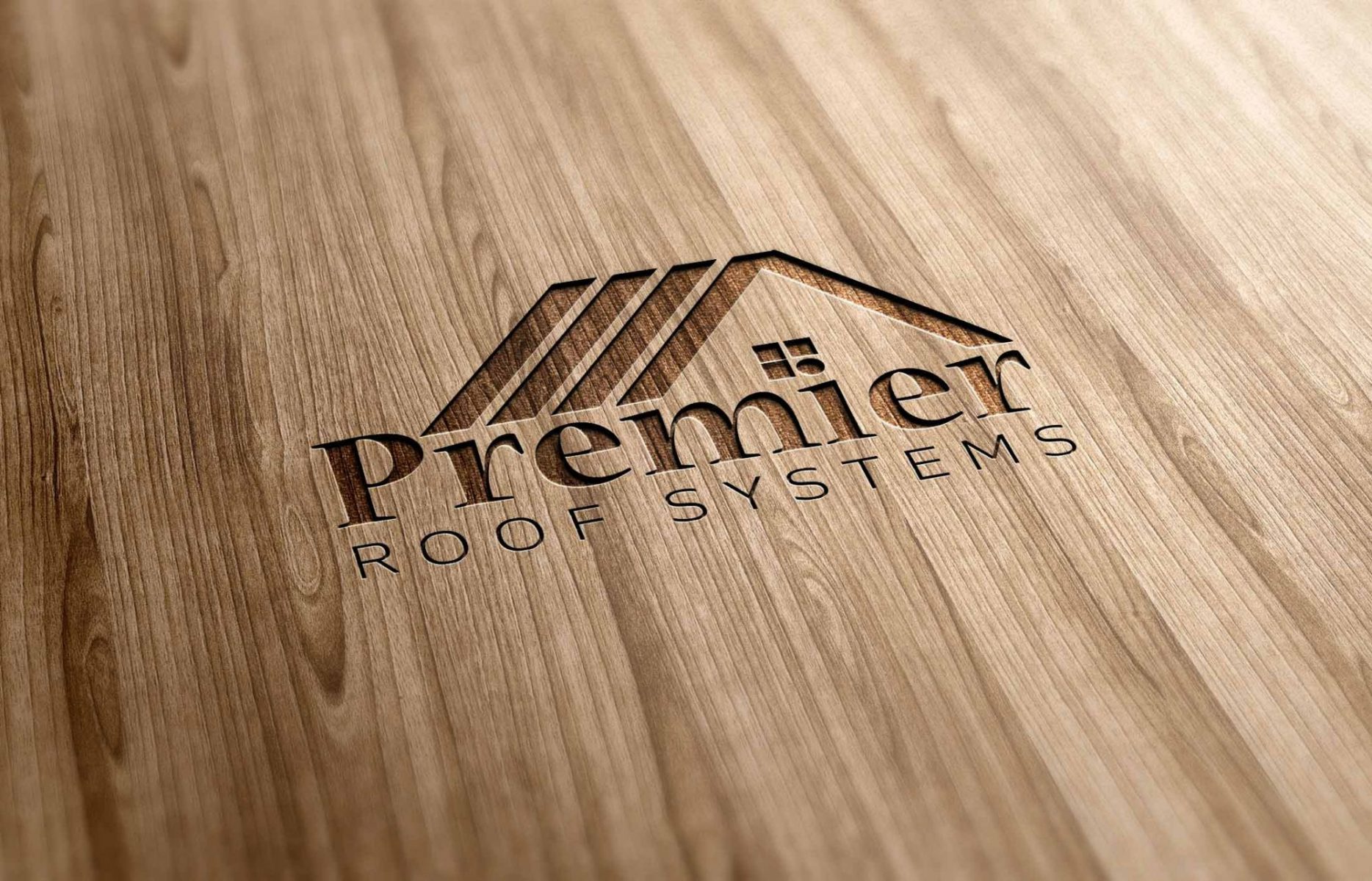 Our promise as a company is to add community value with every new project while delivering professional expertise, exceptional customer service and the highest quality construction along the way.
Our Partners and Certificates