For some homeowners, the way their property appears from the kerb does not interest them. For others, however, it is of the utmost importance. To improve the kerbside appearance of your home, there are some top but simple tips to follow, from ensuring the structure of your house is in good nick to keeping on top of gardening.
Home improvement can be tricky, but it is invariably satisfying and extremely rewarding when all of your hard work pays off in the end.
Essential repair work
To begin with, the most essential repair work should be carried out on your home. Whether it is a leaky roof or a gate hanging off its hinges, you should consult professionals to get them repaired or replaced with top quality materials.
There are two reasons outstanding essential maintenance contributes to a poor kerbside appearance for your home:
Firstly, the essential repairs that are under the surface of or inside your home might not look bad from the roadside, but the fact that the damage is on your mind and occupying your time has contributed to the circumstance that you have done nothing about your home's aesthetic appearance in weeks or months.
Secondly, there are the essential repairs needed on superficial or visible issues. This second set of problems is having a direct detrimental effect on your home's appearance.
Whichever you are suffering from, get them fixed, and the rest will come quickly afterwards. Painting and decorating the exterior of your home is all well and good, but it should come after making sure that your house is structurally secure.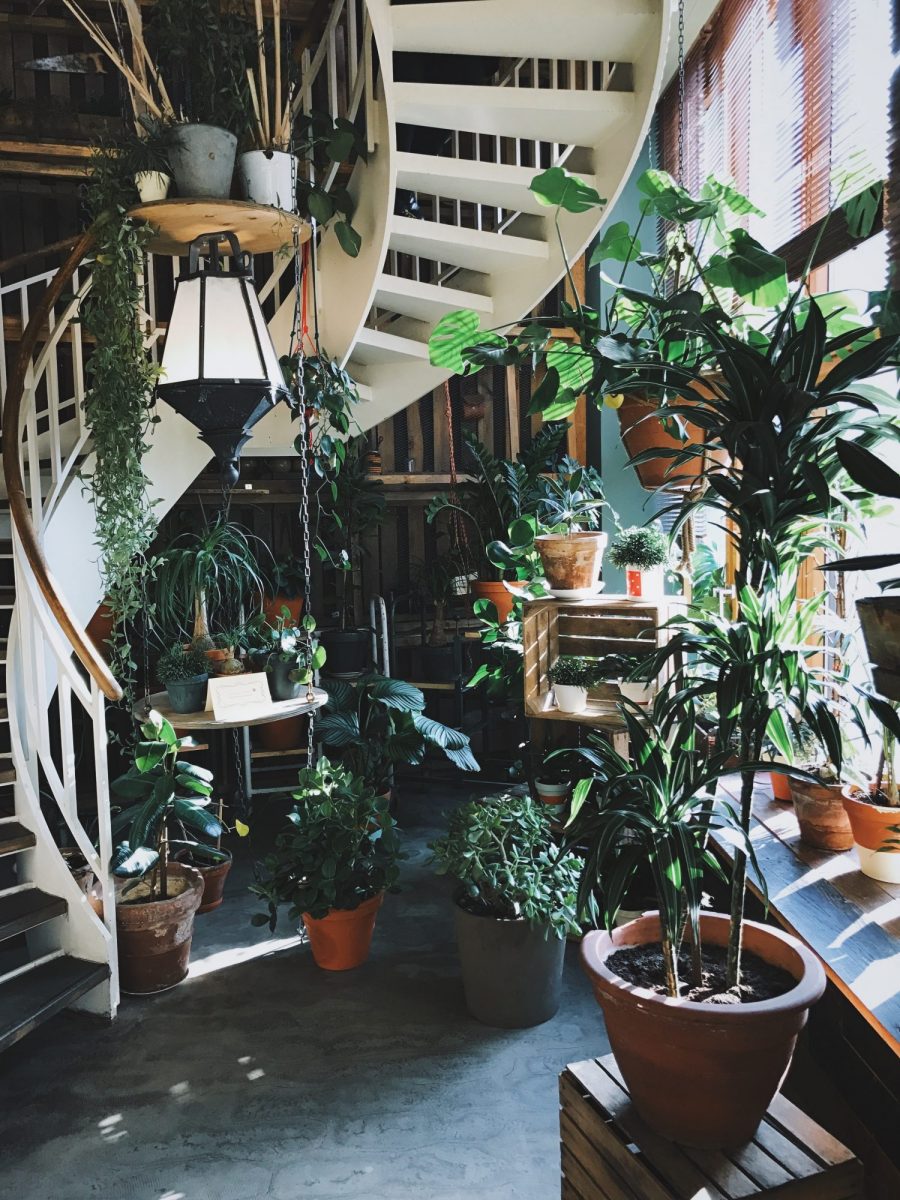 A stunning entry
Naturally, the first view that visitors or passers-by see is the entrance to your home. If this is tatty or ugly, a truly stunning and simple solution is to purchase some custom wooden gates to ensure your drive looks good, is well protected, and gives a finalised feel.
Wooden gates can be decorated how you like and look fantastic when surrounded by seasonal plants. Ensure you treat your gate well and follow professional advice because, if you do, your gate investment could be the last time you ever need think about improving that area of your home.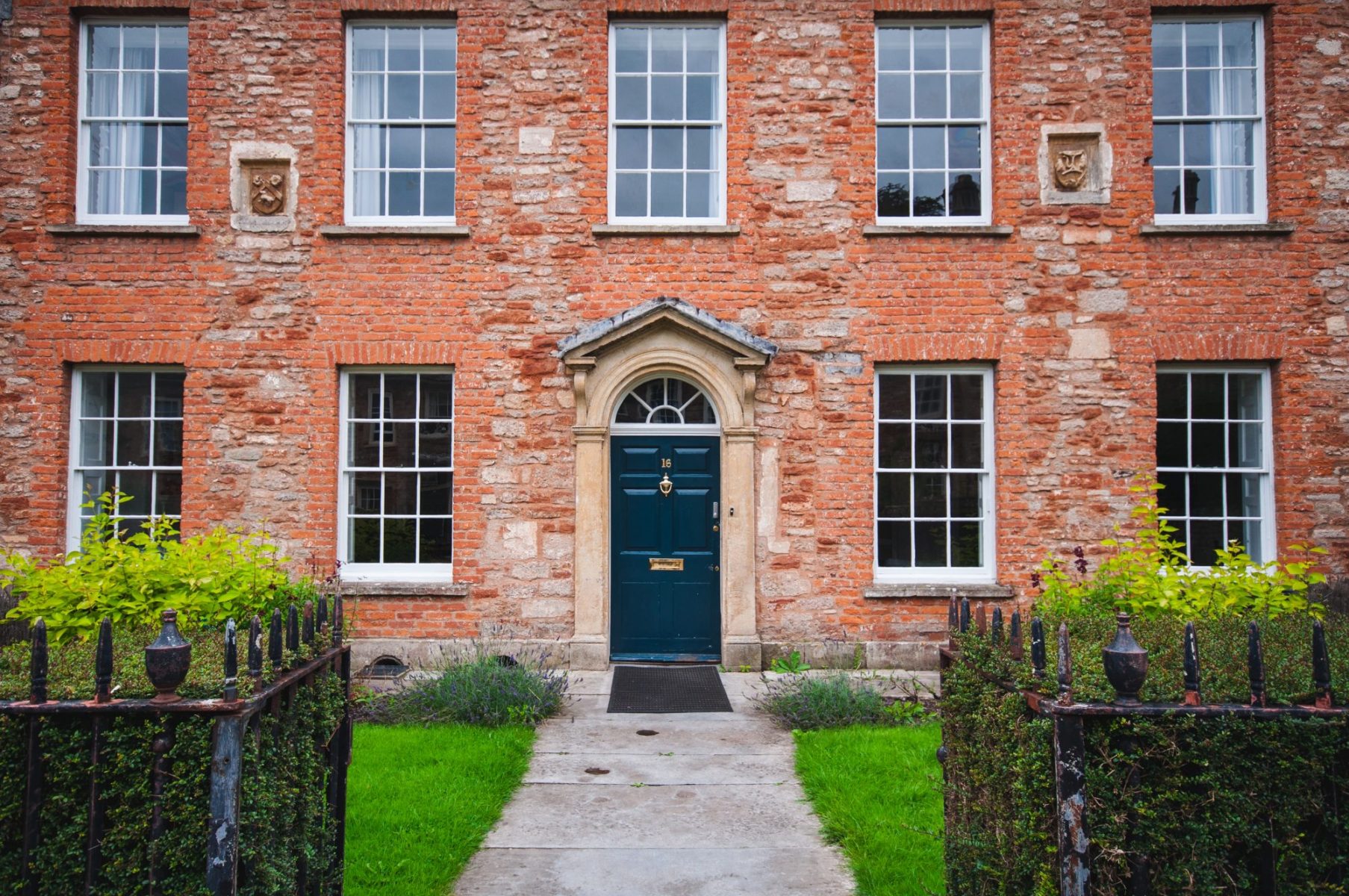 Keep plants in good condition
If you do choose to surround a gate, path, or doorway with plants, keep them in good condition as per advice on the internet, from your local garden centre, or from horticultural books.
A house that is surrounded by visibly pruned trees, well-thought-through flowerbeds, and trimmed hedges is a house that appears professional and complete from the kerbside. Passers-by will have their attention drawn by colourful flowers before noticing how neat and tidy your paths are, how handsome your wooden gates are, and how newly painted your house is.
Conclusion
Overall, solidity and security are always the most important aspects of your home. This, as well as aesthetic value, is contributed to by clean paths and oiled wooden gates, which are complemented by well-kept flowerbeds and healthy trees and shrubbery.