Any homeowner knows homes need tender-loving care. Home improvements are a perennial need if homeowners want to keep their house value high. Whether they're planning to sell their homes or not, improving your home is vital to feel comfortable staying in it.
When you come home after a hard day's work, seeing a rundown home isn't the most satisfying feeling in the world. I admit, one of the things I get excited about after a long day is coming home to a clean living room and a fully-functional kitchen.
That said, home improvements are necessary. But homeowners who don't have all the time in the world to do home improvements can't do it. The same way homeowners who are short on cash can't do home improvements as much as they want to.
So in this article, we'll tell you some home improvement tips to make your home look and feel new again.
1. Plan out the essential areas that need improvement
As with any other thing, doing a colossal task such as home improvement without a master plan could be the death of your time, effort, and money. That said, check all areas in your house one by one and assess which one needs improvement the most.
A pro tip would be to choose the most areas or styles that add the most value to your home. For instance, the kitchen would be one of the most important areas that would require improvement. Another is your front door or exterior as this also increases your home's curb appeal.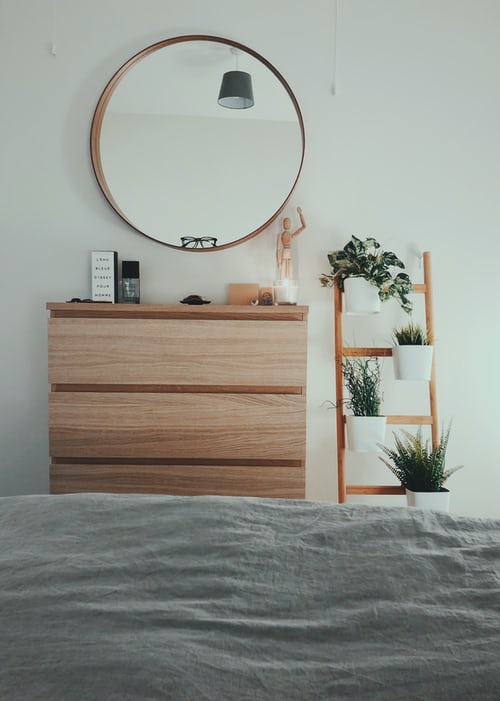 2. DIY that minor jobs
If you're trying to skimp on cash, consider the minor tasks and do them yourself. If you have innate handyman skills, then by all means, have fun in DIY projects. However, always make sure that you know what you're doing to not spend more for back jobs or damages from doing everything wrong.
Also, for the bigger jobs, turn to the experts for help. Hiring professionals will prevent mistakes that will incur fees and repairs down the road.
3. Amp up your bedroom
Your bedroom is your safe haven. And it's only natural that it makes you feel exactly just that. Aside from the privacy, a bedroom should be aesthetically pleasing enough so you enjoy staying in it every minute.
If you feel you need to spruce up your bedroom, try changing bedroom furniture pieces like your bed. If you have a small space, you can try wall beds by wilding. Or you may add some overhead shelves for more storage and make your bedroom look bigger.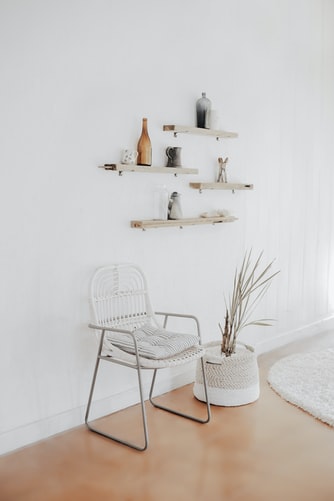 4. Put a fresh coat of paint
Improving your home could be as simple as putting on a fresh coat of paint. Give your exterior and interior a new look by choosing modern colours or monochromatic colours like grey or black.
Painting your walls is also another cheap home improvement remedy that not only brightens up your home, but also gives it a new life.
5. Remove clutter
Another free home improvement tip that you shouldn't miss is to remove clutter. No one wants to go home to a haphazard space. Arrange your furniture and make sure to remove things you don't need and put them out of sight.
6. Display some greens
Want to give your home a "fresh" look? Try putting up plants indoors. Choose indoor plants that are also air purifiers. That way, they act as decorations plus filter-free radicals inside your home.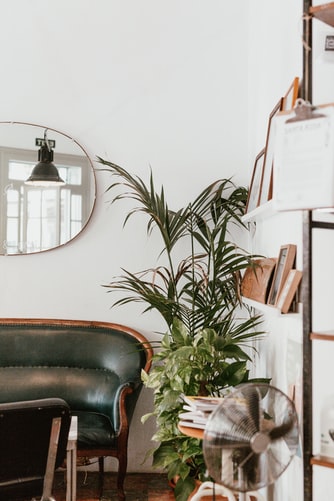 7. Go online for inspiration
If you feel like you're demotivated in fixing your home, get inspired by checking home improvement sites. Google and follow in others' footsteps. Or you may even turn to Pinterest or Tumblr for ideas on how to make your home look more appealing yet functional at the same time.
AUTHOR BIO:
Jason Brooks loves to write about home improvement, interior designs, and renovation ideas. She is currently working with Wilding Wallbeds, one of the leading bedroom furniture stores, which offers an array of finest quality handcrafted cabinet bed and innovative space-saving furniture.