South Tyneside assurance service specialists, Pentagon Assurance are delighted to be providing health and safety support to growing roofing company Premier Roof Systems.
Premier Roof Systems has grown substantially since it was founded in 2011, moving to new premises in 2016 to increase productivity they have now increased their workforce. The company supply and fit a wide range of products including conservatory roofs, windows, doors and a wide range of roof lanterns.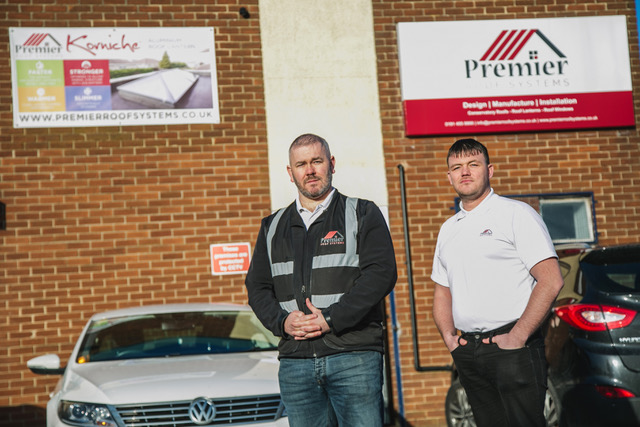 The health and safety of the employees is paramount to the business and due to the growth of the company, director Jamie Blackwood was aware this was an area of the business they wanted to invest in: "As a business, the safety of our staff and customers is of utmost importance to us, we decided to work with a consultant who understood the concerns and worries that health and safety can bring and who could tailor their services to our industry and size of business and Pentagon Assurance certainly met that criteria." 
Based at One Trinity Green, in South Shields, Pentagon Assurance supports the business with their health and safety compliance and works with companies looking to gain ISO accreditations specialising in quality, health and safety, energy and environmental management standards.
Working alongside Premier Roof Systems they will be reviewing policies and procedures, carrying out risk assessments and implementing safe systems of work across the business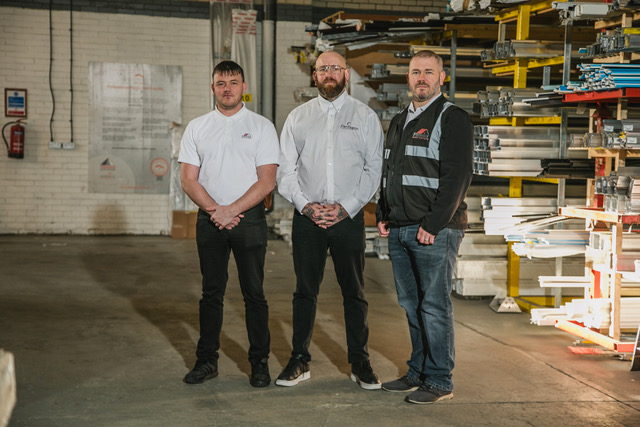 Chris Cooper, Pentagon Assurance's Health & Safety Advisor commented, "We are delighted to be working with a local growing business who are taking health and safety so seriously. Ensuring compliance and the protection of a workforce can be daunting to many business owners however with our assistance we can provide tailored advice with a personal approach and work with the business to maintain and improve health and safety as opposed to an enforced generic approach."
For more information on Pentagon Assurance and Premier Roof Systems services please visit their website on www.pentagonassurance.com and www.premierroofsystems.co.uk
This article has been published on: