After announcing a record quarter following year-on-year growth, Premier Roof Systems (PRS) is recruiting more employees. Although accelerated growth brings its own challenges, PRS is looking forward to building on this year's success.
The Jarrow-based business is also pleased to announce the appointment of its first NED, Gary Lumby MBE has an extensive portfolio of NED clients across the UK and Gary will help guide the management team of  PRS in its next phase of accelerated growth.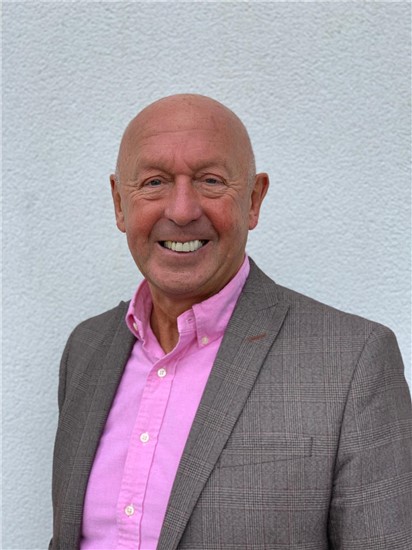 PRS is also very excited about the appointment of a new Technical Sales Manager Ashley Fox. With 13 years of experience at Ultraframe, Ashley's experience and technical knowledge is already being recognised within the company and its expanding client base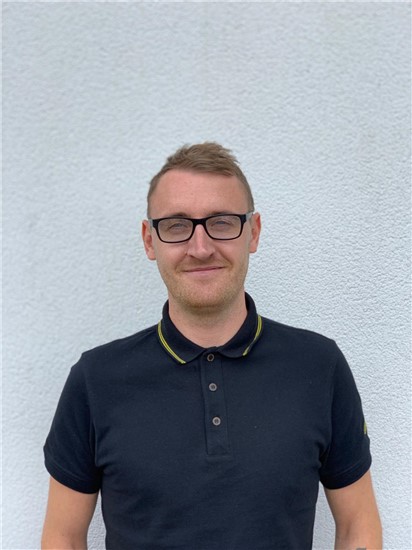 Chris Mullen, sales director at Premier Roof Systems commented: "We're in a great place at the moment and I am proud to be part of such an amazing team."
To read the full Clearview article, click here!