3 Important Areas Of the House To Remember
Sometimes, it's easy to find yourself focusing heavily on one particular area of your home and, subsequently, not showing enough attention to another. Doing this, however, could prove dangerous to you, your family, and your wallet. By, say, focusing all of your attention on changing the way you living room looks instead of ensuring that your roof hasn't been comprised by recent rainfall, you could quite easily come home one day to find that your celling has caved in.
Quite simply, it is essential that you spread your focus across the length and breadth of your home. When you do, make sure to pay extra attention to the following three all-important areas.
Your floor
Without a stable floor underfoot, you and your family could face a great deal of dangers within your home day in, day out. It is absolutely essential, then, that you ensure that your floor is as strong and as level as it can be at all conceivable points.
When it comes to finding flooring that will remain stable for years on end, meaning you wouldn't have to constantly change it or even necessarily tend to it, you should make sure to check out Kens Yard. There, you'll find everything from dark oak flooring to engineered hardwood — whatever you opt for; you will be able to be sure that the floor that you purchase is as strong as you need it to be.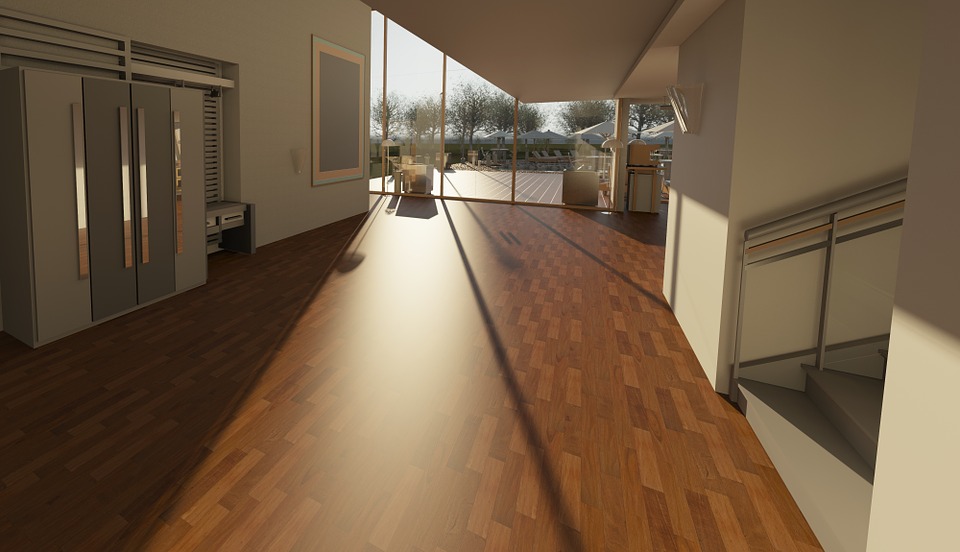 Your roof
As touched upon, not focussing your attention on your roof, particularly before a bout of bad weather is set to hit, could put you in serious danger going forward.
In order to strengthen and reinforce your roof so as to ensure that it is capable of fending off particularly bad weather, you should:
• Apply construction adhesive to all of the trusses on the roof
• Stiffen these trusses with 2×4 planks of wood
• Brace the gable ends
• Clean out your gutters
• Keep an eye on your shingles to see if they have become damaged or loose
• Repair caulk flashing as and when you have to
• Squire roofing cement under your shingles
• Remove your satellite dishes and antennas if a storm is forecast
Your heating
You may occasionally take your home's heating for granted. Without it, however, you and your family would be in store for a world of problems, which is why it is essential that you always remember to check that your boiler is working.
Before calling out an engineer, try these three fixes should your boiler stop working:
• Check that you have enough credit on your prepayment meter or that you paid your last bill
• Check your boiler's pressure gauge
• Turn up your room thermostat to at least 21 degrees
If you're not careful, you might give too much attention to a certain area of your home and not focus on the areas of most importance. As a result of doing this, any number of problems have the potential to arise, some of which even having the potential to put the safety of you and your family at risk. Don't forget, then, to focus on the important areas of your home that are listed above.