When it comes to home refurbishments, many people think only about doing indoor renovations. However, making changes to the exterior of your home can make a world of difference to how your house looks – and can also add many functional extras.
They say first impressions count and changes to the outside of your home can add instant kerb appeal – particularly useful if you're looking to sell your home. Moreover, doing alteration work doesn't need to cost the earth. Even the smallest of changes can help revamp your home and give it a whole new look.
As a bonus, work to the exterior of your home tends to be the least disruptive of any renovation jobs, meaning you can largely get on with your life with minimal disturbance. Here are just a few ideas to help you make changes to the outside of your home.
Change or add cladding
One of the easiest yet most striking changes you can make to your home is through changing the cladding on the exterior. Houses from the 1950s to the 1970s were often built using low-cost exterior materials, which tend to cheapen the look of a home. Changing the cladding can make an instant difference. You should try to keep colour palettes uncomplicated – two or perhaps three colours work best. Aim to work based on a primary colour accounting for 70% of the façade with a secondary taking up the majority of the remainder – and perhaps a tertiary colour being used for detail.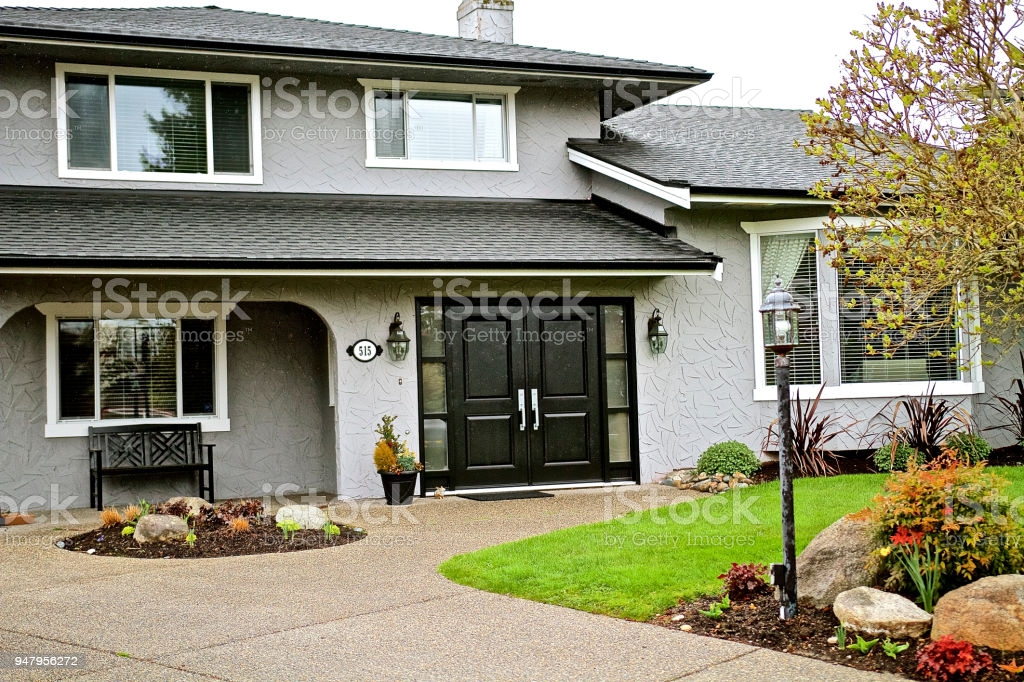 Add lighting to the exterior of your home
Adding exterior lighting to your home or garden will completely transform its appearance – with the greatest effects apparent at night. Think about adding pathway lights, strategically placed garden lighting, or wall-mounted lighting for the greatest effect. Sites like powerpointelectrics.co.uk have a wide variety of exterior lighting to choose from – everything from modern spotlights to more traditional styles – plus all the tools you're likely to need to fit them.
Replace windows
Replacing tired windows can add instant appeal to your home and give it an entirely different look. However, the advantages don't just end there – new windows will likely also have a dramatic effect on the efficiency of your home by reducing draughts and heat loss. Making a move from single glazed windows to double-glazing not only improves the aesthetics of your home, but it will also significantly drop your heating bills. With some older or listed properties, you may be limited in terms of the styles you can choose. Also, most contractors can only change around three windows per day – so this is work probably best done in the warmer months.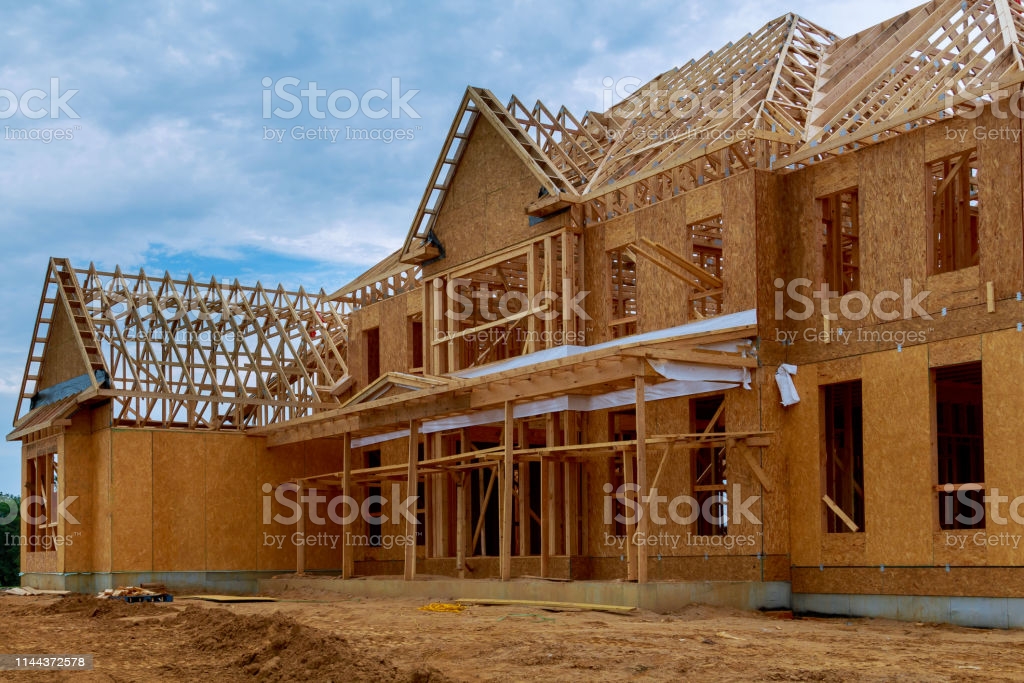 Change the roofing
The roof of your house is one of its most striking qualities – particularly in a bungalow. Changing the roof or roofing material can completely alter the overall appearance of your home – particularly when done in conjunction with a change of cladding. Even just pressure-washing old tiles can add an instant refresh. Look at updating old tiles or slates with more vibrant, young colours in keeping with the overall colour palette of your home.
Very often a little goes a long way when it comes to home renovation and even the simplest of touches can often have a dramatic effect on the impression your house makes. Better yet, exterior changes needn't cost the earth. By thinking creatively, you could completely alter the look of your home, very easily.