Everything you need to know about Guardian Warm Roof!
The Guardian Warm Roof System dramatically transforms your conservatory into an ambient, much needed space that can be used daily, all year round. Designed to retain the conservatory's original windows, doors, frames and walls, the Guardian Warm Roof System is fully tested and approved to all thermal and structural standards.
The main benefits:
Less sun glare and furniture fade
Cooler in summer
Less rain noise and 100% weather-tight
Warmer in winter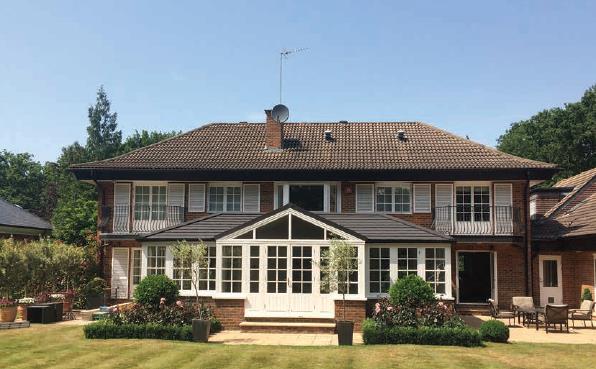 The Guardian Warm Roof System has been specifically designed to weigh no more than a glazed roof and is fully tested and approved by industry experts for it's structural performance. In addition, the results have enabled certification by the LABC (England & Wales) and the LABSS (Scotland). The Guardian roof is designed and engineered to replace the entire existing roof. Some conversion systems only over-clad the existing roof which was never designed to carry additional weight.
The Guardian Warm Roof System has been subjected to independent thermal analysis that takes into account the entire roof assembly, including cold bridging, to give a true U-Value as required by Building Regulations. Cold bridging has a major impact on U-value and, if not taken into account, will reduce thermal performance.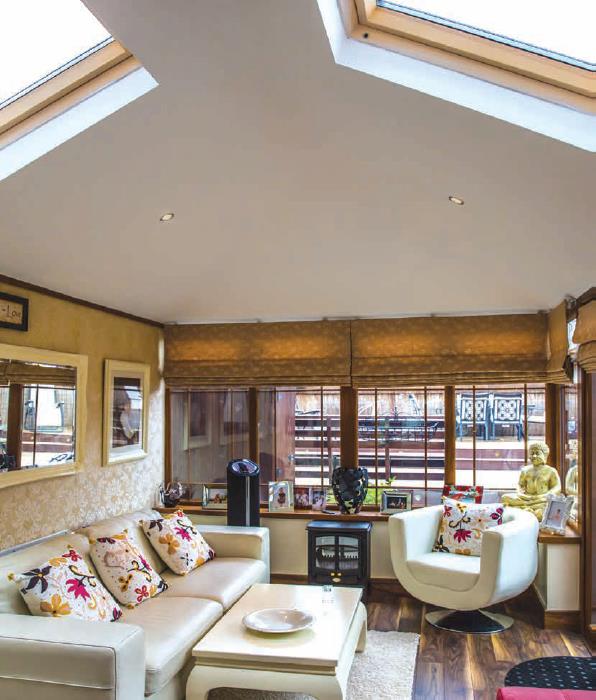 Features
Rapid Installation

Installed by one of our Team Guardian Registered Installers, the whole conservatory roof installation only takes a few days and is completed with minimum disruption to your home.

Engineered for Quality

Each Guardian roof is engineered precisely to your individual requirements and pre-assembled under controlled factory conditions to ensure the highest quality before delivery to site.

Energy Efficient

It has been independently proven that a Guardian Warm Roof can save you money on your energy bills, using high performance insulation that achieves a superior U-Value of only 0.18 W/m.K (England & Wales) and 0.15 W/m.K (Scotland).

Reduces Noise & Sun Glare

Your new room will be quiet and comfortable all year round as any rain/weather noise will be eliminated. The Guardian roof also significantly reduces sun glare, which in turn prevents sun bleaching to fixtures and fittings, removing the need to fit blinds to the windows of your  conservatory.

Temperature Control

A Guardian Warm Roof regulates the temperature of your conservatory to ensure it's a pleasant temperature whatever the season. The high-performance insulation guarantees lifetime thermal performance, ensuring
your room is economical to heat.

Complete Peace of Mind

The Guardian roof is a superb system and is LABC and LABSS approved.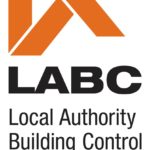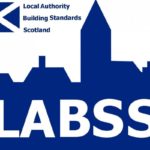 Guardian provide both standard and bespoke Warm Roof solutions
Edwardian

The Classic Sunroom shape. Together with attractive roof windows the Edwardian Guardian Roof is the traditional option for styling and convenience, maximising the room space below. Sympathetic to all house styles, the ridge of the roof is so versatile it can also be the perfect solution to a Bungalow extension.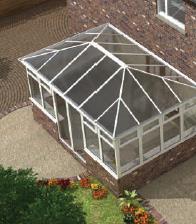 Lean-to

The Guardian Lean-To is ideal to maximise space at the rear of the house. The ends can either have one or two hips (slopes). Ideal for kitchen extensions, the roof can go as low as 15º with roof windows.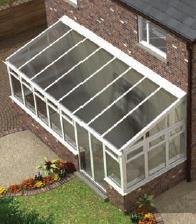 Victorian

The Victorian roof is also ideal if you may not have much available space in your garden. The internal plaster finish on the roof has an attractive appearance with its facet front finish.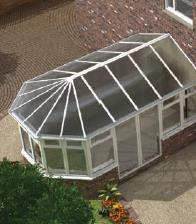 Gable Ended

The gable ended main feature is the continuous height it brings to the room due to its long central ridge. The gable end allows you to get the most from your roof windows providing a light and airy space.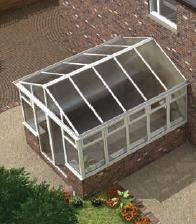 P-Shape

Increase your options with a combination Guardian Sunroom. A P-shape simply combines the benefits of two different styles to maximise your living environment. A T-shape combination is available, as well as bespoke solutions to make your conservatory as individual as you are.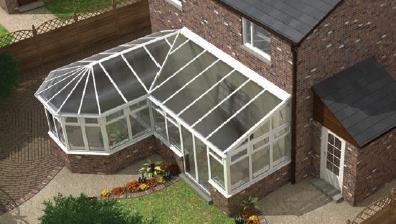 For more information about roof tiles options please click here.
Team Guardian
UK Approved Installer Network
The Guardian Warm Roof System is manufactured in the UK and there are over 200 companies nationwide who are registered Team Guardian members, fully authorised to install this unique product. Simply ask to see their Team Guardian ID and you will be assured that your installer is trained, qualified and approved by us. The system has been designed to give you additional assurances, not just for the roof itself but also for the quality of the installation.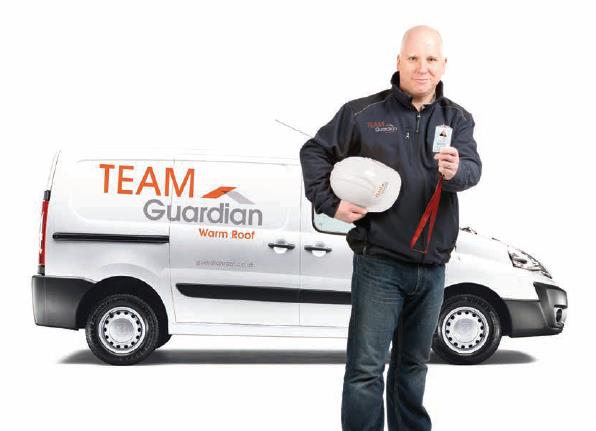 To find out more about Guardian Warm Roof please contact us directly.