Lofts are the perfect rooms to convert into a new living space, with a variety of options to choose from, including an extra bedroom, or even a mini library. Although lofts are traditionally used for storage, it is now becoming popular to re-inspire these rooms for new multi-purposes.
Does the roof need adapting?
One of the most vital aspects you will need to adapt is the roof. This is because most homes have internal strut supports attached to the roof that will have to be removed to make the room a liveable space. Removing these will allow you to have more space in the room, and most of these removals will be done by inserting floor joists to support the roof rather than ceiling joists. You may also need new roof windows in your newly adapted roof, such as pitched roof windows, which can let in the appropriate amount of light needed to make the space bright and homely.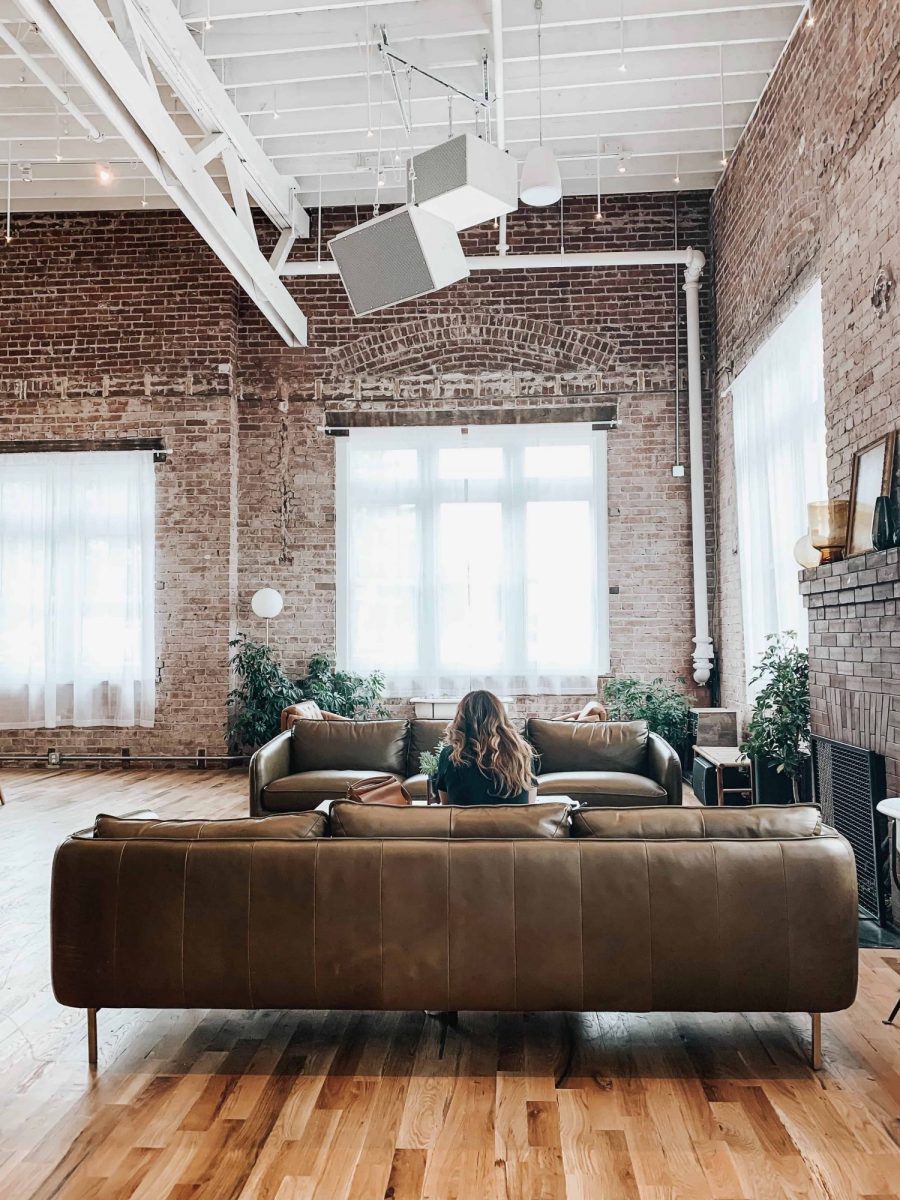 Should you hire professional builders?
Although it is possible to create a DIY loft conversion, it is recommended that you seek out loft conversion experts, such as touchstonelofts.co.uk, to make the process easier. The professional builders at companies like these will be able to advise you on the best type of loft conversion design to choose, such as Dormer or Velux conversions. Then, they will be able to help you to build the loft conversion of your dreams, without the hassle of attempting to do this by yourself.
Is your loft suitable for conversion?
However, before you convert your loft into a spare room, it is important that you check whether your loft is suitable for conversion, such as whether your loft will have the right amount of head height when converted. Not only will you have to stand up in this room, but you also need to make sure that your loft accommodates the need for a staircase. You will also need to make sure that your suggested conversion complies with UK building regulations.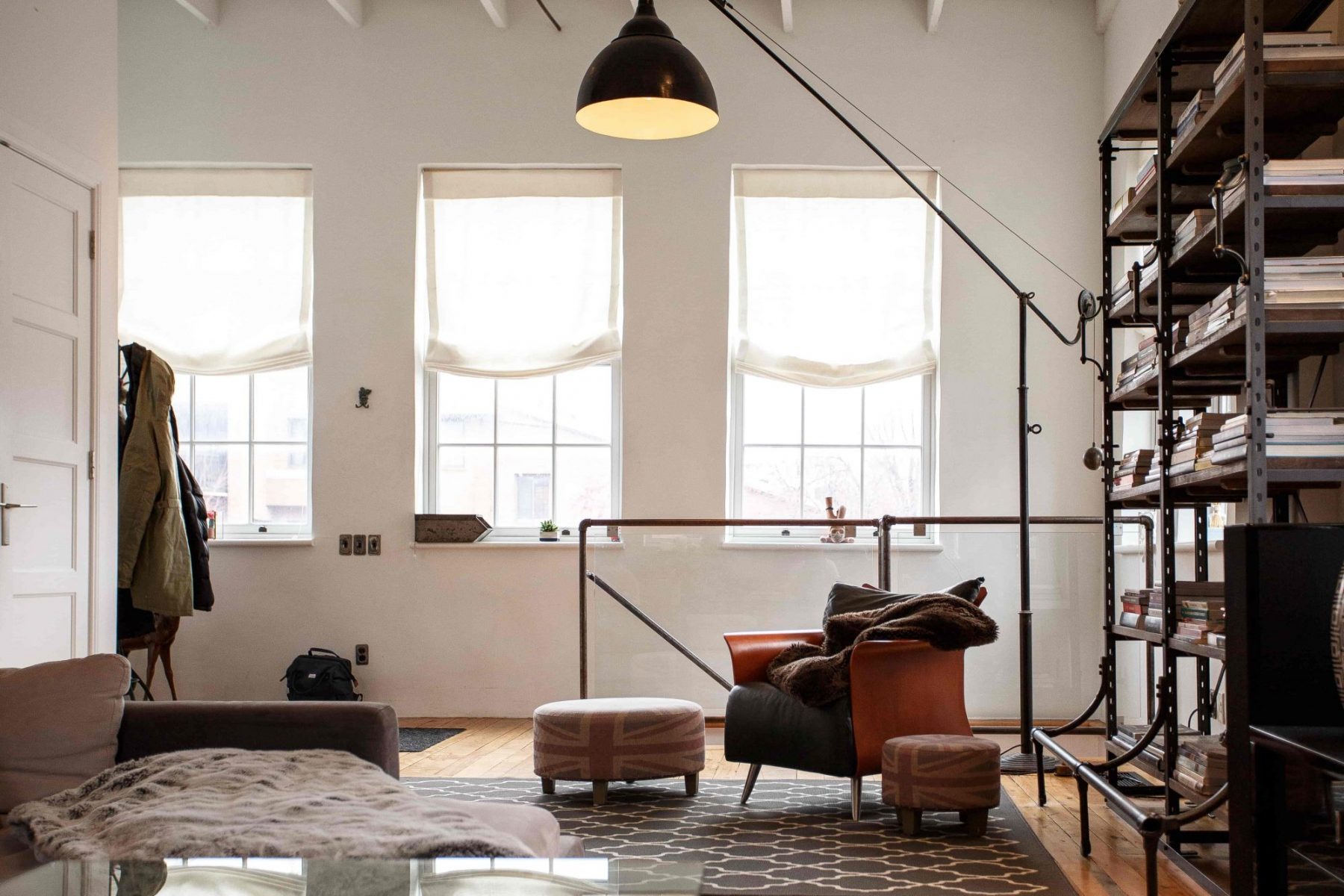 How should you design your space?
Popular designs and interior looks for loft conversions include exposed brickwork, the inclusion of a balcony, smart wet rooms, and open plan spaces.
When designing the space, you should make sure that the vision that you have for the space suits the height and width of the room at large, such as using bright wall colours to open the space and maximise the height of the room.
Your furniture should also complement the appearance of the structure of your loft, and so you should plan this furniture in the early stages of conversion to improve the overall look of your new attic space.
Although they can be multi-purpose spaces, you should consider the myriad of different uses for your toom when you design it to ensure that you have the right layout. For instance, if you are planning to have a shower room, you will need to install an extractor fan, whereas you may need more light in offices, which can get achieve by installing roof windows.