While there are many reasons why today's homeowner wants to add to their existing structure, the most common reason is to add living space. However, that is only one of the reasons you may wish to consider a conservatory as an addition to your home. Here we'll explore a few of the reasons why conservatories are trending and some of the more popular uses for them.
1. Additional Living Space
If you are looking for an extra bedroom, a conservatory may not be the type of room you want to add. However, if you are looking for a family room, a place to enjoy the great outdoors 24/7, or simply a place that lets glorious sunshine into your otherwise dreary home, a conservatory is the way to go. However, don't be confused with a sunroom which doesn't have a glass roof, oddly enough. A conservatory has walls and roofing made of glass so that you can stargaze in any season or enjoy your lovely garden. Many homeowners find this to be the best solution to enjoy the great outdoors in any weather and any temperature because they can keep it climate controlled while still viewing everything beyond those glass walls and that amazing glass roof.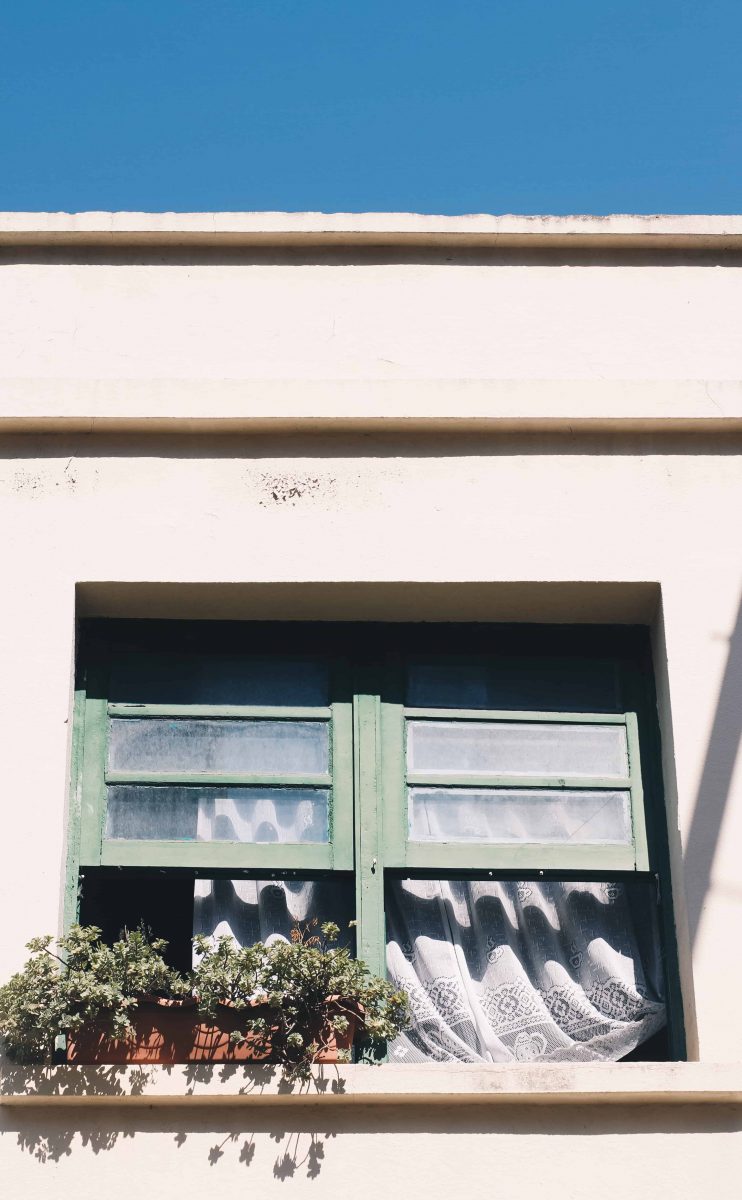 2. A Place Between Inside and Out
For many families, a conservatory is ideal as an enclosed room between a swimming pool and the interior of the home. It's a place where you can still enjoy that abundant sunlight while dripping dry before entering the home. Here, you would need the right kind of flooring, however, because it's easy to slip and fall when the surface is slick. Whether you choose laminate or tiles, you can get all the information you need on sites like aflooringboutique.co.uk where you can get the perfect match of form and function. Lovely flooring complements that glass roof so that family and guests can be entertained 'indoors' while viewing the best of what nature has to offer.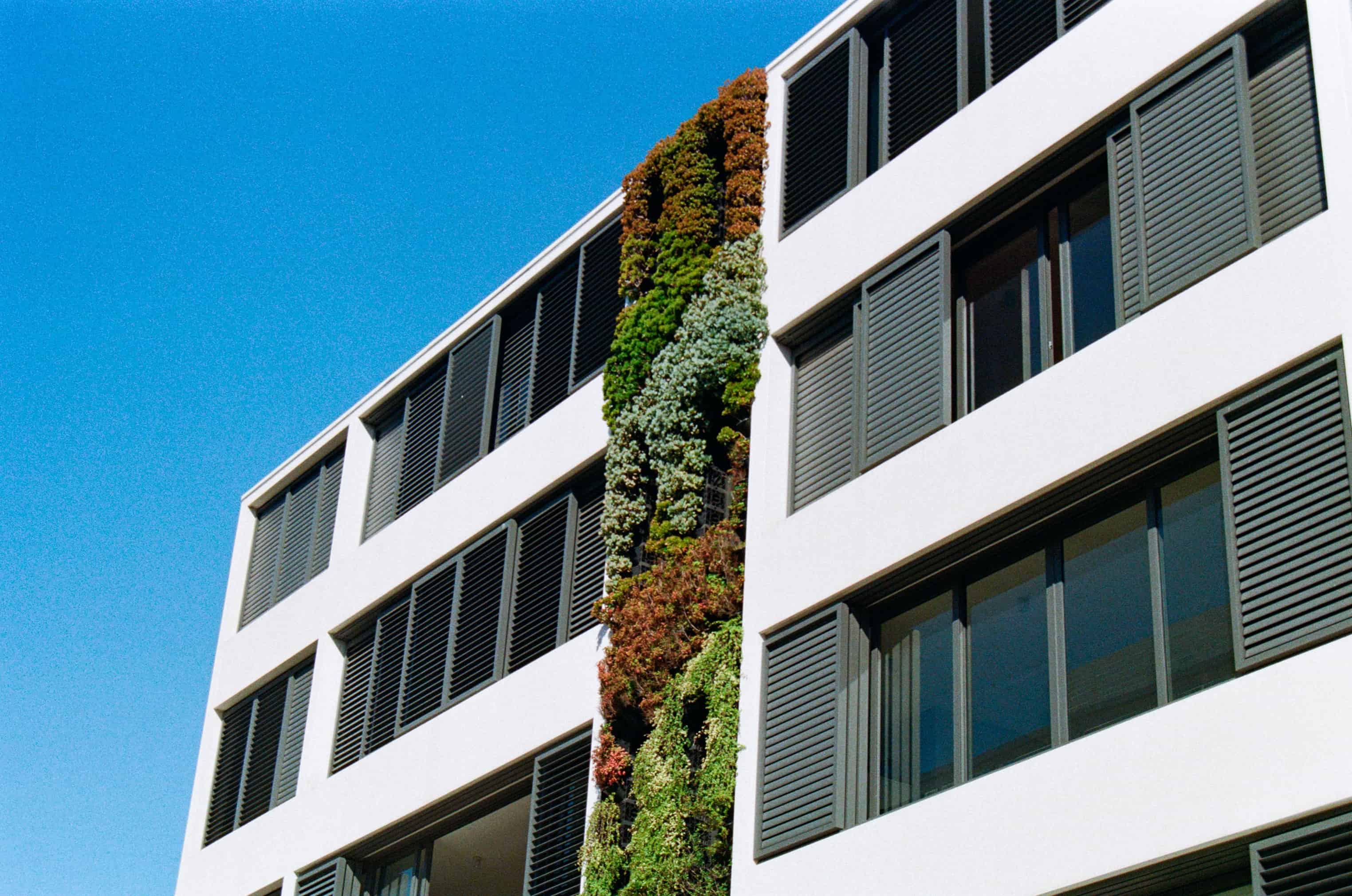 3. A Place to Connect with Nature
Then, there are those who want to enjoy the best of what Mother Nature has to offer but are sensitive to allergens like pollen and dust. This is more prevalent than you might imagine in today's world, and a conservatory offers the best of nature without subjecting you to a fit of sneezing or wheezing. Some families like to sit for a time in their conservatory as a place of quiet reflection away from all the noise and activity of daily life. Remember, the roof and walls are made of glass so that you are out in nature without actually being outside. How ideal is that?
So, as you can see, a conservatory might not be fitting for a bedroom because it's open to everything outside. In a case like this, a sunroom with an opaque roof and walls halfway up may be more to your liking. Conservatories are trending because it's a place where you get the best of both worlds. You can enjoy the outside while sitting comfortably indoors. What could be better than that?