Making improvements to your home is a costly and significant investment on your end. This is why it's so important to take the necessary steps to ensure you're hiring the right person for the job.
There are certain qualities and requirements you're going to want to look for in a roofing contractor before you hire someone to complete your desired house project. Do your homework up front and you'll run into fewer complications or issues throughout the process. Use the following tips to help guide you to making wiser decisions and feeling more confident going with the person who you choose at the end of your research.
Quality of Products
You want to make sure your roofing contractor offers quality products that won't easily rot or fall apart. You want to know that they're going to install solutions that not only look attractive on the outside but will hold up over time. Don't be afraid to ask more questions about the installation process and what solutions they have to fight against any leaking such as using expanding foams from Tradefix Direct.
Affordable
You also want to look for affordability when deciding which roofing contractor to hire. Go online and request quotes from multiple companies or people so that you can better determine what the going rate is and how each competitor compares. While you don't necessarily want to go with the cheapest option, you also don't want to be ripped off and pay way too much for the project.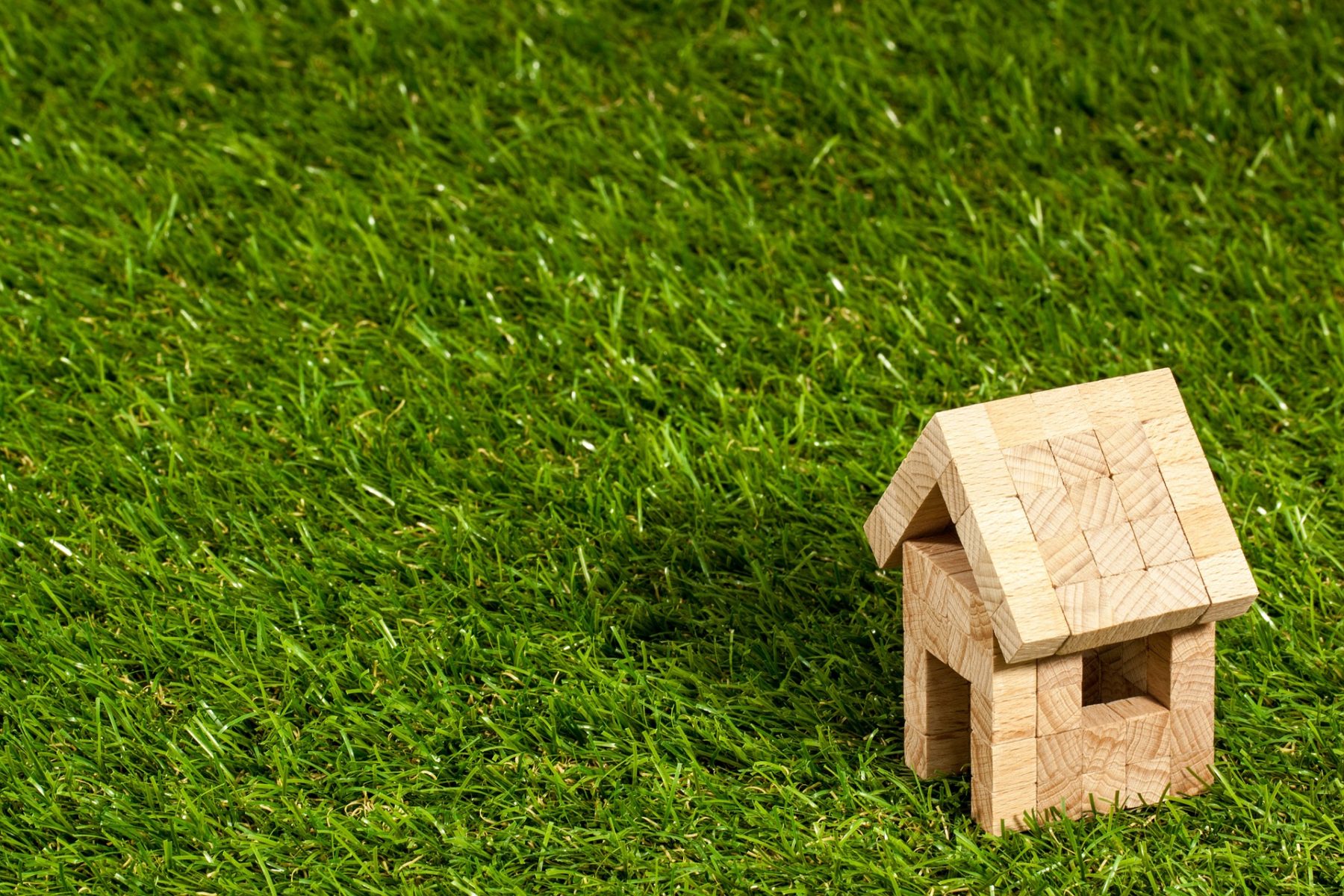 Personable
It's essential that your roofing contractor is also personable and friendly. Remember you're going to be working with this person for an extended period of time while they install your conservatory roof or skylights. You want to hire a professional who will listen to your needs and concerns and is easy to get along with. You should deem their personality appealing, or you may find that it's difficult to work with this person and conflict may arise between the two of you fairly quickly.
Knowledge, Expertise & Experience
In addition, look for knowledge, expertise and experience before hiring a roofing contractor. It's essential that they know what they're doing and will get the job done right the first time around. Head to their website and scope out examples of their past projects and see what customers are saying about them by reading testimonials and reviews before coming to a conclusion.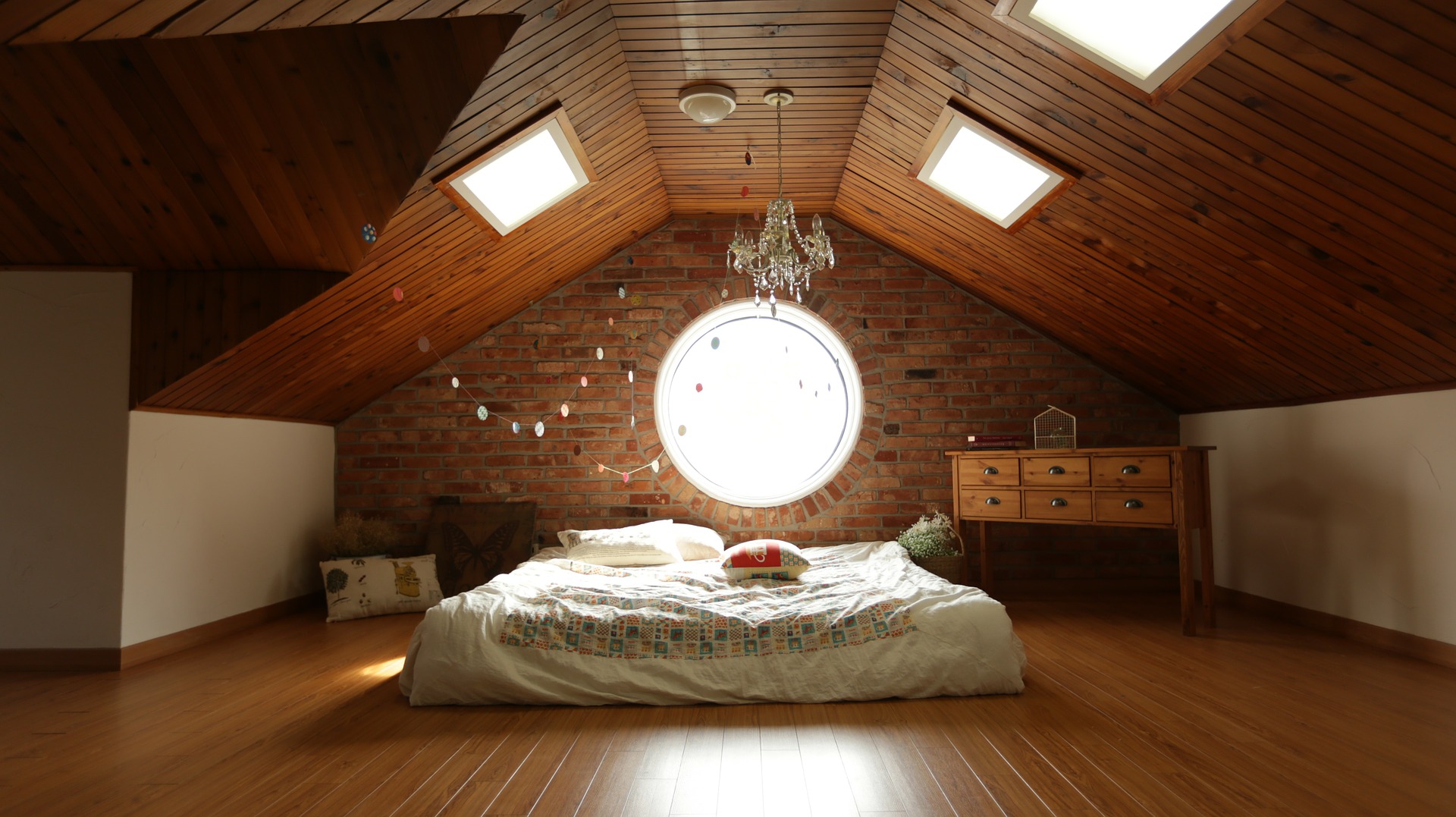 Clear Communication
Finally, you should make sure your roofing contractor offers clear and consistent communication when interacting with them. If they're hard to get a hold of right away or don't return your calls in a timely manner, then this could be a red flag. You want a roofing contractor who puts their clients first and is available to answer any questions or concerns in a timely fashion. Additionally, request a written contract of the work that's easy for you to read and comprehend, so you're both in agreement about the work before they start the project.