Are you listening to the winds howling around the house and longing for warmer days ahead? With spring now well under way, it won't be long before the hot, sunny summer days are here – or at least, that's what you hope! If this summer is anything like last year, we're in for another scorcher, and as pleasant as that prospect sounds right now, when your conservatory is so hot you can't go in it, you'll be wishing you'd been better prepared.
Doors and windows
The logical thing to do when it's hot outside is to open up your conservatory and let the breeze blow through. How effective this will be as a method of cooling your conservatory down depends on the configuration of your doors and windows. If you have doors aligned with the windows, so you create a through draught, that works best, but if your doors and windows are on the same side, you'll be reliant on the direction of the prevailing breeze.
The ideal solution is to have bi-fold doors that allow you to open one or more sides of the conservatory completely. This allows fresh air in and avoids the build-up of stale, hot air that can make a conservatory so stuffy. You need to have your conservatory fitted with high-quality doors for this to work well and ensure the strength and safety of the structure. You should also make sure your doors are fitted with Debar bifold door handles to keep your conservatory safe and secure.
Ceiling fans
Fans are another good option, and you'll find there is a range of ceiling fans designed for conservatories that fit into the light fittings, providing cooling and lighting without the need for new wiring or switches. You can enjoy the feeling of the air movement and create the relaxed, bayou atmosphere that ceiling fans evoke.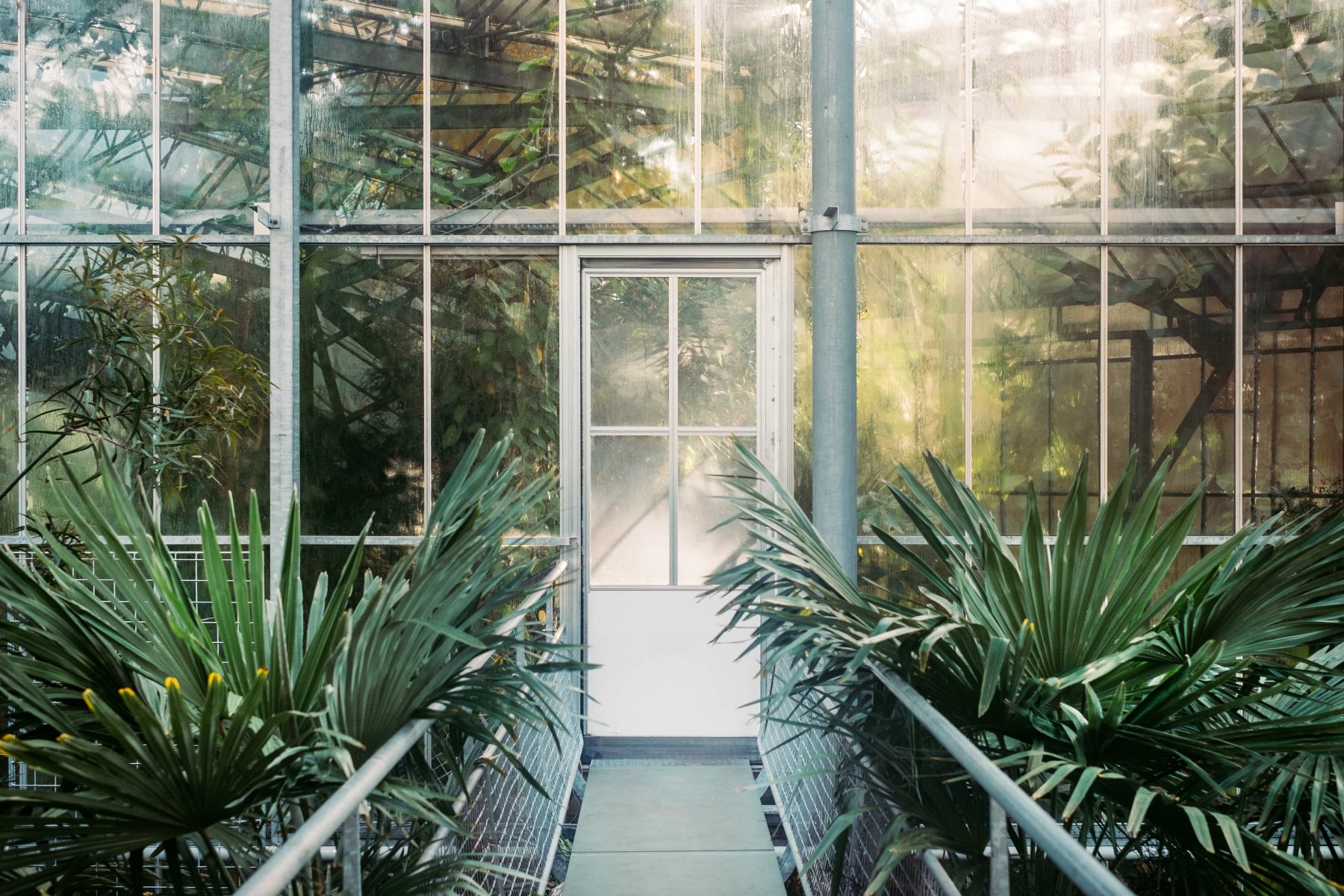 Blinds and window films
Blinds are a relatively easy fix because you can attach them to your existing conservatory without too much problem. As long as you pull them down before the sun starts heating up, they should do a good job of keeping the temperature down. You can order bespoke blinds for precision fitting and maximum coverage.
Heat reducing window film is another way to cool your conservatory retrospectively, and it also takes off the sun's glare as well. Applying the film can be tricky, and if you don't want bubbles and creases, it's best to get a professional in to do the job. If you have the wherewithal, you could replace your glass with advanced technology panels that reflect heat to keep your conservatory cool.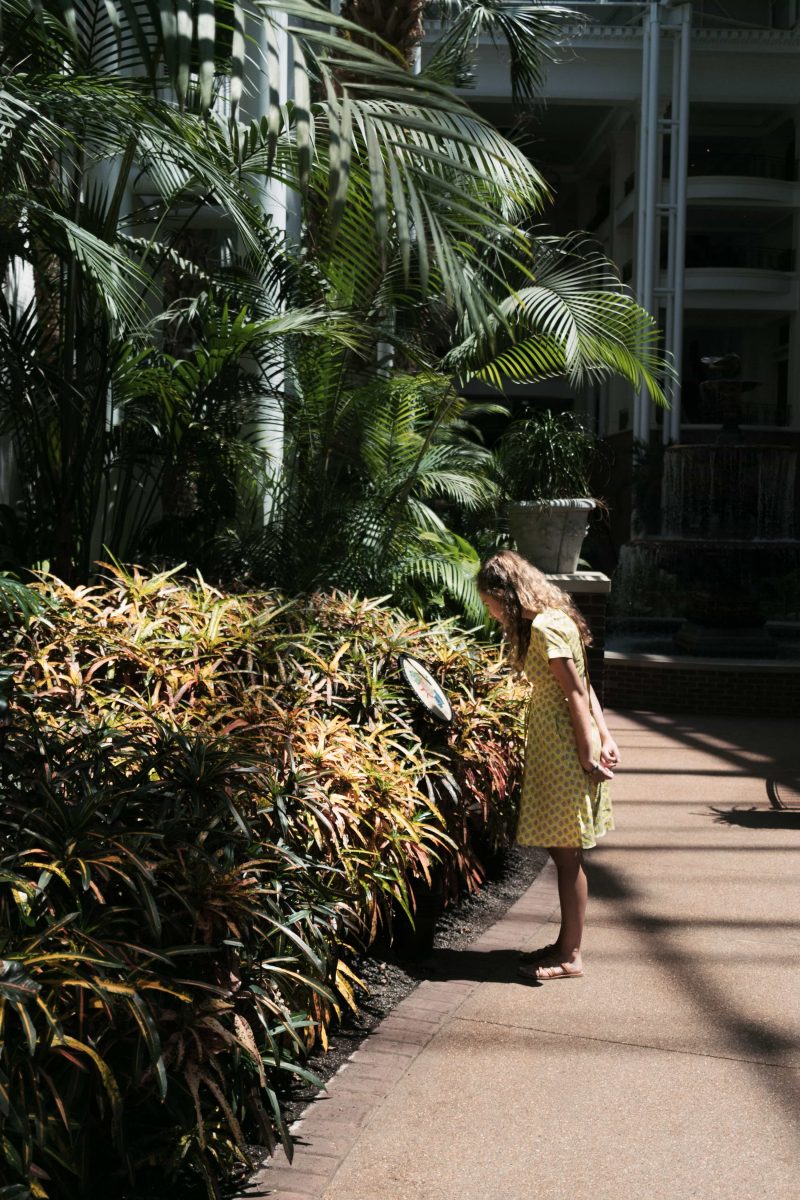 Roof coverings
If you've got a glass roof on your conservatory, you might want to consider putting a roof covering over it. Roof coverings are similar to blinds but are designed specifically for the ceiling and may be made of adjustable wooden slats so you can let in a little light if you wish.
If you want to make the best use of your conservatory this summer, think about these options and select the ones that work best for your outside room so that you can enjoy the hot weather in comfort.