You may look around one day and think to yourself that you love your neighbourhood but that your house could use some updating. There is a wide range of possibilities when it comes to making over all or part of your house.
It's a wise idea to observe your space for a while to get a better feel for what you might want to change and alter. Then come up with a list of projects and put them in priority order and create a budget for each idea you have. The better your planning in advance, you'll find it easier to turn all of your thoughts and wishes into a reality.
Complete Renovation
One idea is to take the plunge and to completely renovate your entire home and space. This is your opportunity to create an open concept house and to makeover old and outdated rooms. It's a wise idea, if you do want to go this route, you work with a company such as Houseup house renovations in London that can help you from start to finish and make sure all the details are accounted for. This is such a large undertaking that you certainly don't want to go at it all alone, so consider working with the experts.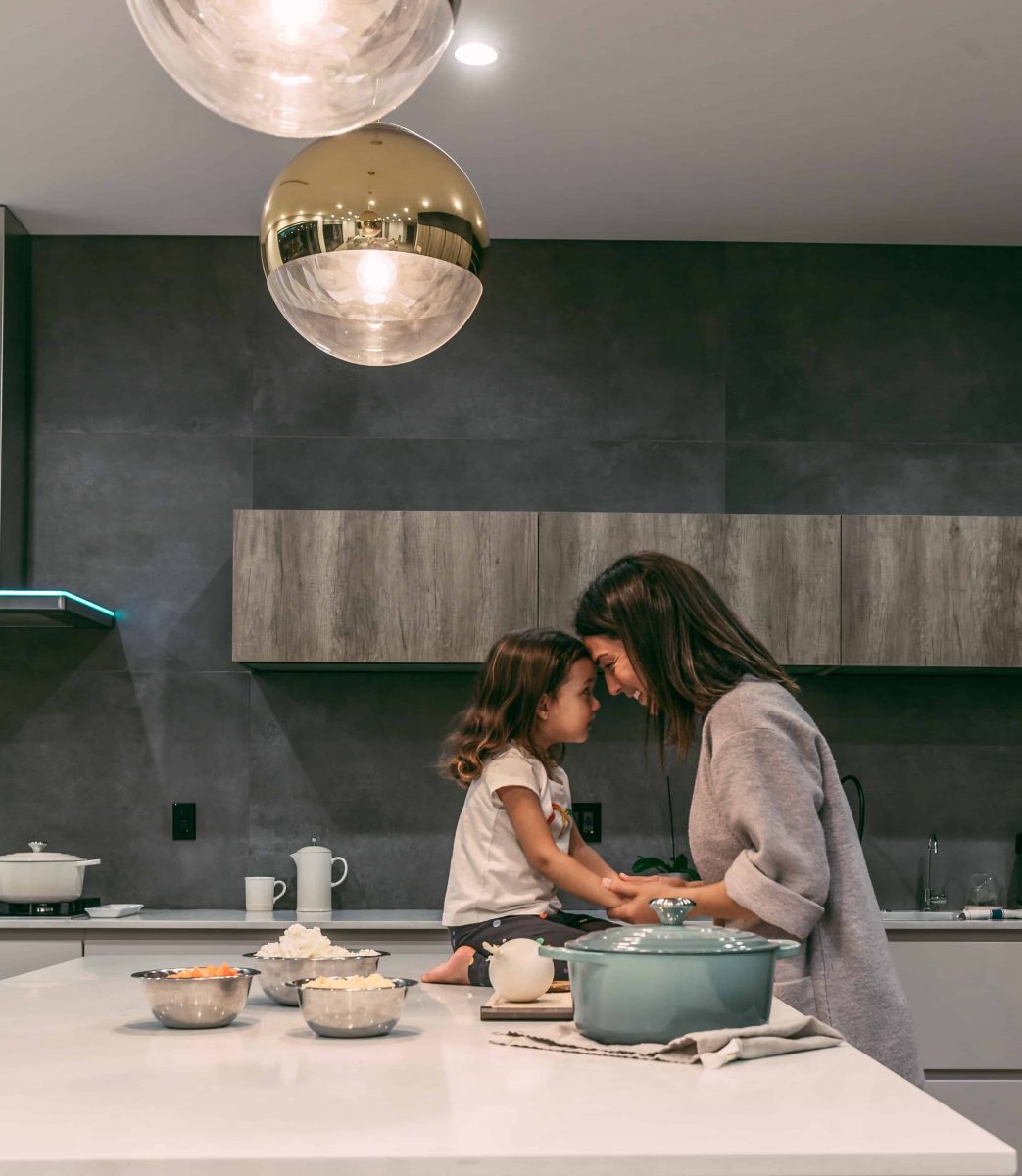 Enhance the Lighting
Another option for updating your home has to do with enhancing your lighting and lighting options. A dark and dreary house can be gloomy to live in and may soon take a toll on your mental health. Instead, increase the amount of light you have in your home and add lights where it makes sense. Consider putting your lights on dimmer switches as well, so that you can set the right mood in each room depending on the time of day and occasion. Consider both the interior and exterior of your home when choosing to install more lights in and around your property to truly brighten it up.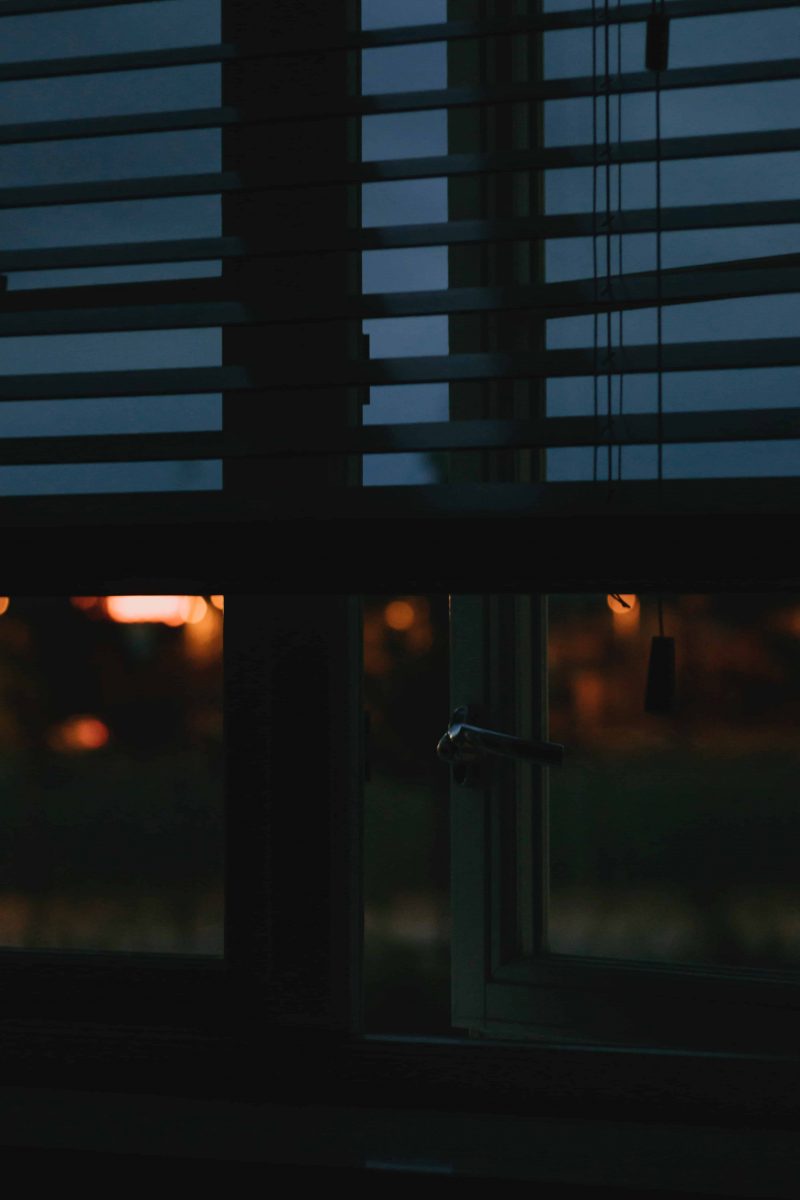 Add an Addition
Furthermore, another idea for updating your home is to add an addition such as a sunroom with extra windows and doors or an entire second floor. Maybe your house is short on square footage and by adding a room or two throughout your space it'll truly help it to feel bigger and more spacious. Consider what area or areas you feel you and your family need the most and then map out a plan of attack for expanding a specific part of your house.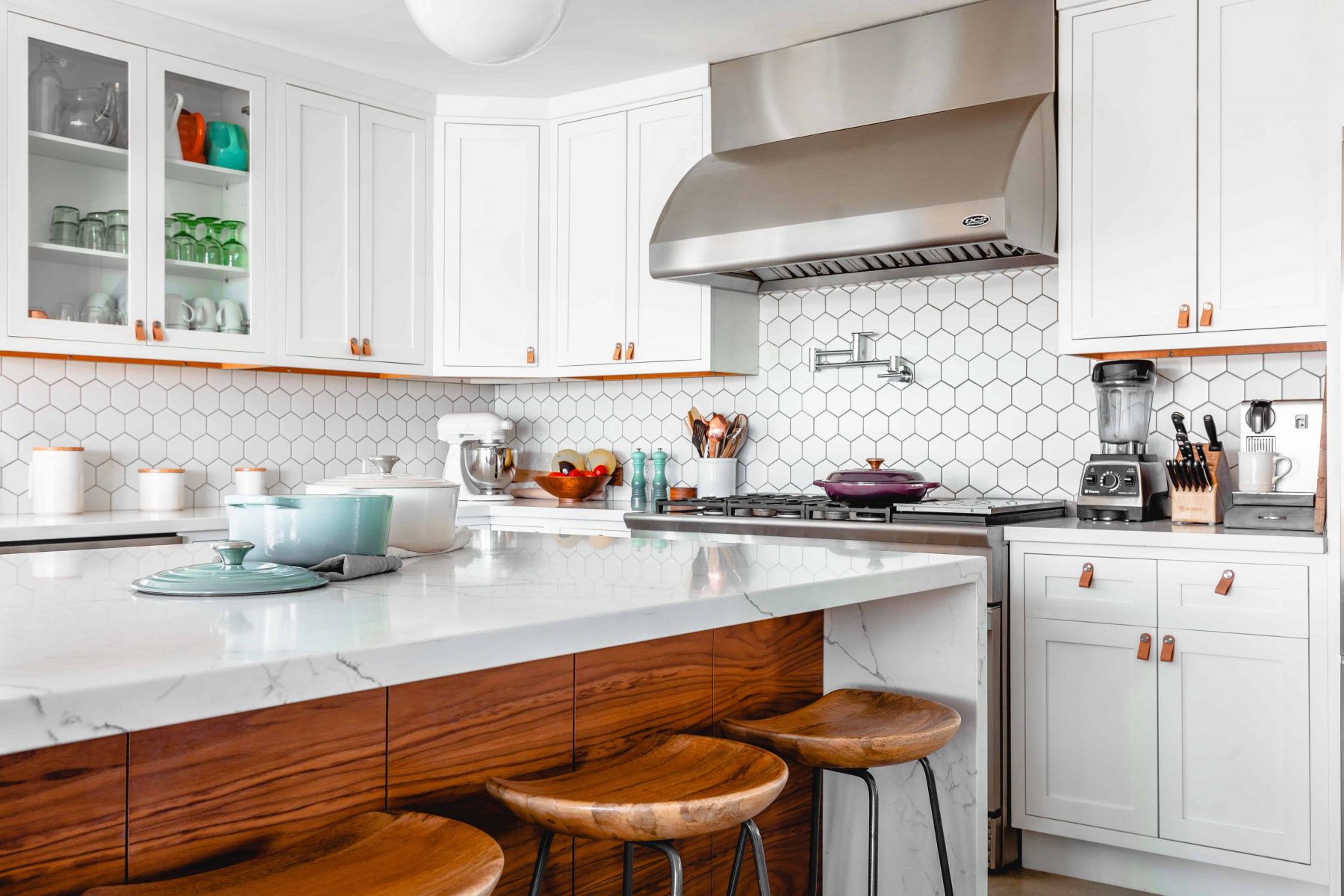 Spruce up the Kitchen & Bathrooms
Some of the most used and important rooms in your home are the kitchen and your bathrooms. It's a wise idea to take time to spruce up these spaces because you're likely to gain a solid return on your investment. Not only will you enjoy living in your home more but potential buyers will notice and appreciate these enhancements when you go to sell one day. If you don't want to completely makeover these rooms, then consider painting your cabinets, updating your hardware, and adding new flooring and a striking backsplash.