Building your own home, renovating an old building, or simply extending your property are all great ways to get the home you want, and if you manage the project well, you can often get far more for your money than you would if you tried to buy a house. That being said, it's no small task managing a building project – even a fairly modest one – and it can take up a great deal of time and be quite stressful at times.
Your builder
The most important factor in ensuring your project goes smoothly is to find a builder who is not only excellent at their job but who you get on well and have good communication. Don't ever go for the first builder to give you a quote, and don't automatically opt for the cheapest. Trying to save money by using a cheaper builder may end up costing you more in the long run if their work is below standard or they abandon the job halfway through.
Get at least three quotes, and compare them carefully before making a decision. Ask questions about issues that are important to you, such as waste disposal, using green building materials, and the expertise of the team members. If you can look at other jobs they've completed, and talk to previous customers, that's a great way to reassure yourself of the standard of their work and their reliability.
Always have a contract drawn up before you begin, and don't pay for work before it's complete. Talk to your builder every day, and make sure they consult you before making any decisions that could affect the building work.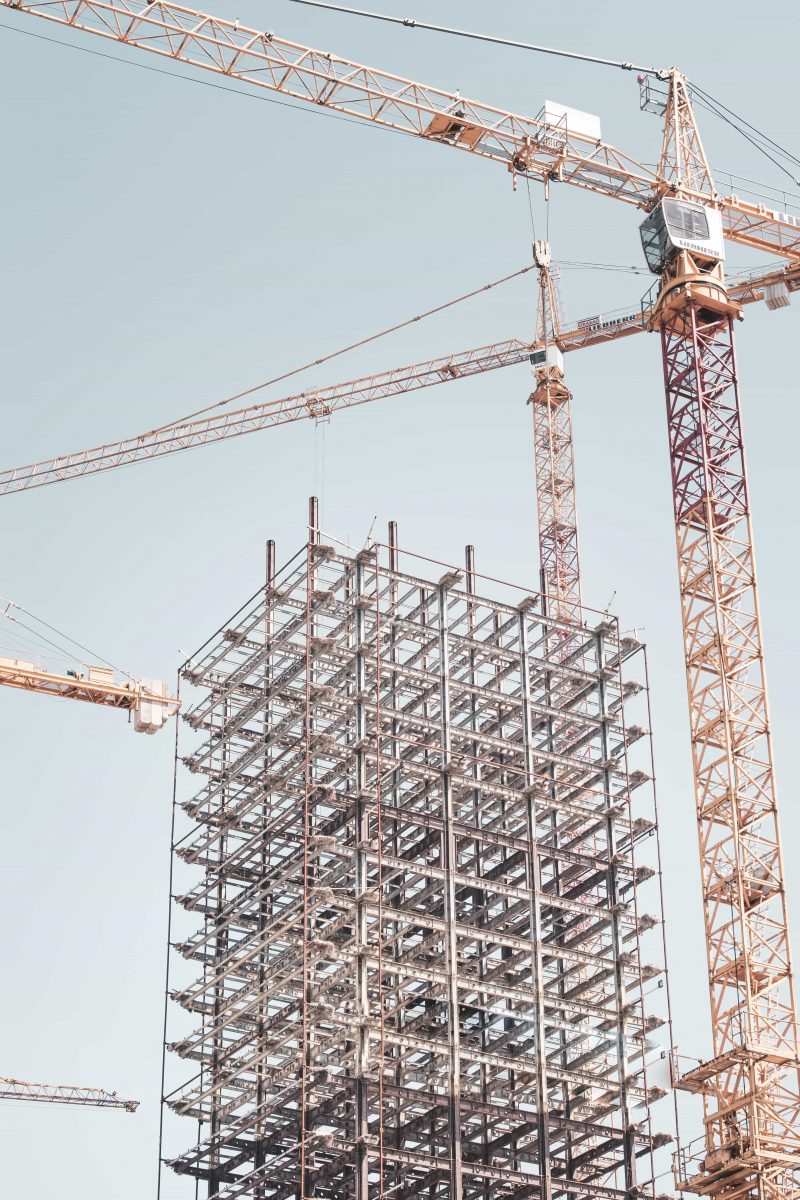 Your suppliers
Building projects often get delayed because suppliers don't deliver goods on time. If you've ordered three sets of bi-fold doors for the back walls of your home and they don't turn up when it's time for them to be installed, you could find your builder has to suspend operations. Make sure you visit every prospective supplier and assess them for quality and timeliness. Look at how they run their operation to get a sense of their business ethics; for example, how well do they control factory dust to maximise air quality and keep their employees safe?
If you don't feel comfortable because the supplier is based on a remote farm in the middle of nowhere and they never answer their phone, trust your instincts. You can always find an alternative supplier with whom you feel more at ease, and who's more likely to deliver a quality product when you need it.
Your builder and suppliers are the people you'll be relying on to get the job done well, on time, and within budget. You may need the services of other specialists along the way, and they should all be evaluated before you hire them to make sure you get the best people for the job.
If running your own project sounds like a lot of work, it's true that it can be, but it can also be immensely rewarding as well. However, if it doesn't sound like your cup of tea, then maybe hiring a project manager is the answer!