Every homeowner dreams of making big improvements to their home, such as an extension or a conservatory, but for many this is not an option due to money and/or space. That is not to say that there are not more affordable home improvements that you can make which can have a huge impact on how you feel when you step foot in the house each day and also impress any guests that you have over. So, if you are looking to make a few improvements to your home but you don't have a huge amount of money to play with then read on for a few suggestions.
 Improve kerb Appeal
One of the most effective improvements to make and one which can be affordable is to improve the curb appeal as this will be the first thing that people see from outside (it is also a great way to add value to your home). There are many different ways that you can improve kerb appeal on a budget, including:
Painting the front door
New door furniture
Installing outdoor lighting
Erecting an arbor
Putting up a new gate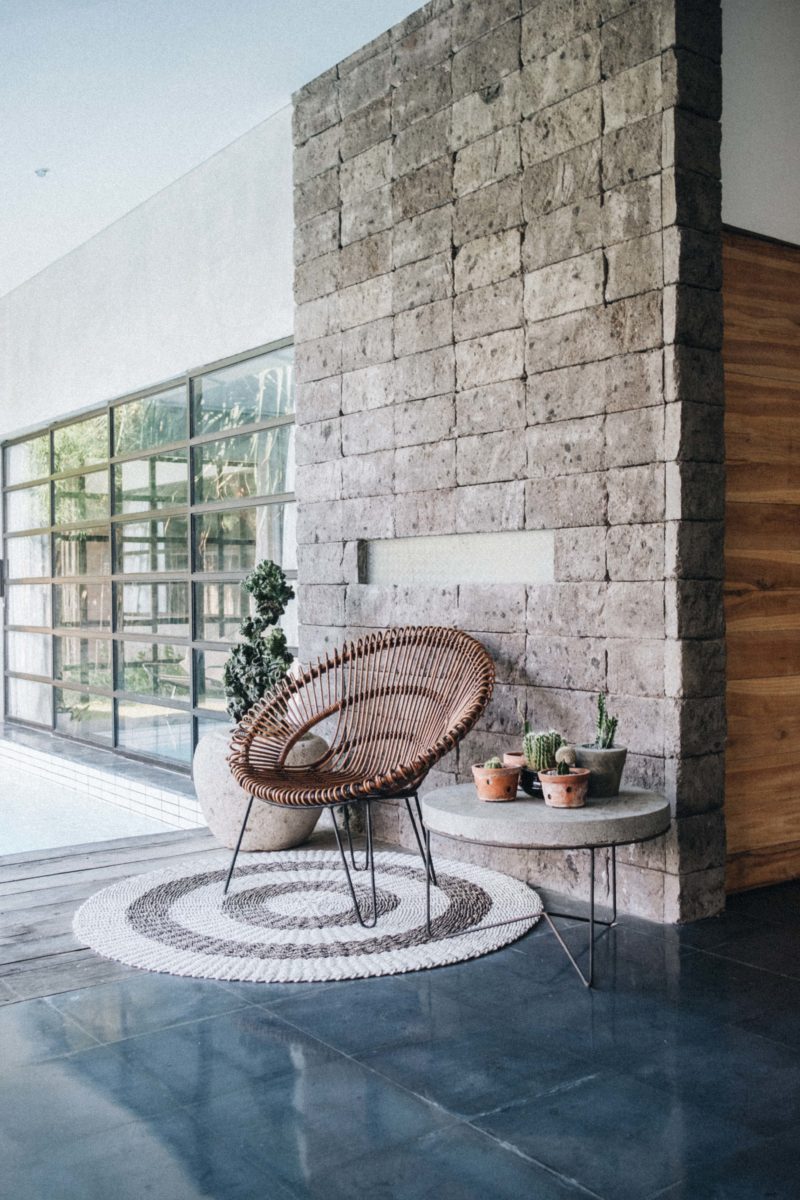 Add A Skylight
A skylight is a brilliant way to transform gloomier spaces in the home as natural light can make any room appear much bigger, brighter and more welcoming. There are proven health benefits to natural light, so this is a good idea if your home does not get a considerable amount of light flowing through.
New Radiators
Radiators play a very important role in the home particularly in winter, but they are not usually the most attractive of household features. This does not have to be the case, however, as you can get highly stylish and attractive radiators from places like Warmrooms without breaking the bank. In addition to improving the aesthetic of a room, this will also ensure that the heat is properly radiated throughout the property.
Moulding
Moulding is a powerful tool when it comes to interior design as it is a quick, easy and affordable way to make a room appear bigger and more elegant. There are many different types to consider so you should easily find moulding that catches your eye and is in tune with your interior design style.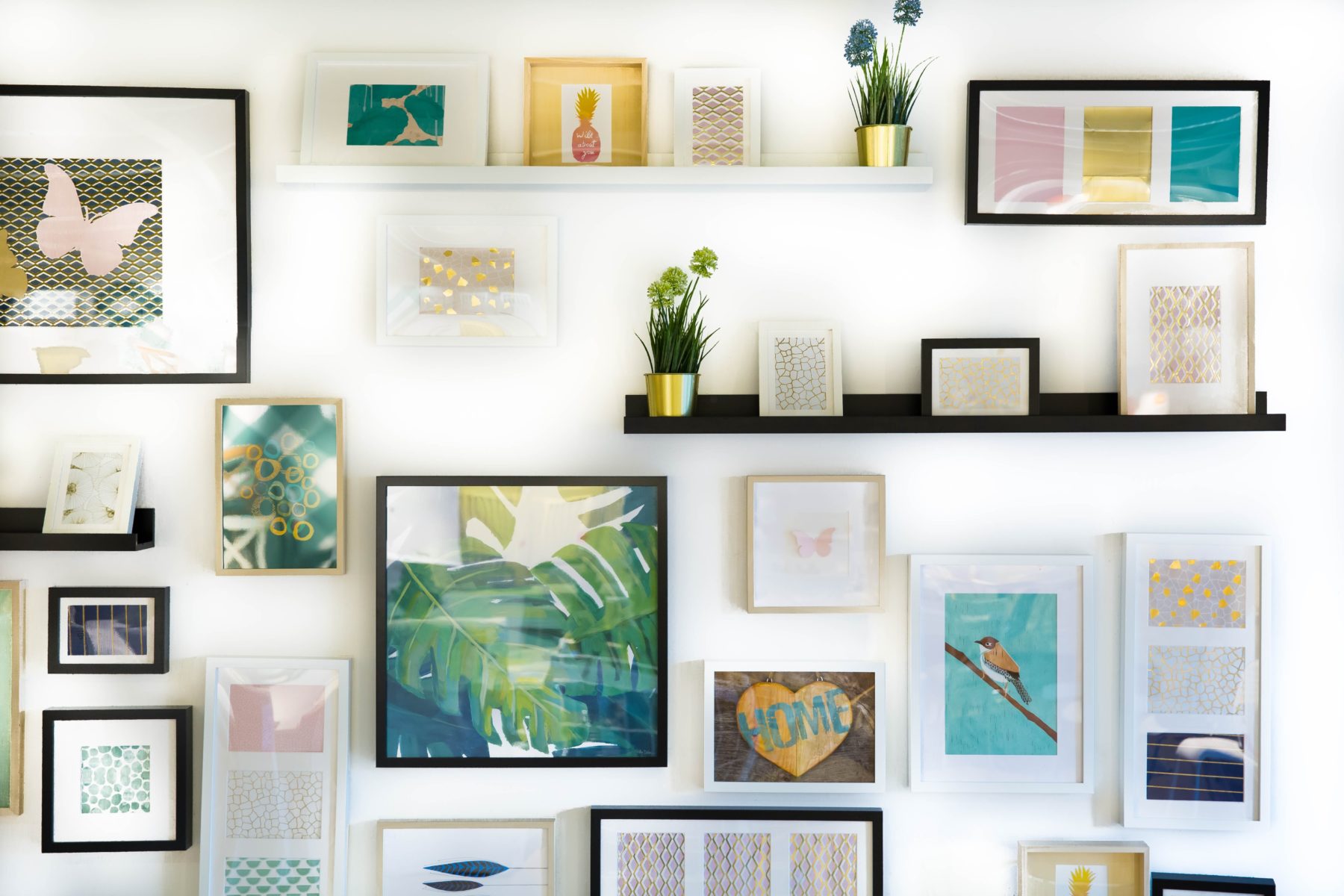 Creative Storage
Adding storage can transform your home as it can stop clutter from appearing which will help the home to be neater and more attractive. There are many creative storage solutions, including built-in bookshelves and alcove storage shelves. Keep everything neat and organised, and the entire home will look much more appealing.
You do not always have to spend a fortune to make significant improvements to your home. The above are just a few effective ways that you can improve your home so that you enjoy spending time here and to impress any guests that you have over – many of these methods can also make the space much more practical and comfortable too. You may even find that these home improvements can add value to the property if you ever decide to sell down the line.