A revolutionary thermally broken aluminium roof lantern has arrived.
The brief: To design a new roof system that is…
FASTER – Quicker and easier to install
 STRONGER – Optimised to allow minimal structure
 WARMER – Class leading thermal performance
 SLIMMER – Aesthetically stunning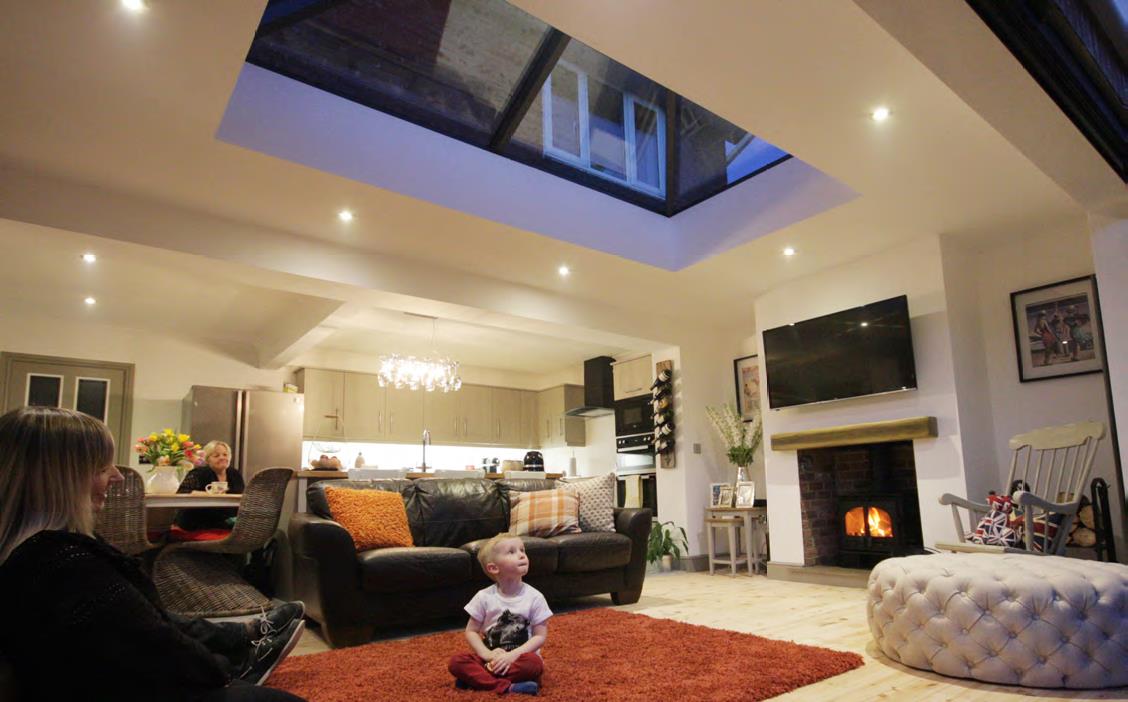 Premier Roof Systems is introducing a blended contemporary, yet classic design with cutting edge engineering concepts to create an astonishingly beautiful roof lantern, strongest and most thermally efficient in its class it is also incredibly quick and simple to install. The slimline Korniche roof lantern provides a traditional timber look with all the advantages of a thermally broken aluminium construction. Precision engineering, optimisation and modern manufacturing techniques have created a beautifully proportioned, thermally efficient, strong and secure lantern solution for your home.
Why choose Korniche?
Structural Elegance: The slim elegant Korniche fits perfectly in any home by retaining traditional features in a contemporary setting.
Thermal Efficiency: Thermal efficiency of our roof has been guaranteed by the elimination of cold bridging, achieved by isolating of the external profiles from the internal ones. Combined with high performance glazing, the Korniche's ability to reduce heat transfer is in a class of its own.
Strong and Secure: Korniche has been optimised to create the strongest and stiffest roof lantern possible with minimal structure to obscure your view. Unparalleled in strength, the Korniche can survive whatever nature throws at it. Put into perspective a 6m x 4m Korniche roof can support over 8 tonnes.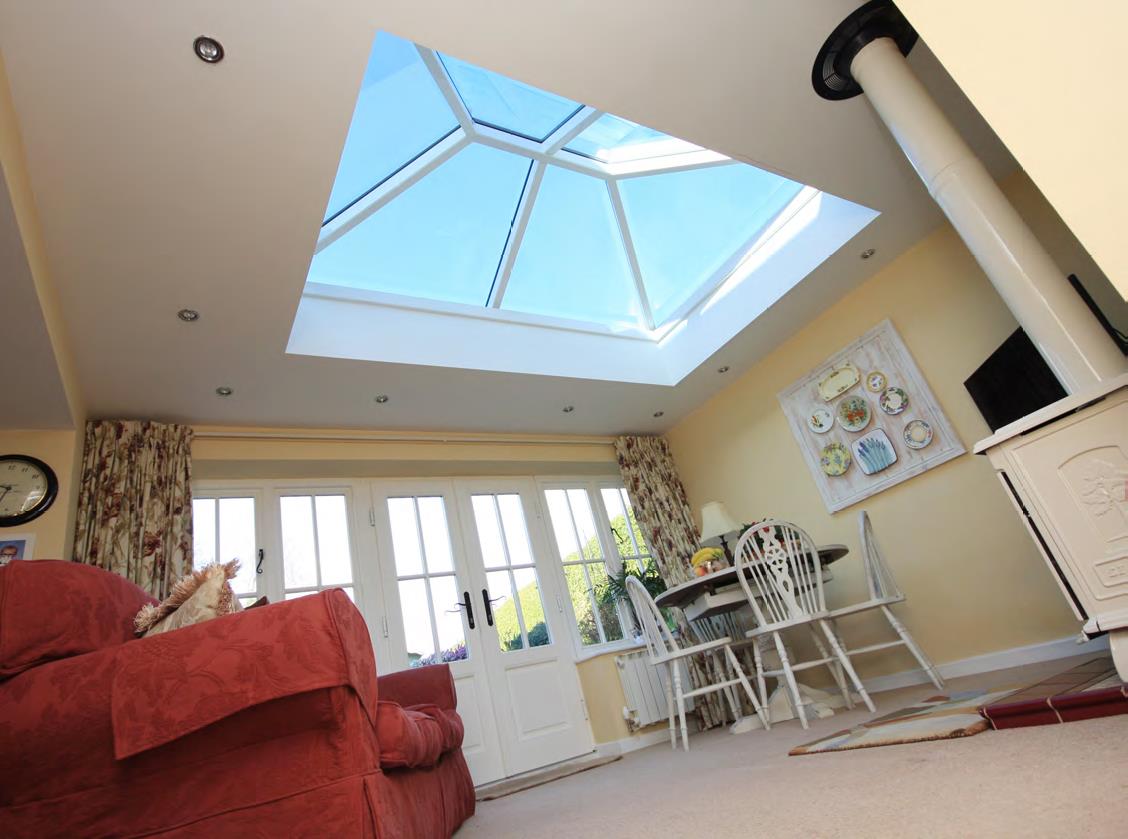 For more information about our Aluminium Roof Lantern please read the following brochures:
visit our online store or alternatively contact us directly to discuss your requirements.