Lots of us find taking on a renovation project daunting, but it can be an extremely rewarding experience. Most renovation projects are complex, and you will likely experience a few problems along the way, so being prepared for any unexpected expenses is essential.
When you first decide to take on a renovation project, it's often hard to know where to begin. The answer to this will often depend on the property you've purchased, and whether you're completing the work yourself or hiring tradesmen to help you. However, for most renovation projects, this is the order in which you'll need to tackle the jobs:
1.      Make a Plan
Before you start knocking down walls and re-decorating the property, you will need to put a plan in place. You should write a list of things that you know you need to do to the property. Having a plan will stop you from forgetting important steps. You will also need to make sure that you have the relevant planning permission in place.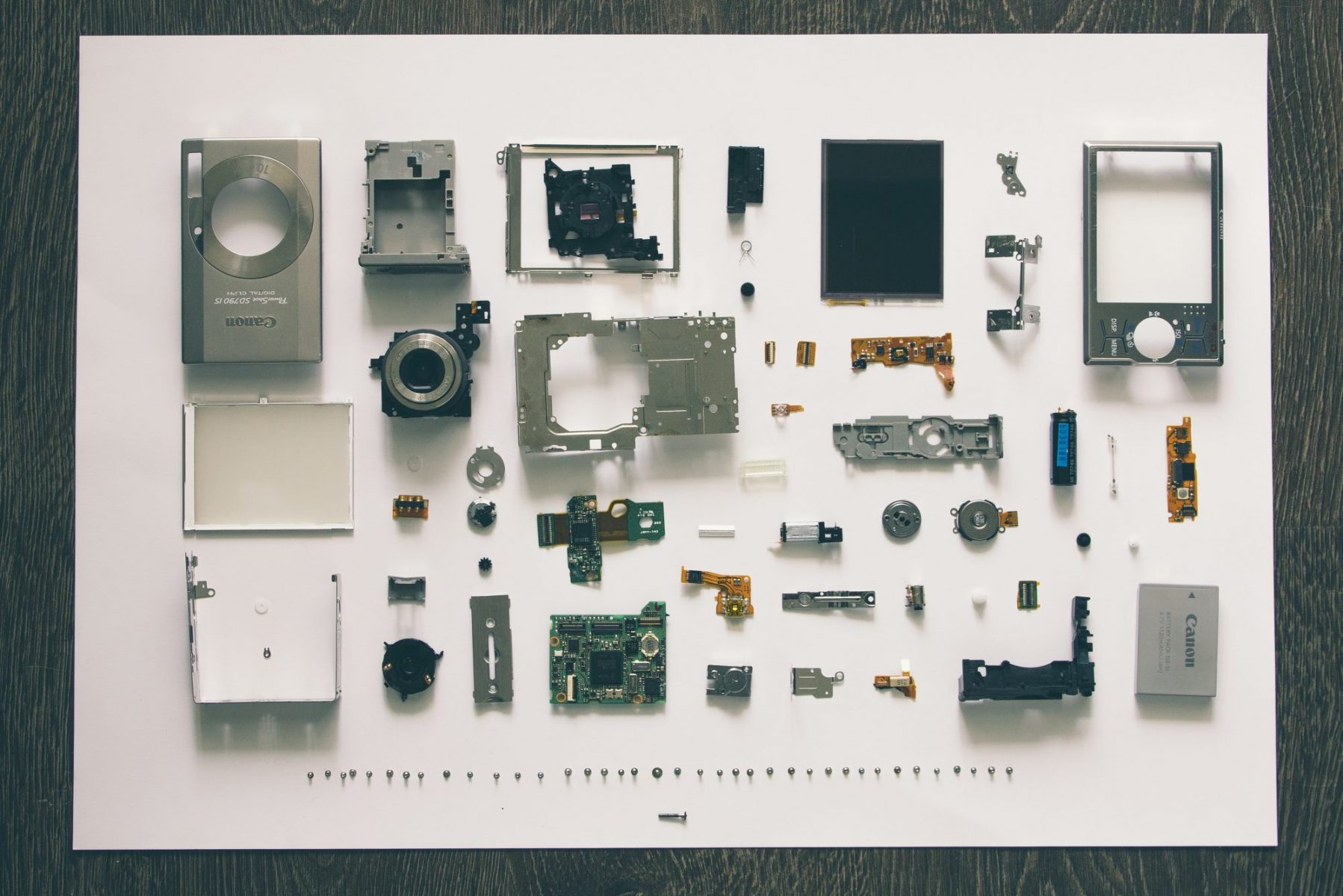 2.      Check the Structure
Check the interior and exterior of your property for any signs of wear and tear. If you notice any large cracks, you should get them checked by a structural engineer. You need to make sure the property is safe before you start work, so this step is extremely important.
You will also need to make sure that the property is watertight. Check to make sure that the roof is in good condition, e.g., are there any loose tiles on the roof, or are there any damp patches in the property? Leaking water is a property developer's worst nightmare. There's no point in making the property look good inside until you've made sure it's safe and watertight first.
3.      Start from Scratch
If you want to do the job correctly and you don't want to have to re-do it in the near future, then it's a good idea to start from scratch. Of course, this will depend on your budget, but it will definitely save you time and money in the long run.
Stripping the property back will also allow you to spot any other potential problems like rotting joists and damp problems.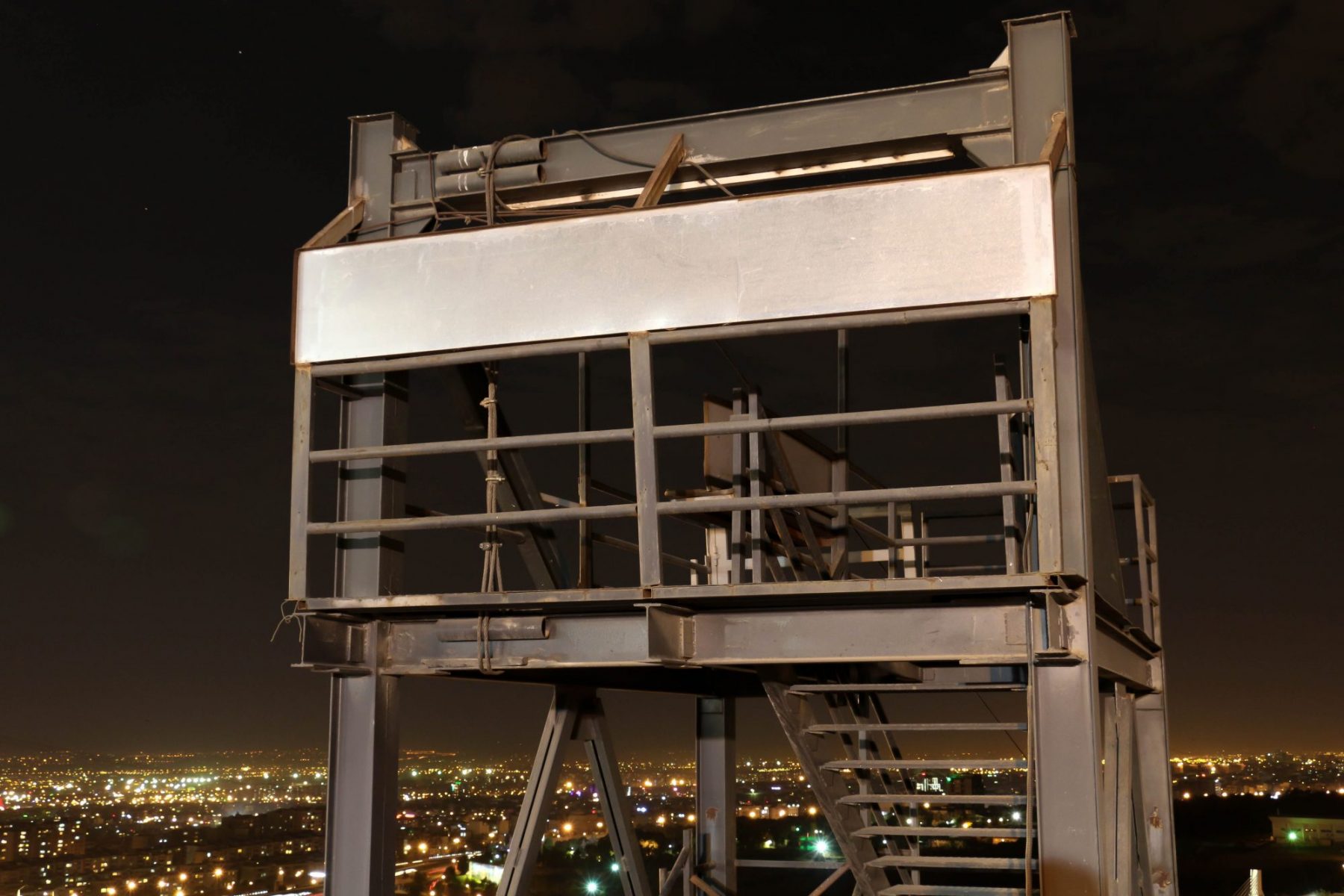 4.      Re-Configure
If you want to change the layout of the property, then now is the perfect time to do so. Remember, you'll need to get advice from a qualified professional before undertaking this kind of task.
5.      Update the Plumbing and Electrics
Most rundown properties will require a complete re-wire and re-plumb in order to make them safe and to make sure they're up to the regulations. You will need to hire a professional to help you with this task. They will be able to advise you on what needs changing and what you can keep.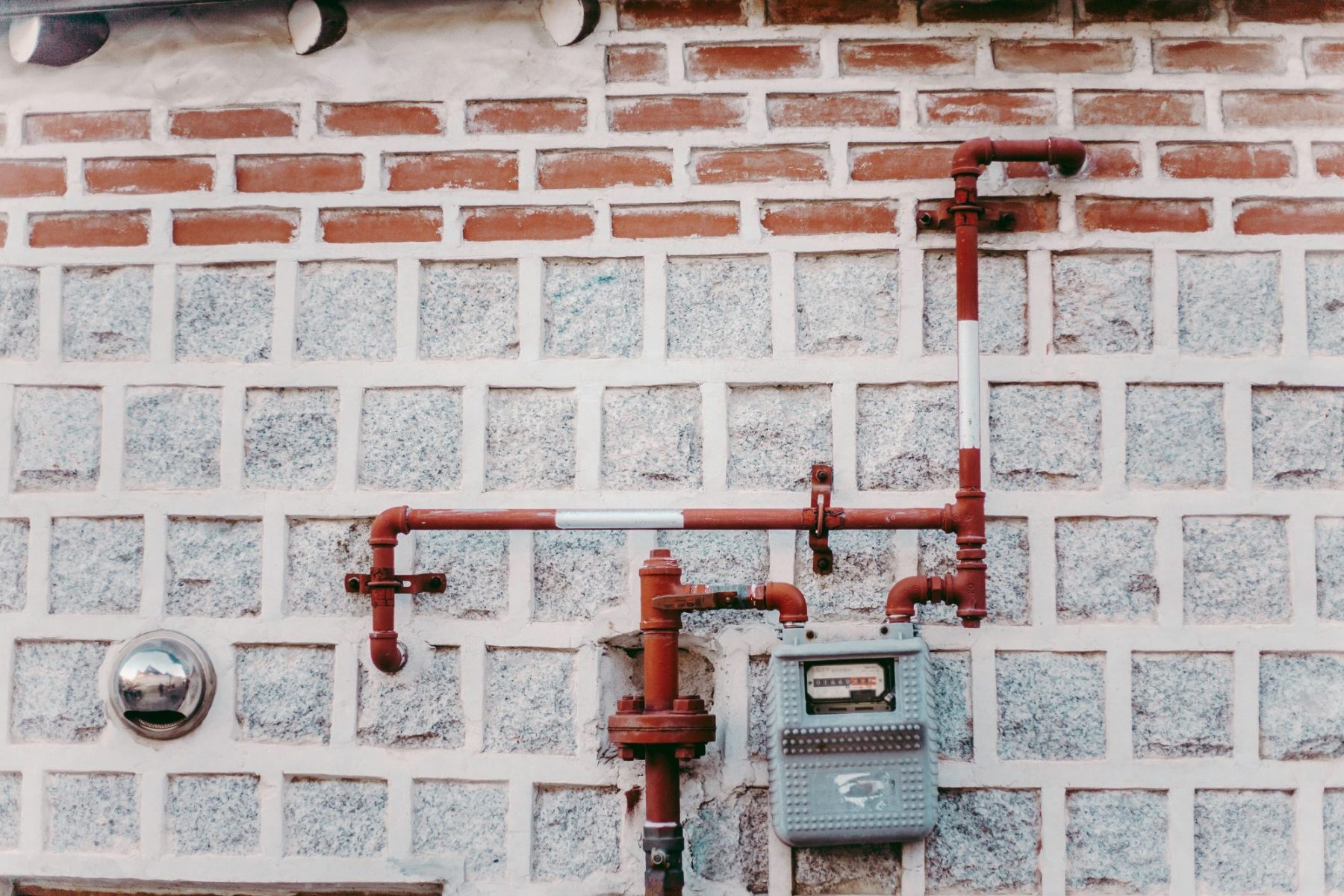 6.      Re-Plaster
Once you've made sure everything's safe, you can re-plaster the property.
7.      Install Features
Now you can start making the property look nice. Installing items like antique fireplaces from sites like stonewoods.co.uk will make any home look amazing. These fireplaces come in a range of designs to suit the style of your property and your taste.
8.      Re-Decorate and Re-Furnish
All of the building work should now be complete, which means that now's the time to re-decorate and re-furnish your property. This includes installing a new kitchen and bathroom.
Renovating a property can be daunting, but if you plan it properly and get professional advice when you need it, then you won't go far wrong.