After having a new roof installed, many homeowners start to look for other projects they can carry out to add similar aesthetic appeal to their property. This is an understandable course of action, as it doesn't make sense to have a brand new roof surrounded by decrepit or outdated components. Since roofing restoration, repair, and installation projects can be relatively costly, most people who have the budget for a new and improved roof will also have enough financial wiggle room to add a few nice finishing touches. With that said, here are 4 exterior property management services that complement your new roof.
1. Garden Design
Garden design services can provide a nice landscaping boost in one of your favourite areas of the property where you frequently work and enjoy the outdoors. Since the garden is often a visual centrepiece of your home's exterior, it stands to reason that you'd want it look just well-maintained as your newly installed or renovated roof. You can find local garden designers by searching for garden design followed by your city name (i.e. – garden design Birmingham).
2. Paint
Fresh paint has a way of making any home look brand new, so this is one of the most obvious and effective ways to instantly accompany your roof with an equally appealing colour scheme. New paint also has a way of making people take notice of your recent renovations, as one simply can't ignore the fact that the entire colour of the house has changed. Exterior painting is a project that could be carried out on a do it yourself basis, either independently or with the help of a few friends. Also, paint is relatively affordable compared to other building and restoration materials.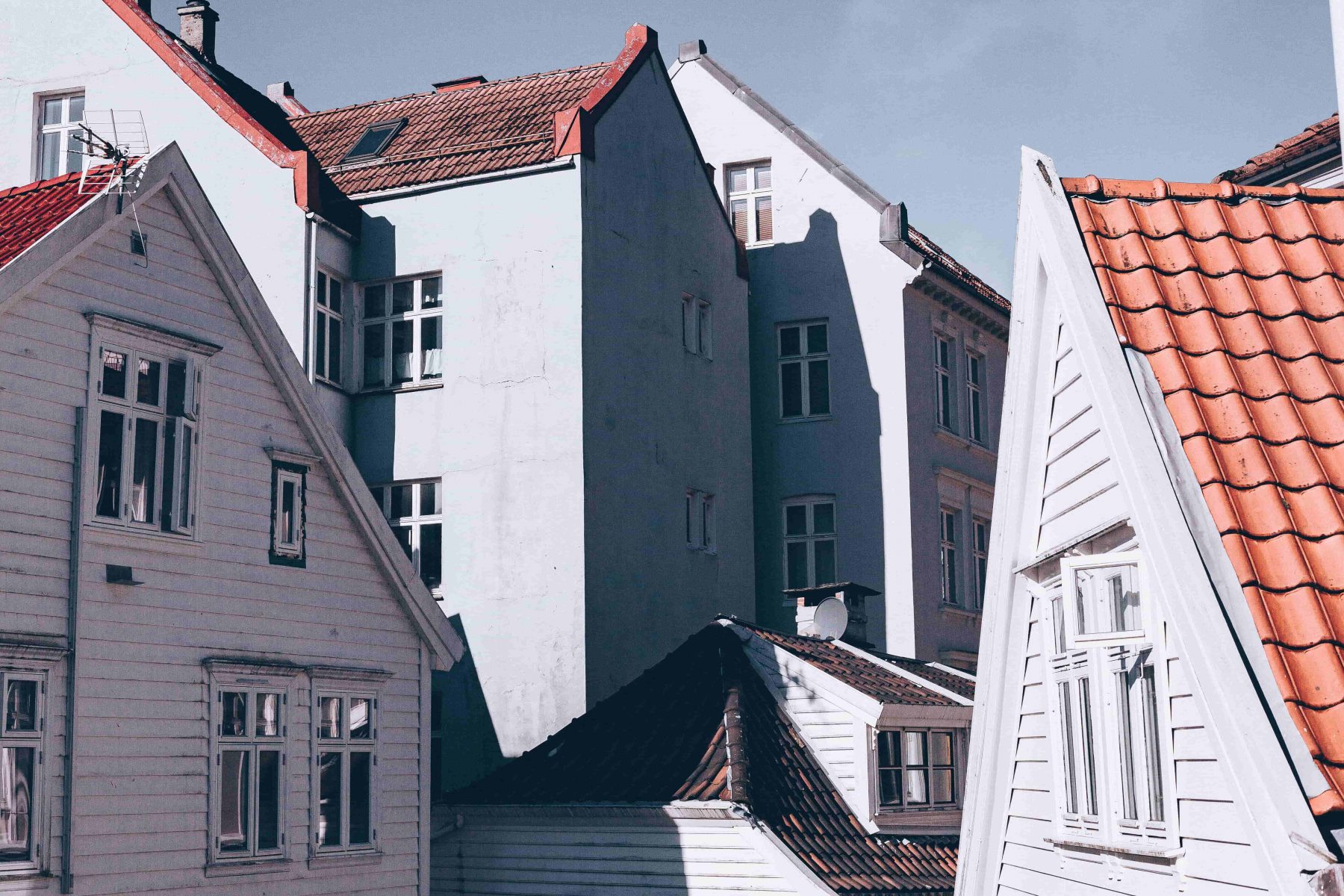 3. Fencing
Fencing is another feature that is virtually impossible to overlook, so it can add plenty of aesthetic value to any property. Plus, there are so many types of fencing available that will accommodate any landscaping or architectural design theme. As such, you should be able to find plenty of fencing styles that will be visually compatible with your new roof. Additionally, since fences are typically a decent distance from the house itself, it's usually possible to run roofing and fencing projects concurrently without one interrupting the other.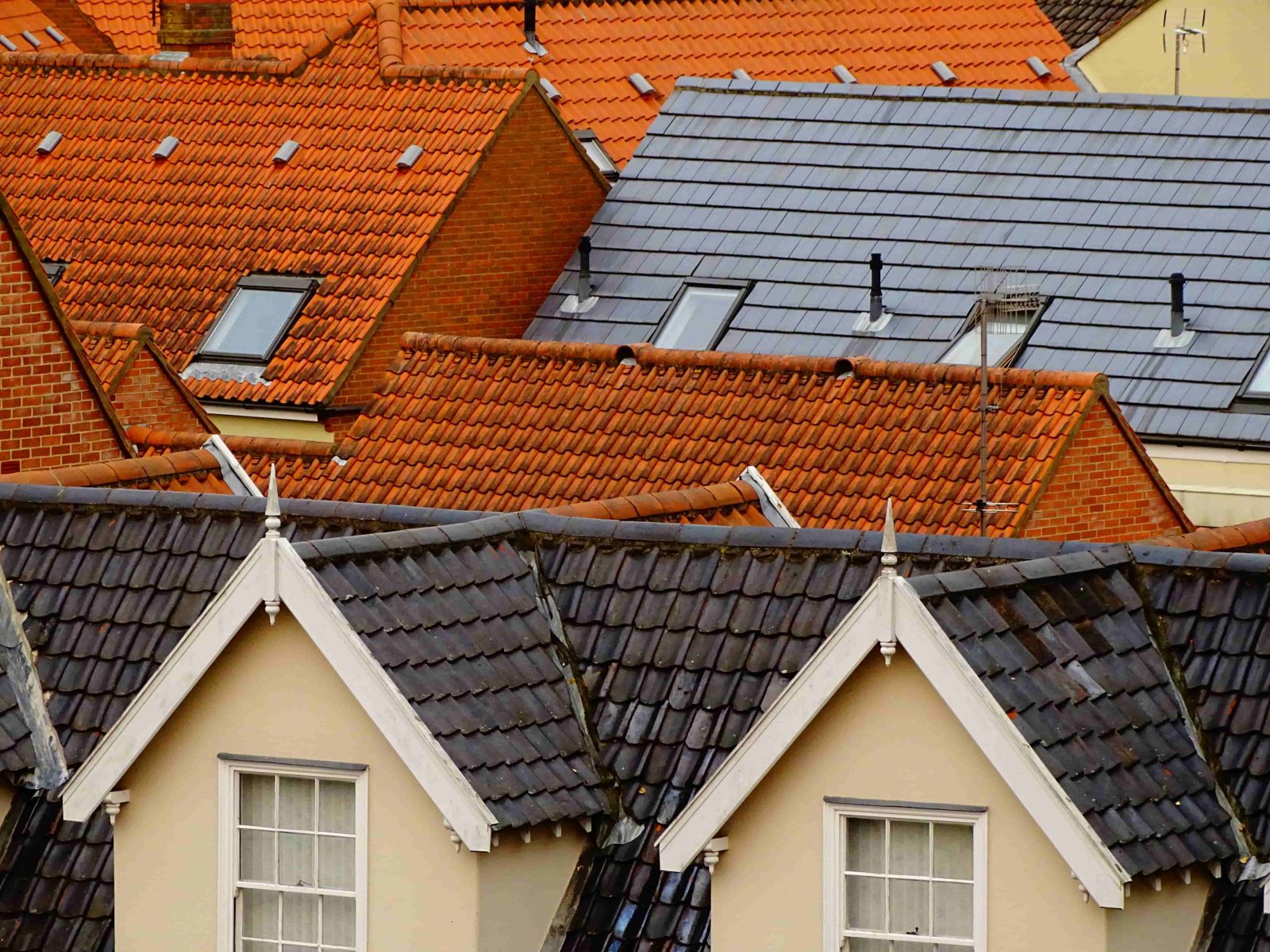 Try to Let a Professional Do the Work
While painting is the one exception that someone might consider doing themselves if they've had experience painting before, it's generally best to leave fencing and roofing work to the pros. Likewise, if you have no experience painting, you'll want to at least learn the ropes first by practising on a few boards before you start painting the outside of your home. For the best results in the safest and quickest manner, it's always best to outsource large painting jobs to a team of professional painters. In closing, homeowners should never try to perform roofing jobs on a DIY basis due to the inherent dangers that come with working at heights.